News
Everything To Know About the Potential New Episodes of 'Futurama'
Everything To Know About the Potential New Episodes of 'Futurama'
The story of the cult-famous animated pop-culture-reference-heavy sitcom Futurama is one fraught with countless ups and downs. Cancellations followed by revivals, reviews running the gamut from inconsequential to near-perfect, and loyal viewers giving up and reattaching to the fandom begin to sum up over 20 years of insanity. After its supposed end (or at least another cancellation) after 140 episodes in 2013, it seems like the cycle back to resurrection is beginning once more. Here's the latest news and drama surrounding a potential Futurama revival.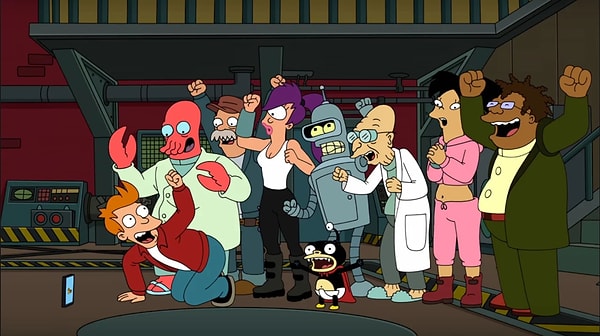 Hulu Announcement
As of February 2022, Hulu has ordered 20 episodes of Futurama, expected for release next year in 2023. Following its original run on Fox, the show came back for four years on Comedy Central. Critics received the new seasons with decent reviews, though some reviewers and audiences felt that the new episodes had inconsistent quality. Creators Matt Groening and David X. Cohen return for the new episodes along with voice actors Billy West, Katey Sagal, Tress MacNeille, Maurice LaMarche, Lauren Tom, Phil LaMarr, and David Herman. A notable exclusion, so far, is John DiMaggio, the iconic voice of the drunken, highly quotable robot Bender.
John DiMaggio: Trying to Give a Platform to Voice Actors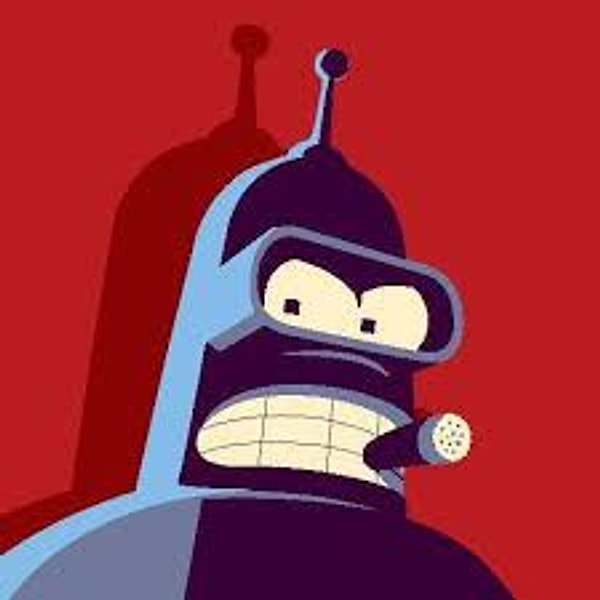 No concrete details are available for the new episodes, but undoubtedly, the devout fanbase will not support a revival of Futurama without Bender.
Scroll Down for Comments and Reactions