Everything To Know About the McDonald's vs. Pusha T Controversy
News
>
Everything To Know About the McDonald's vs. Pusha T Controversy
With March 2022's "Spicy Fish Diss Track," Pusha T might have just left his most indelible mark on rap history. In the first fish sandwich diss track, the new Arby's ad campaign worked with the Virginian rapper to daringly throw aside the competition, with Pusha T remarkably turning in a strong performance. His Drake diss track "Story of Adidon" took the hip-hop world by storm in 2018, but the story and personal connection to this new release easily top his past feuds.
Background on Arby's Collab
Arby's used a song featuring Pusha T in 2018, and of particular note is that Pusha owns the sync rights to that song. With more business knowledge nowadays, the rapper/record exec knows how to get a share of profits from the use of his music. This particular lesson holds extra weight as rumors circulated in recent years about Pusha T's involvement in the original "I'm Lovin' It" McDonald's ad campaign, where he allegedly received relatively nothing from the massive corporation.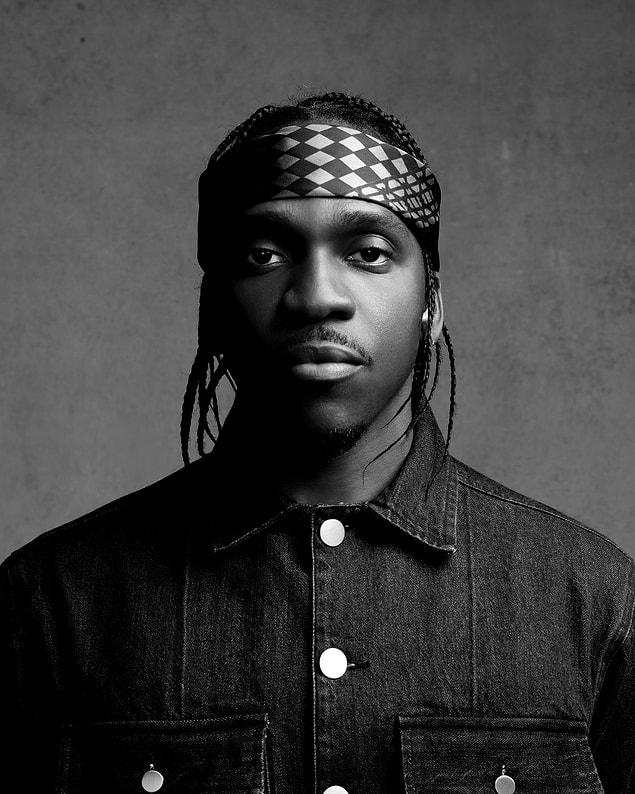 McDonald's Connection and Feud
According to Pusha T and other music industry veterans, Pusha and No Malice wrote the "I'm Lovin' It" jingle that has survived about two decades and showed up in a Justin Timberlake song from 2003. Some reject this claim, but in any case, Pusha learned to require the necessary ownership rights to his involvement - he has since then generated a fortune from his work with various companies. Commenting on his new diss track, Pusha T claims that this is the best way to get over his youthful mistake, and it seems like Pusha finally has a proper ending to the controversy through his direct references to the McDonald's fish sandwich.
Is This Track Available For Streaming?