News
Eskişehir Travel Guide: Best Sites and Landmarks to Visit
Eskişehir Travel Guide: Best Sites and Landmarks to Visit
Eskişehir, a charming city located in the northwest region of Turkey, is quickly becoming a popular tourist destination for both domestic and international travelers. Known for its vibrant cultural scene, historical landmarks, and natural beauty, Eskişehir offers something for everyone. From strolling along the picturesque Porsuk River to exploring the city's thriving arts district, there is no shortage of things to see and do in this lively city. In this article, we'll guide you through some of the top places to visit in Eskişehir, so you can make the most of your trip and experience all that this enchanting city has to offer.
1. Porsuk Creek and Adalar District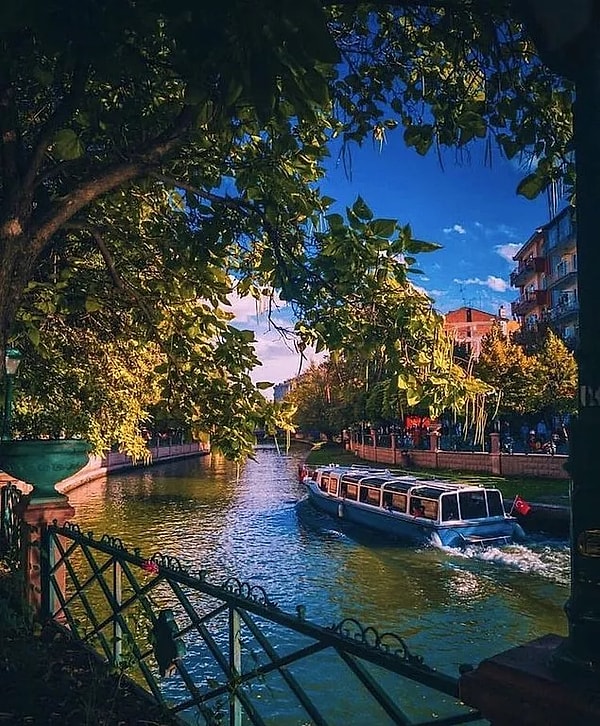 2. Sazova Science, Art and Culture Park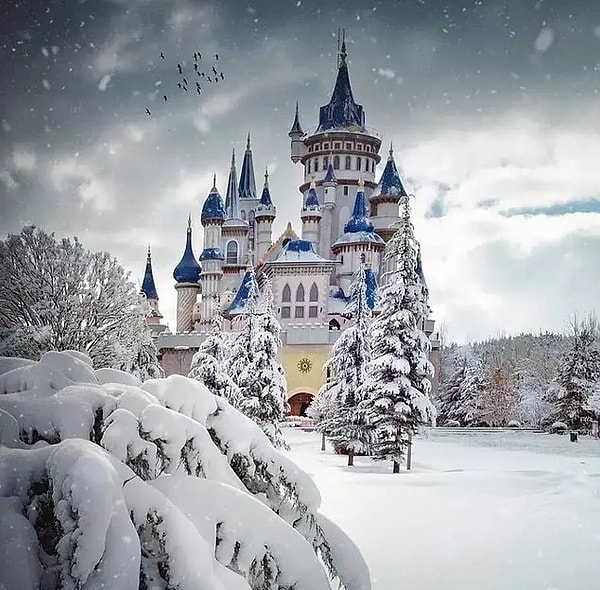 3. Odunpazarı Houses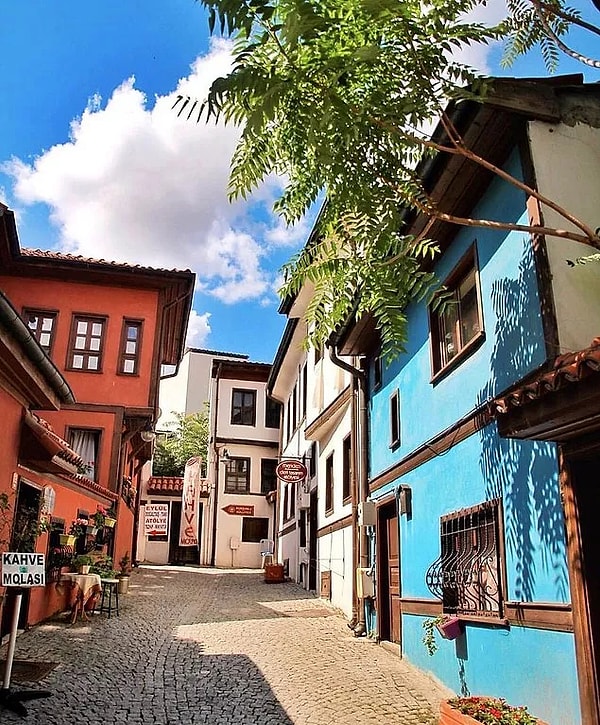 4. Eti Archaeological Museum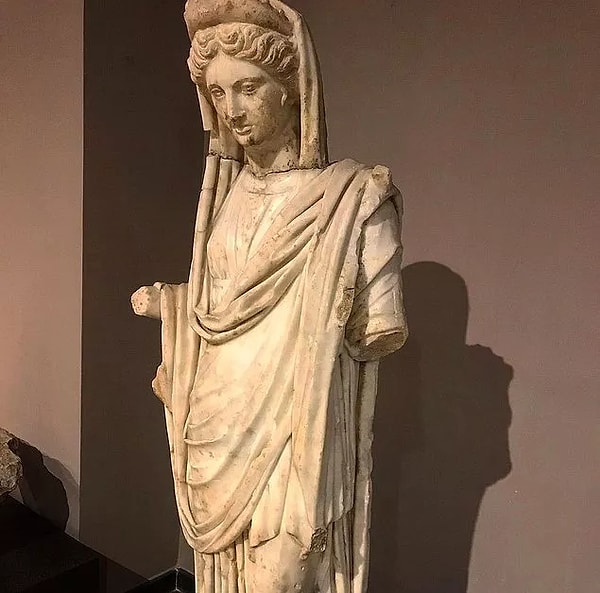 5. Museum of Contemporary Glass Arts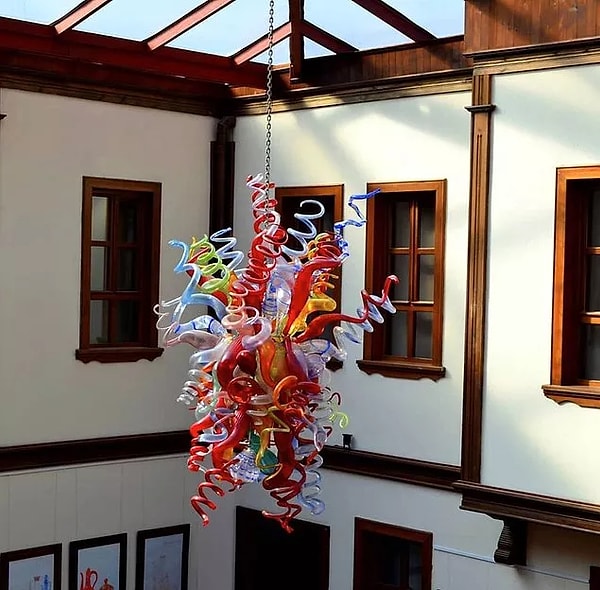 6. Waterfall Park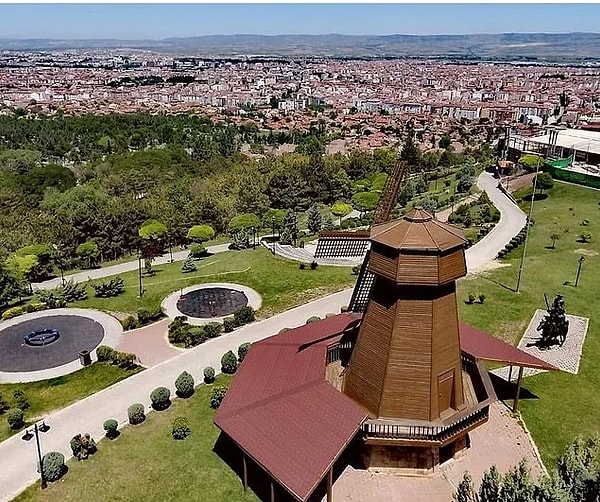 7. Haller Youth Center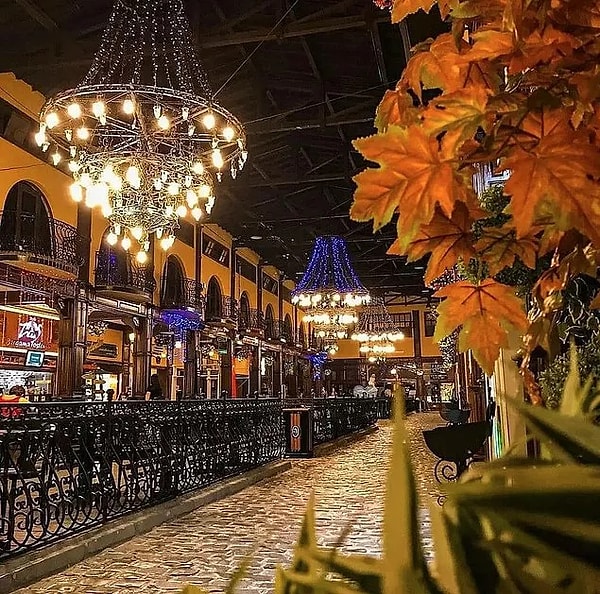 8. Sivrihisar Clock Tower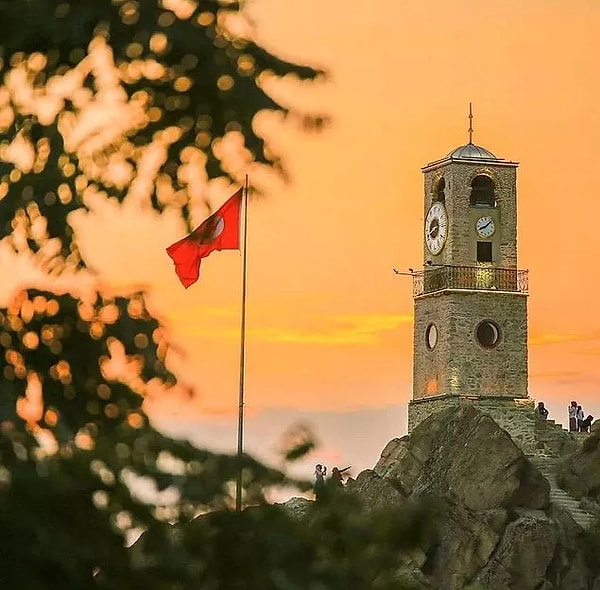 9. Kent Park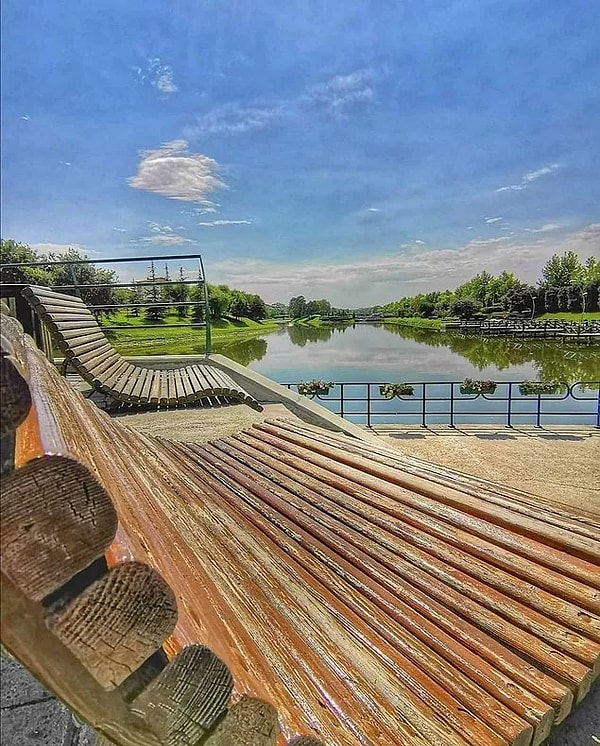 10. Atlihan Handicraft Bazaar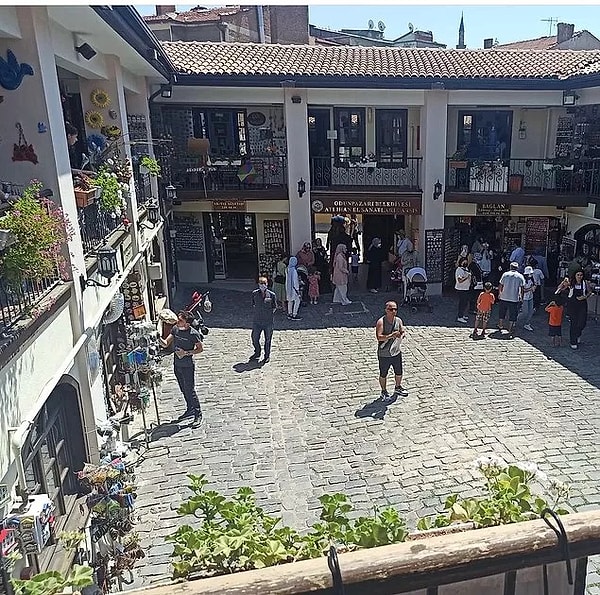 11. Liberation Museum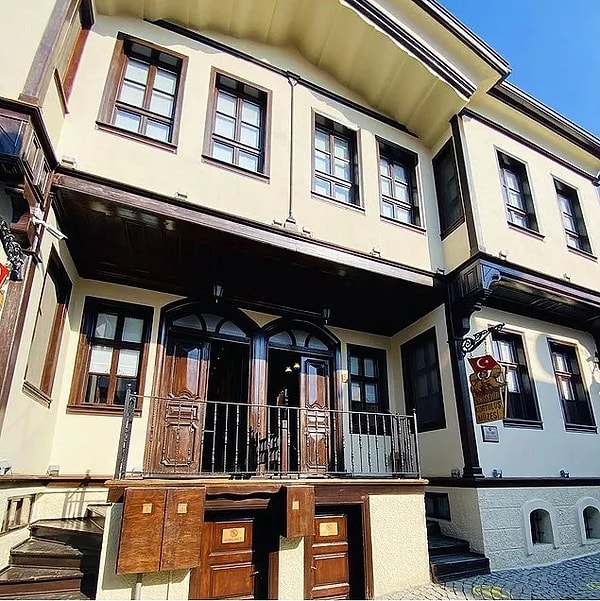 12. Odunpazarı Modern Museum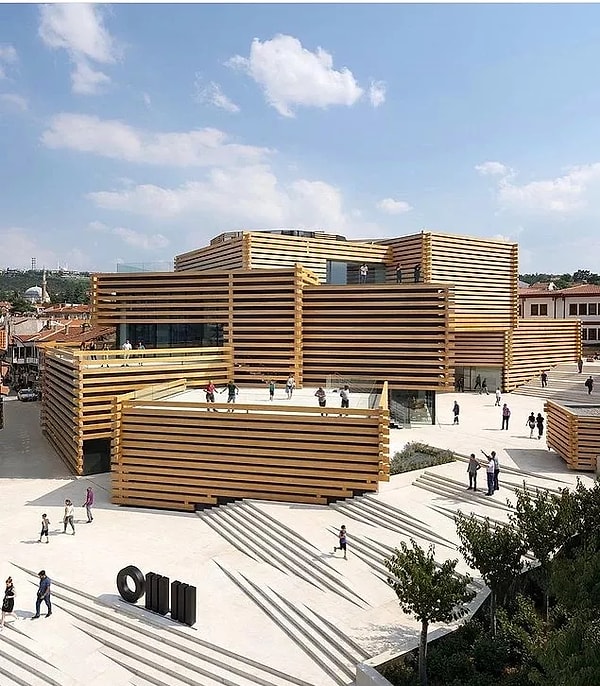 13. Dede Korkut Park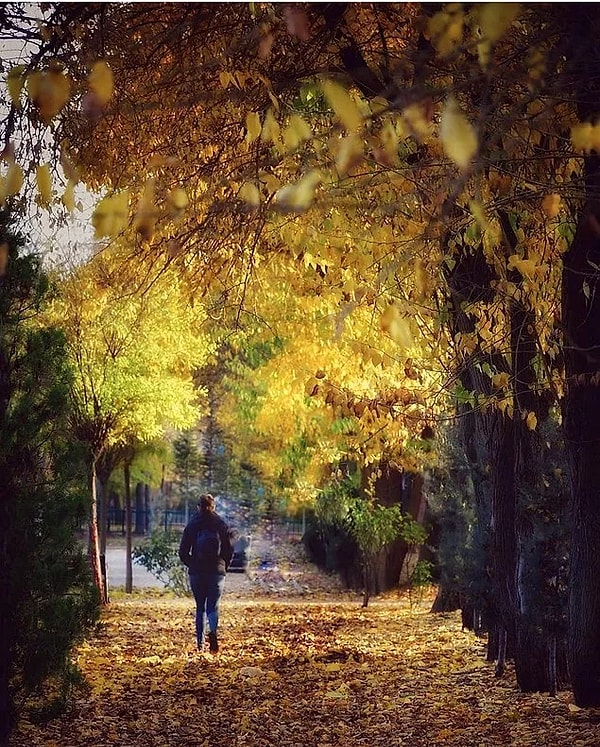 14. Kurşunlu Mosque and Complex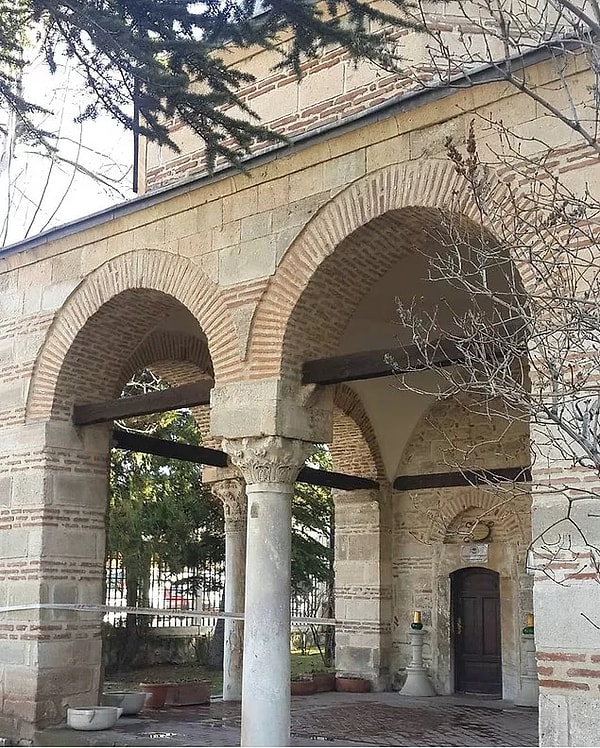 15. Seyit Battalgazi Complex and Mausoleum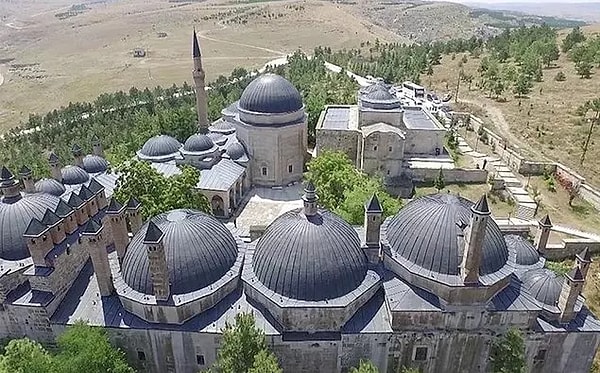 16. Monument of Midas - Inscribed Rock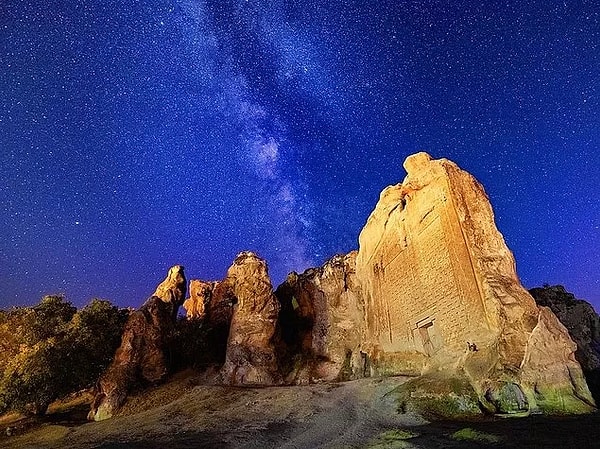 17. Yunus Emre Mausoleum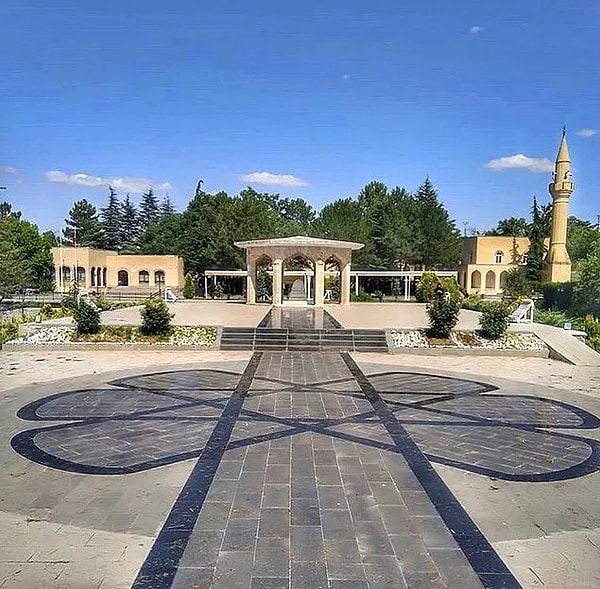 Have you ever been to any of these places? Tell us in the comments!
Scroll Down for Comments and Reactions