News
Elon Musk Breaks Guinness World Record for Losing the Most Money
Elon Musk Breaks Guinness World Record for Losing the Most Money
Elon Musk first made a name for himself as a visionary entrepreneur, but his recent actions have raised questions. While he may not be on the same level as Steve Jobs, he has made a significant impact with Tesla. He then turned his attention to SpaceX, pushing boundaries in space travel. However, his recent involvement in cryptocurrencies and tweets about them have caused some confusion and concern. Despite these controversies, Musk continues to make headlines and break records, including his wealth.
Years ago, a poor but proud young man shone! This young man who turns into a rocket and spirals out of control is none other than Elon Musk.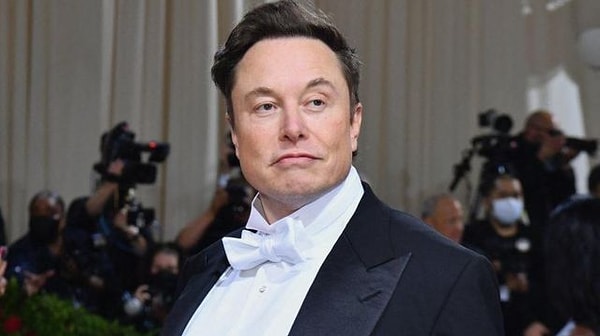 Musk's fortune melted away when the value of Tesla's shares, to which he owed his existence, fell after he bought Twitter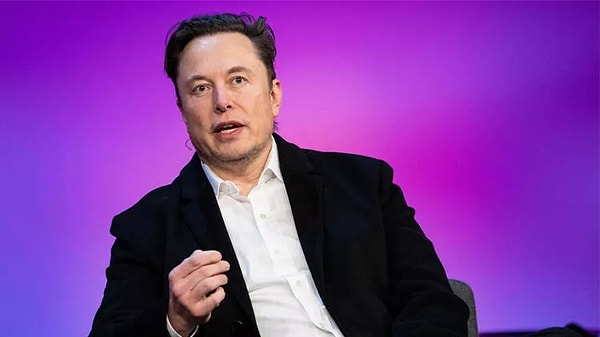 The main reason for Musk's losses was the depreciation in stocks, while Tesla shares had fallen by about 65 percent in 2022.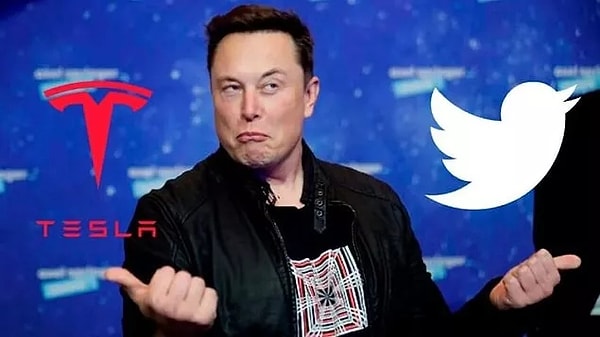 While some sources indicate that Musk has lost more money than announced, the record for the loss of wealth previously belonged to Japanese technology investor Masayoshi Son.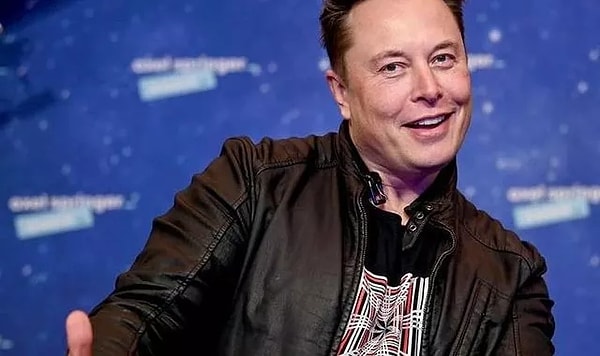 Musk, who also lost being the richest person in the world with the fall of Tesla, lost this title to Bernard Arnault, the CEO of the French LVMH, the owner of Louis Vuitton and Dior, in December 2022.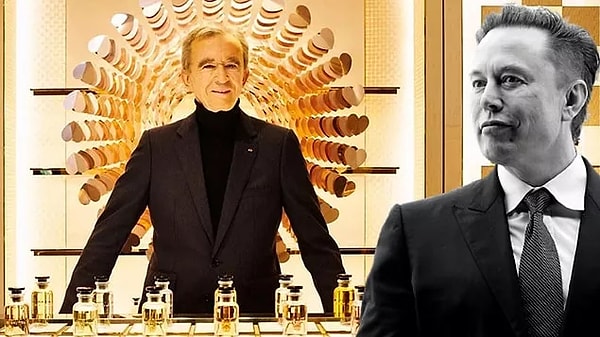 What do you think about Elon Musk and his loss of his fortune? Tell us in the comments!
Scroll Down for Comments and Reactions