Elena Ferrante's 'My Brilliant Friend' Returns on HBO for Season 3
News
>
Elena Ferrante's 'My Brilliant Friend' Returns on HBO for Season 3
The best Italian- and Neapolitan-language epic coming-of-age historical fiction drama is back for Season 3. My Brilliant Friend adapts award-winning author Elena Ferrante's four-novel series colloquially known as the Neapolitan Novels, and each season follows one of the books. Season 3's subtitle comes from the third book in the series, Those Who Leave and Those Who Stay. Though the description can come across as dense and inaccessible, My Brilliant Friend has rave reviews from critics who praise the central friendship on the show, portrayed by multiple actors across several generations while succinctly telling a complex, unexpected story.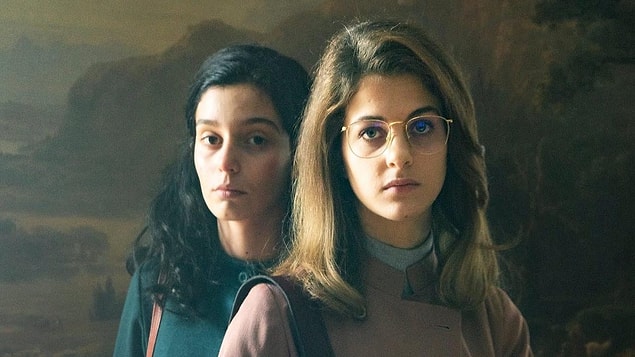 The Story of 'My Brilliant Friend'
Two children, played by Elisa Del Genio and Ludovica Nasti in Season 1, meet while growing up in a poor neighborhood outside of Naples, Italy. Across multiple generations, we follow Elena and Raffaella's friendship and learn of the intricate relationships between seven different families. Both intimate and expansive in its complex portrayal of these people, this show seeks to understand the universalities in the lives of intelligent, insightful women while analyzing the way these decades shaped the lives of the Neapolitan people.
'My Brilliant Friend' Season 3 - HBO Premiere on February 28, 2022
If you live in Italy, you could have already seen the latest season of My Brilliant Friend on Rai 1, the free-to-air Italian channel. The double-length finale airs on Rai on February 27, 2022, one day before the HBO premiere of the first episode. For the rest of the world, we will get to see one episode every Monday starting February 28, 2022. The eight-episode run will conclude on April 18, and while you wait for new episodes, you can binge-watch dozens of top-notch shows on HBO Max, including Euphoria, Succession, and Barry.