News
Elden Ring: Player with 200 hours Game Time Banned After Picking Up Hacked Item
Elden Ring: Player with 200 hours Game Time Banned After Picking Up Hacked Item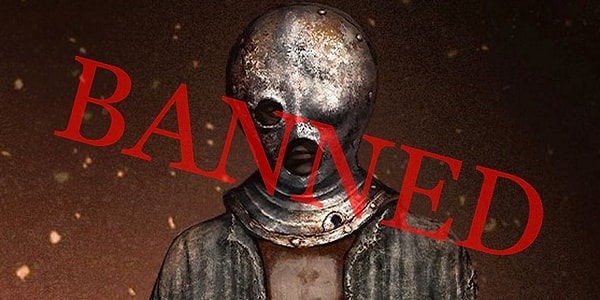 Elden Ring is one of 2022's greatest masterpieces, winning tons of awards and taking the number one spot on Steam's wishlist. From the graphics, lore, characters, storyline, and overall gameplay, this game is nothing short of amazing. This explains why it strongly holds its spot as a fan favorite. But Elden Ring also proves that no game is safe from sneaky hackers.
Even previous titles like Dark Souls 3 faced troubles regarding hacks. From Software had a major flaw when the Souls game was attacked with a lethal hack that can be used to gain access to the player's personal computer. A hack like this is sure to raise attention and it pushed the company to develop an Anti-cheat System. It is also believed that the Dark Souls hack even affected Elden Ring. Though there is no actual proof for this, hackers were still able to tamper with the game in less massive ways. 
Recently, a hacker was able to datamine an unobtainable item. The unlucky player who picked this item up was a Reddit user named Ok-Communication7125, and Bandai Namco didn't let this one slip. He was faced with a choice between deleting 220 hours of progress or receiving a hard ban that would last for a whopping 180 days.
No matter what he would pick, the player would definitely lose a lot of progress which is completely devastating because he has already spent 220 hours in playing the game, according to his post in Reddit.
Scroll Down for Comments and Reactions