News
How ChatGPT Can Help You in Job Applications
How ChatGPT Can Help You in Job Applications
Artificial Intelligence (AI) and its applications are becoming an increasingly important part of our daily lives. From personal assistants to customer service chatbots, AI is being utilized in a variety of ways to make our lives easier. One area that has recently seen the integration of AI is job applications. With the increasing use of AI chatbot Chat GPT, job seekers are now able to streamline the job application process and stand out among the competition. In this blog, we will explore how Chat GPT can make your job applications easier and more effective.
ChatGPT is actually built on GPT-3, known as the best language model ever developed.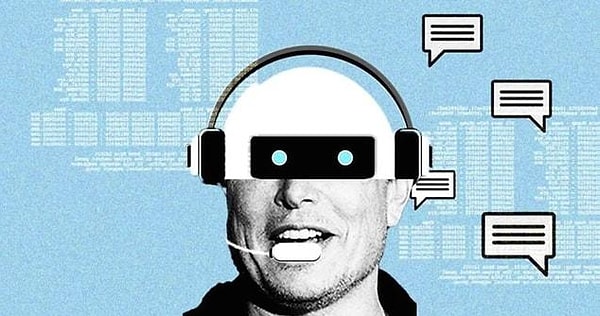 ChatGPT, which was opened for personal use in the past months, suddenly became the biggest trend on the internet. Students used it for cheating, software developers used it for troubleshooting code errors. Of course, this artificial intelligence chatbot is still used for many other purposes.
But will artificial intelligence really take our jobs?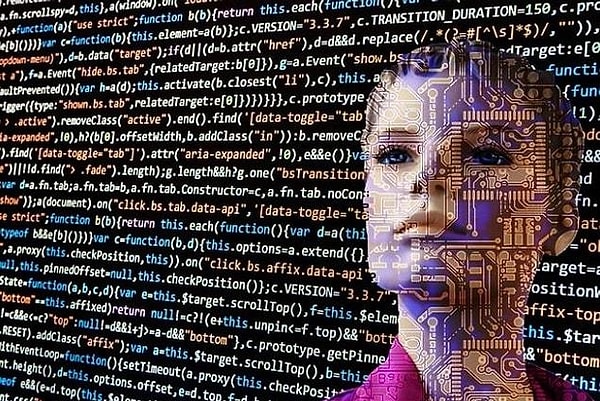 One researcher had ChatGPT write letters of intent to be used in job applications. She then sent these letters of intent to recruiters. Interestingly, the experiment conducted by Beatrice Nolan was quite successful.
Stephanie Petry, known as a talent hunter, described the application made by ChatGPT as very good.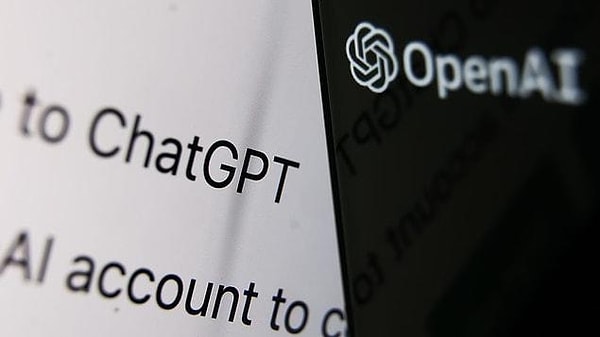 Commenting on the application by ChatGPT, Petry said: 
''I would have invited this candidate for an interview to get a better idea of them. The letter actually lacks character. On the other hand, they seem formal and professional enough to make me want to get to know the person a little better.''
Can you recognize a letter of intent written by an artificial intelligence? Let's meet in the comments.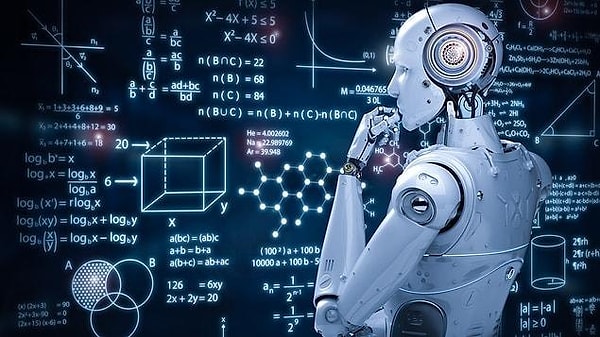 Scroll Down for Comments and Reactions