News
Efekan Can: Shining Bright as a Promising Talent in the Turkish Acting Realm
Efekan Can: Shining Bright as a Promising Talent in the Turkish Acting Realm
Born in 1994, Efekan Can is a talented Turkish actor who has made a significant impact on the entertainment scene. With a diverse range of skills and a passion for acting, he has captured the hearts of audiences with his memorable performances. Let's delve into the life and career of this promising actor.
Efekan Can: Balancing Academics and Artistry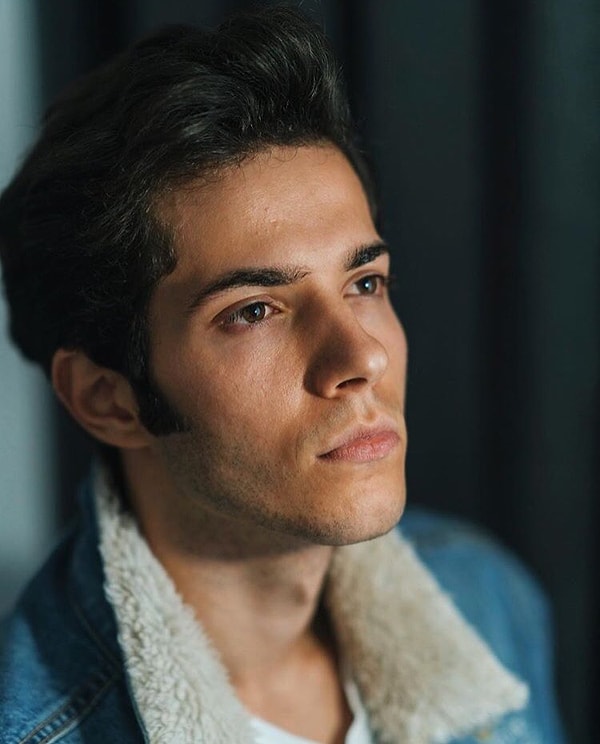 Efekan Can: Making Waves with his Breakthrough Role in "Ufak Tefek Cinayetler"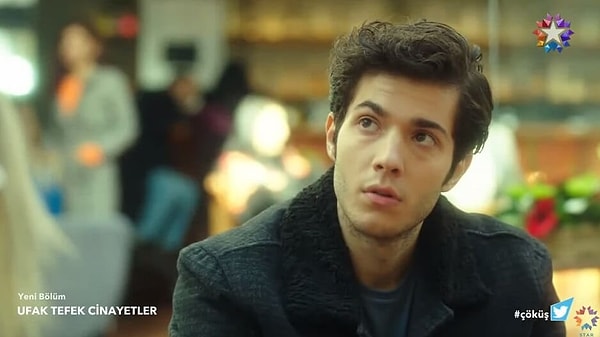 The Multifaceted Artist Mastering the Stage and Beyond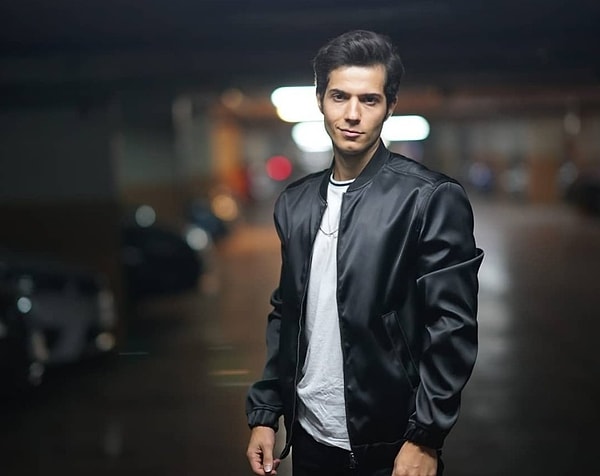 Efekan Can: Enticing Audiences with His Diverse TV Roles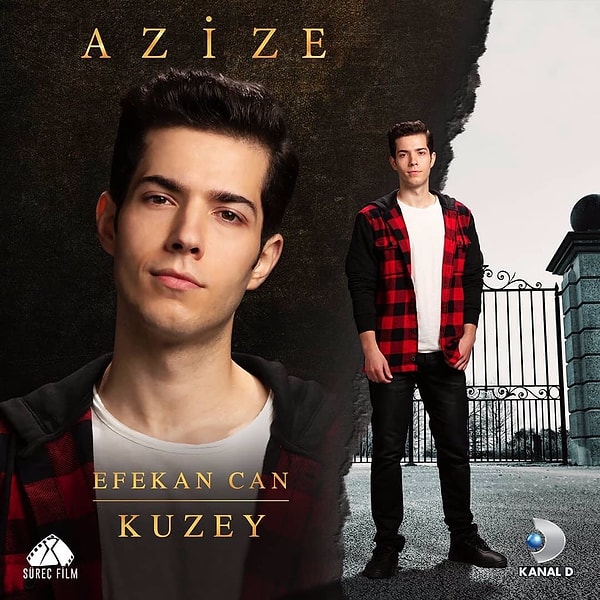 Bridging the Gap Between Television and Film with "Tam Kafadan Karavana"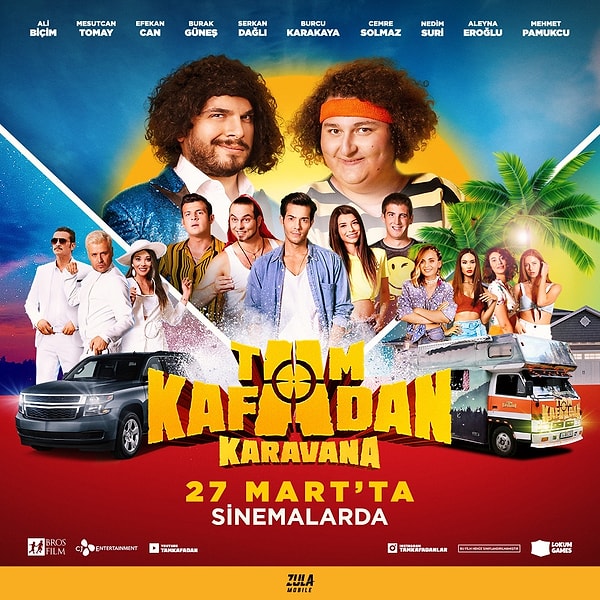 Efekan Can's Latest Project: "Yaz Şarkısı" (Summer Song)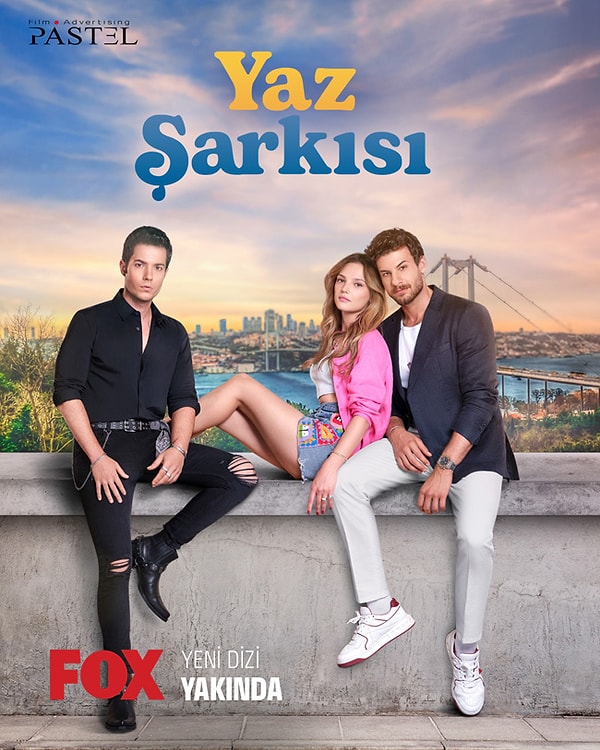 Efekan Can: A Rising Star Illuminating the Turkish Entertainment Industry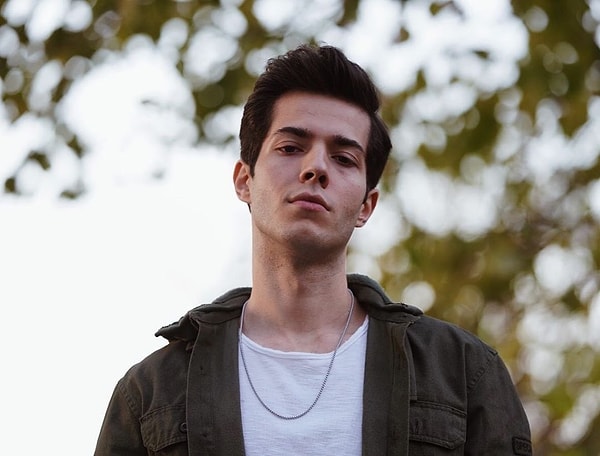 Scroll Down for Comments and Reactions