News
'Downfall: The Case Against Boeing': Release Date, Trailer, Synopsis, And More
'Downfall: The Case Against Boeing': Release Date, Trailer, Synopsis, And More
The new Netflix documentary 'Downfall: The Case Against Boeing' by Rory Kennedy investigates the tragic and careless events that led to the deaths of two Boeing planes in 2018 and 2019. It premiered at the 2022 Sundance Film Festival and will become available for streaming on February 18.
The official trailer for the new Netflix documentary' Downfall: The Case Against Boeing' is now ready for streaming on YouTube.
DOWNFALL: The Case Against Boeing | Official Trailer | Netflix
In the film, 346 people died after two Boeing jets suddenly crashed between March 2019 and December 2020. The passenger jet Boeing 737 MAX was grounded as a result. The Federal Aviation Administration of the United States of America, on the other hand, following initial resistance to suspending the planes, swiftly identified evidence of similar mishaps, and by March 18, 2019, all 387 planes had been grounded for the first time.
The company's unethical actions were exposed as a result of the investigation, which led to these unfortunate occurrences. Boeing is expected to pay $20 million in fines, restitution, and legal fees as a result of the inquiry. In addition, the corporation lost $60 billion as a result of 1,200 canceled orders. The ban on these planes had been lifted by 2021, and they had been reauthorized for commercial flights in the United States and around the world.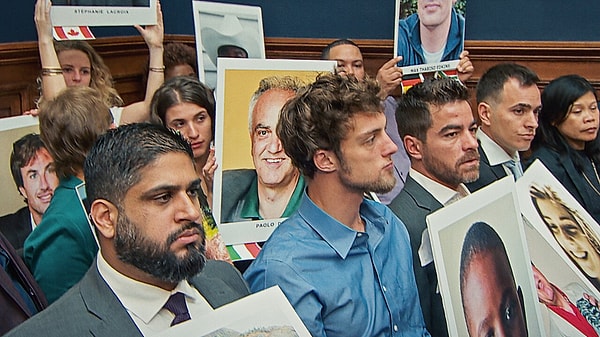 To recap, Lion Air Flight 610 crashed shortly after takeoff from Jakarta in October 2018, killing all 189 persons on board. The jet was a brand new Boeing MAX 737, and the company tried to shift the blame to the local flight crew right away. Ethiopian Airlines Flight 302 crashed while it was departing Addis Ababa in March 2019, killing 157 people. This was yet another Boeing MAX 737, which was finally grounded all over the world.
Both crashes were found to be caused by a malfunction to the same flight system — the Maneuvering Characteristics Augmentation System, or MCAS — which had been added to the updated 737 without actually notifying airlines or training pilots.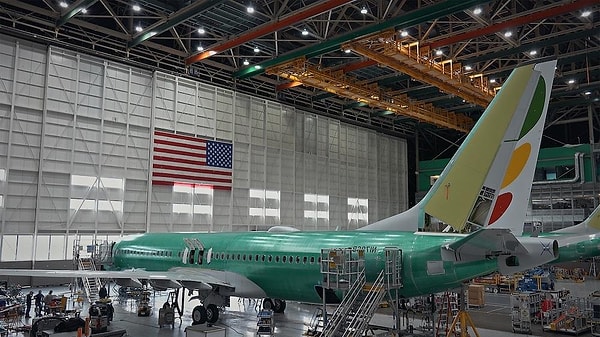 What exactly happened? Was it a coincidence? What could have been done to prevent these calamities from occurring? Academy Award-nominated filmmaker Rory Kennedy uncovers the negligence and corporate greed of a once-venerated company. Peter DeFazio, chair of the House Committee on Transportation and Infrastructure, led an 18-month congressional investigation that culminated in Kennedy's film, as well as a completed 18-month congressional probe.
'Downfall: The Case Against Boeing' is helmed and co-produced by Rory Kennedy together with Mark Bailey, Keven McAlester, Amanda Rohlke, Sara Bernstein and Justin Wilkes as co-producers. Written by Mark Bailey and Keven McAlester. Executive produced by Brian Grazer and Ron Howard.
Scroll Down for Comments and Reactions