News
Do Geniuses Have Fewer Friends?
Do Geniuses Have Fewer Friends?
Are you one of those people who say "Why do I even have friends?" when you're blamed for being too distant?
Is it more pleasing to spend time alone instead of going out with your friends?
According to a newly established study, your desire to be alone might be because you're intellectually gifted. Here are the details, with the contributions of Vice:
Source:
https://broadly.vice.com/en_us/articl...
Evolutionary psychologists Satoshia Kanazawa and Norma Li thinks that extremely intelligent people prefer to be alone.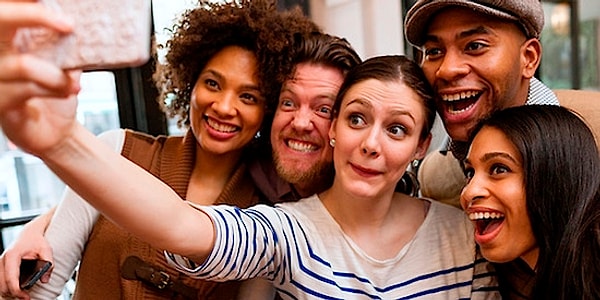 Dr. Robert Sternberg, a professor of human development at Cornell University, says there is no exact psychological meaning of the phrase 'highly intelligent.'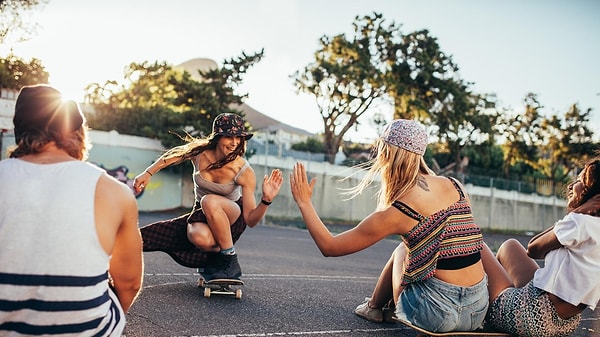 Washington Post says that Satoshia Kanazawa and Norma Li's theory depends on "the hunter-gatherer lifestyles of our ancient ancestors that form the foundation for what make us happy now."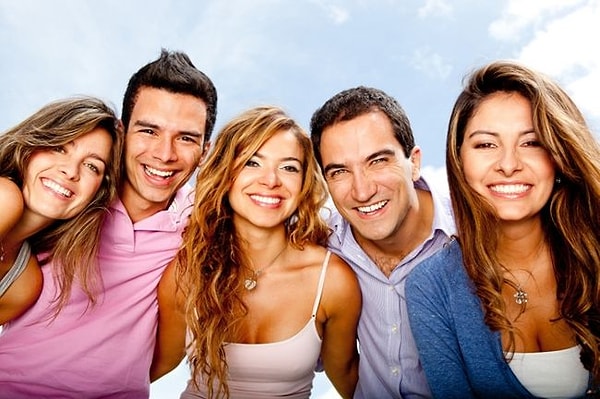 Nevertheless, there are many people who are highly intelligent but fail in their career life because they lack emotional intelligence.