Disney Plus's 'The Santa Clause' Limited Series Is In The Works
News
>
Disney Plus's 'The Santa Clause' Limited Series Is In The Works
Remember the famous The Santa Clause franchise movies that we watch every Christmas? Disney+ is working on its comeback in the form of a limited series. 
The streaming company is set to produce The Santa Clause limited series starring Tim Allen. Jason Winer, the executive director of Modern Family, will produce the limited series via Small Dog Picture Company while Jack Burditt, the creator of Last Man Standing, will serve as the show's creator as well.
Joining Winer as the show's executive producers are Allen, Jack Burditt, Josh Radler, Kevin Hench, Rick Messina and Richard Baker. The production for The Santa Clause mini-series will begin in late March. It will premiere exclusively on Disney+.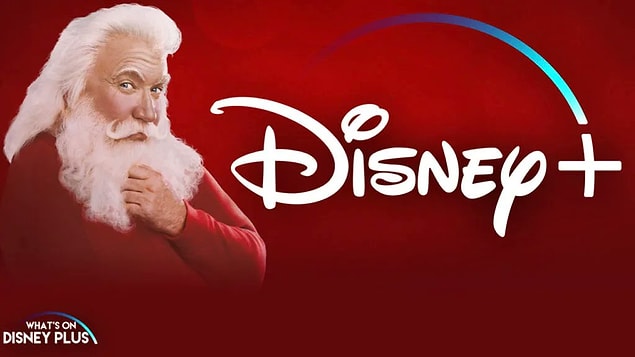 The Santa Clause Limited Series Synopsis
Tim Allen returns to the series as Scott Calvin, a 65-year-old Santa Clause, who's slowly losing his magic touch. He then realizes that he can't serve as Saint Nick forever. Setting out to find a new life for his two kids outside the North Pole, Scott starts to find his replacement, all while trying to explain his reasoning to the elves and his family. So far, the only star confirmed to return apart from Allen is Elizabeth Mitchell starring as Mrs Clause.
Meanwhile
In the meantime, you could watch all three The Santa Clause films streaming on Disney+.
The Santa Clause (1994) stars Allen as an ordinary man (Scott Calvin) who causes the accidental fall of St. Nick during his Christmas gift deliveries. Scott then becomes the new Santa. 
The Santa Clause 2 (2002) features Scott as a great Santa Claus at the North Pole. But his head elf informs him that his role is threatened by a female Clause. Scott is then pressured to marry her before the next Christmas Eve, or he will seize to be Santa. 
The Santa Clause 3: The Escape Clause (2006) introduces a new character Jack Frost starring Martin Short, who put a spell on Scott, making him lose his title as Santa Clause.