Disney Plus Announces a New Docu-series, 'Light & Magic': Find Out What it's About
You can never get enough documentaries to watch this summer from Disney+. For those who love to witness how film technology creates, Light & Magic is the series for you. 
The six-episode series focuses on how experts made Industrial Light & Magic (ILM), the extraordinary effects, virtual, and animation production Lucasfilm division. 
Running for almost an hour, each part focuses on a particular aspect, with interviews with several members of the ILM team. Additionally, a few iconic names in filmmaking like James Cameron, Stephen Speilberg and Ron Howard.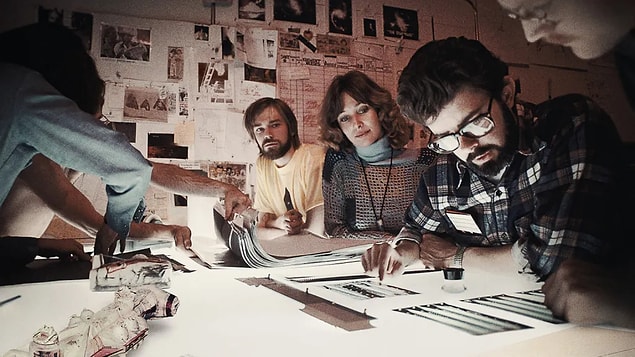 Essential Details About 'Light & Magic'
Star Wars is the series' main focus on how it was since it was the reason professionals created the ILM. The later part of the series displays how ILM emerged as the go-to destination for extraordinary effects, working on several great film franchises like Jurassic Park, Harry Potter, Marvel, and many more. 
The first episode features how the team originally ended up together, from when George Lucas began to make Star Wars. There weren't any visual impacts in existence. We get to grasp some details about the team members.
Light & Magic season one episode two concentrates on how experts made the first Star Wars film. Nobody had ever made this movie before; the team was advancing as they progressed. 
If you adore Star Wars, you can't miss watching Light & Magic and witness how excellent ILM performed on this piece. Each of the remaining episodes illustrates ILM's creativity while teaching viewers its importance.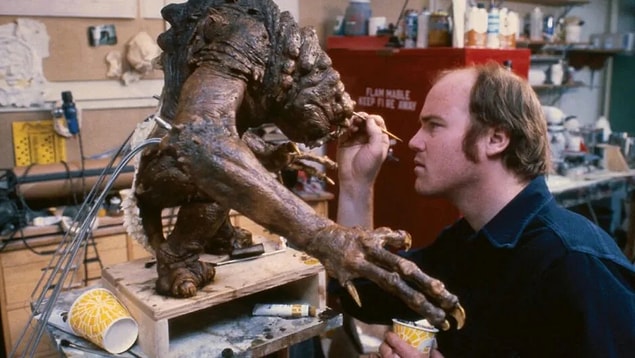 Cast and Crew
Lawrence Kasdan, an Academy Award appointee, is the filmmaker. Kasdan has also been credited for writing other accomplishments like Solo, The Force Awakens, and Return of the Jedi, among others. 
Light & Magic originates from Lucasfilm and Imagine Documentaries and is chiefly produced by Ron Howard and Brian Grazer. 
On May 27th, Star Wars Celebration attendees were the first to get a glimpse of Light & Magic with an illuminating interaction featuring  Ron Howard and Lawrence Kasdan, joined by Lucasfilm chief president and general manager Lynwen Brennan, VFX titans Rose Duignan, Joe Johnston, Phil Tippett, and Dennis Muren.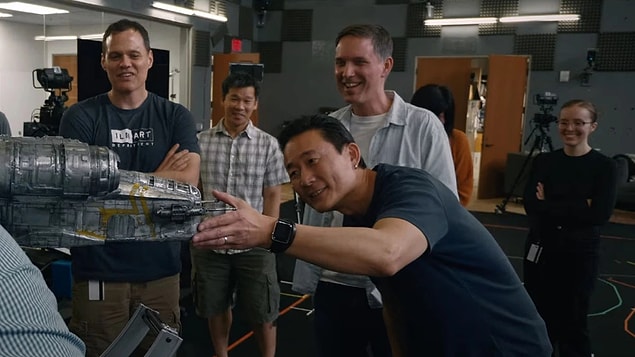 Release Date and Trailer
The six-episode documentary show Light & Magic will land on our screen on Wednesday, July 27th, via Disney+. The streamer took it to its main Twitter account to share the premiere news alongside images and clips related to the documentary series. 
You can also watch the official trailer on Disney Plus' YouTube Channel for more descriptions. This one is a must-watch!