News
Discovering the Beauty of Turkey: 7 Must-Visit Places
Discovering the Beauty of Turkey: 7 Must-Visit Places
Turkey is a land of immense natural beauty, rich history, and diverse cultures. From the bustling metropolis of Istanbul to the serene beaches of Antalya, the country is home to countless destinations that offer something for everyone. Whether you're a history buff, a nature lover, or a foodie, Turkey is sure to captivate you with its stunning landscapes, vibrant cities, and warm hospitality. In this article, we'll take you on a journey through some of the most beautiful and iconic places in Turkey, each with its own unique charm and allure.
Istanbul: A City of Contrasts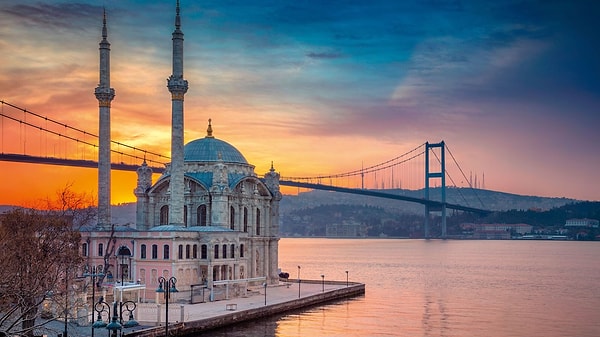 Cappadocia: A Fairytale Landscape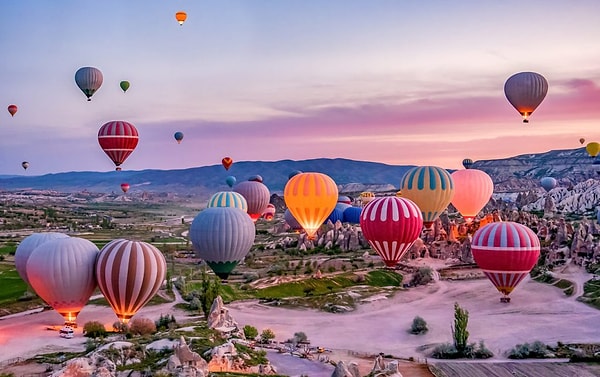 Antalya: A Coastal Paradise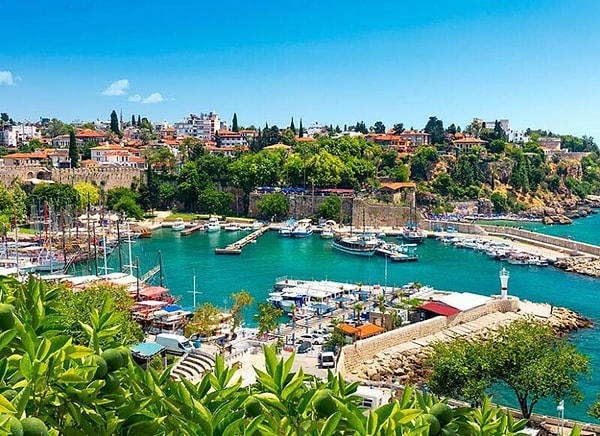 Pamukkale: A Natural Wonder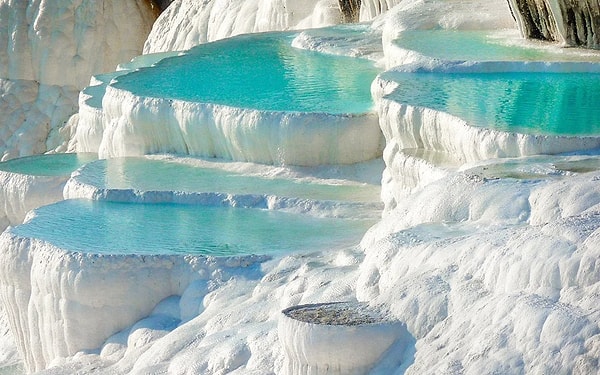 Ephesus: A Window into the Past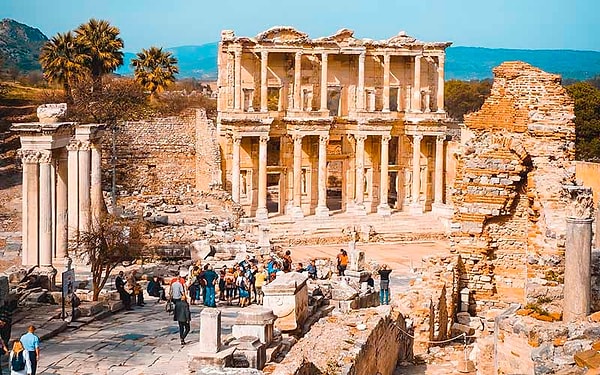 Mount Nemrut: A Majestic Peak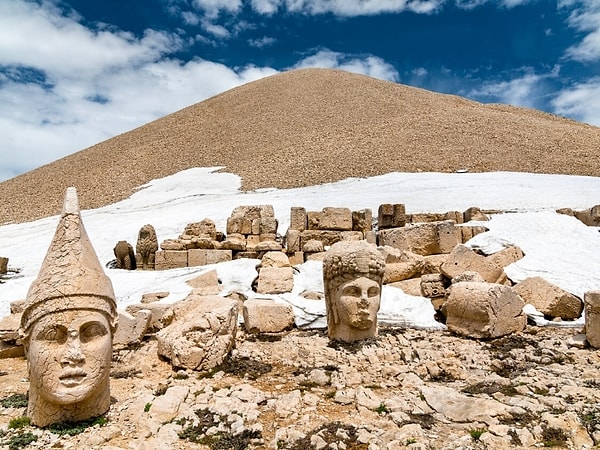 Şanlıurfa: A City of Legends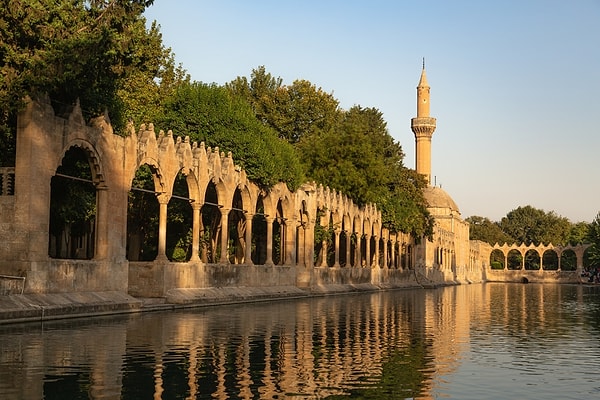 Turkey is a country full of wonders and surprises, and these seven destinations are just a taste of what it has to offer.
Whether you're looking for history, nature, or culture, Turkey has something for everyone. So pack your bags, and come discover the beauty of Turkey for yourself.
Have you ever been to any of these places before? Tell us in the comments!
Scroll Down for Comments and Reactions