News
Discover the Wonders of the Basilica Cistern in Istanbul
Discover the Wonders of the Basilica Cistern in Istanbul
Welcome to Istanbul's stunning Basilica Cistern! This historical gem, which has recently undergone extensive restoration, is now open to visitors and has left everyone in awe of its restored beauty. Located on Soğukçeşme Street, just southwest of Hagia Sophia, the Basilica Cistern is an important cultural asset with a fascinating history. Built by the Byzantine emperor Justinian I, it once provided a vital source of water for the city during his reign. Today, this unique heritage site serves as both a museum and event venue, and is a popular spot for wedding photoshoots. It's also a top destination for those seeking entertainment and activities in Istanbul. In this article, we'll take a closer look at the restoration of the Basilica Cistern and provide you with in-depth information about this remarkable site.
Information About the Basilica Cistern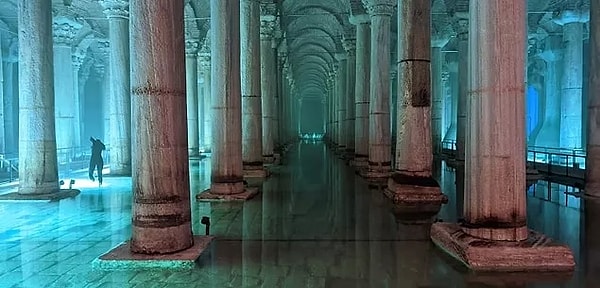 The Story of the Basilica Cistern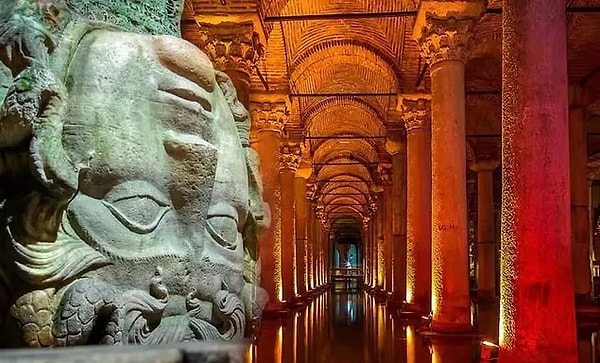 How to Get to the Basilica Cistern?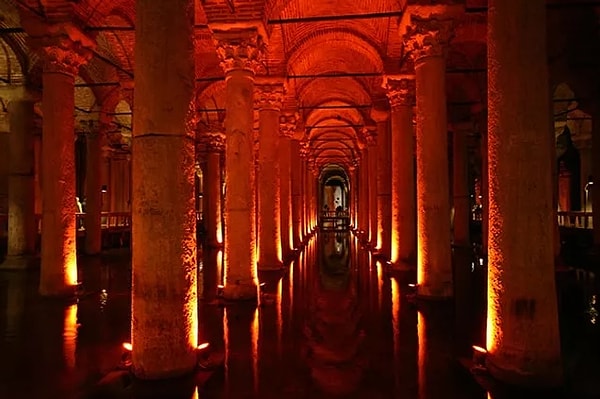 Entrance Fees of the Basilica Cistern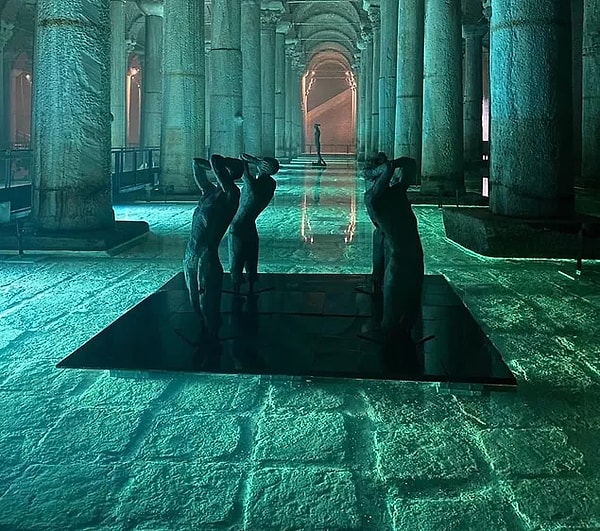 Visiting Hours of the Basilica Cistern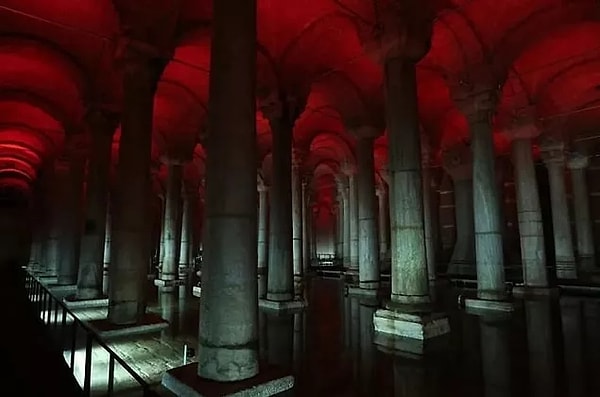 Architecture of the Basilica Cistern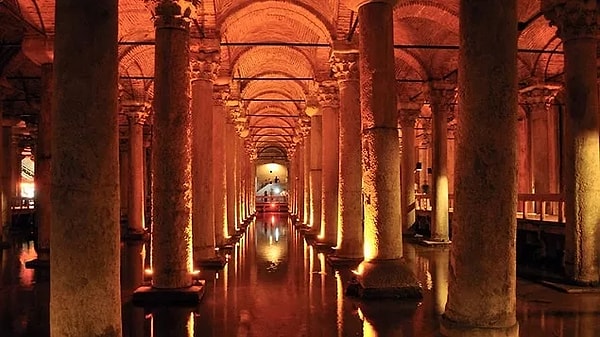 Basilica Cistern in Popular Culture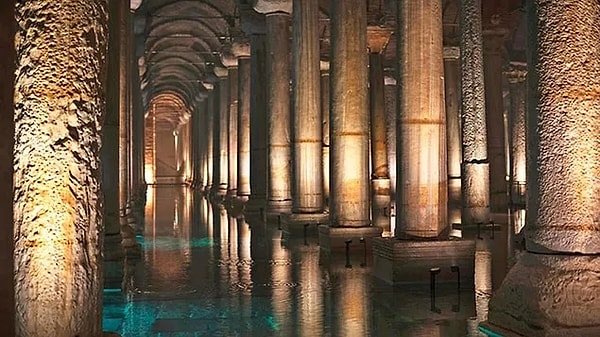 Basilica Cistern Visitor Reviews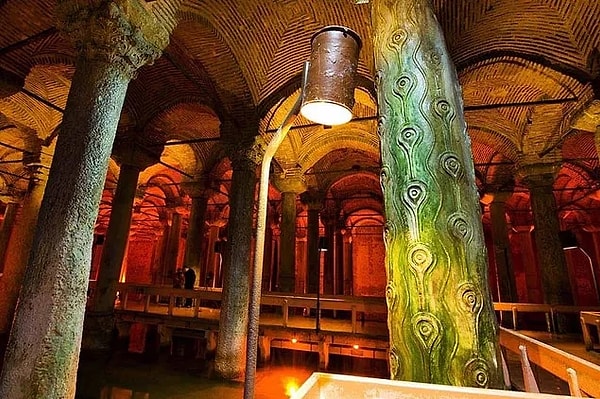 What do you think about The Basilica Cistern's story? Tell us in the comments!
Scroll Down for Comments and Reactions