News
Discover the Legendary Zeus Altar with Stunning Island and Bay Views: A Travel Guide
Discover the Legendary Zeus Altar with Stunning Island and Bay Views: A Travel Guide
Zeus Altar is a place with both historical importance and a unique view in Ayvacık district of Çanakkale, Türkiye. It is possible to reach here by walking a pathway for about 10 - 15 minutes from the entrance of Adatepe Village. Thanks to its view of the Edremit Gulf, Ayvalık Islands and Lesbos Island, this place is an extremely heartwarming place. If you want to continue your pleasure against the view and in touch with nature, be sure to visit the Altar of Zeus when you are in Çanakkale.
Information about the Zeus Altar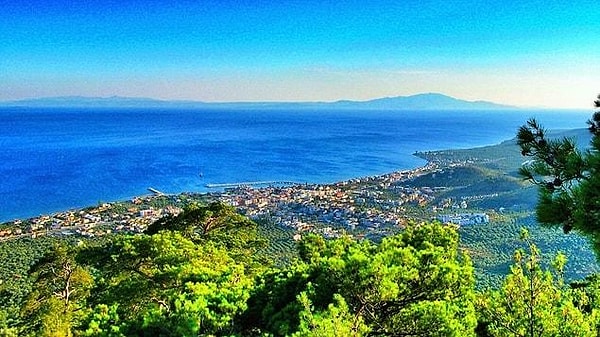 Where is Zeus Altar? How to get there?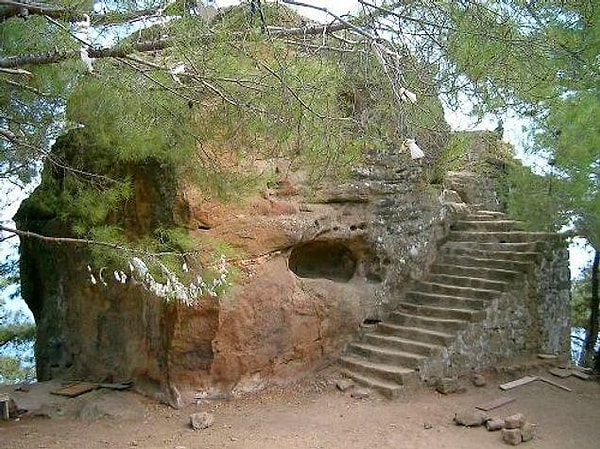 The Story of Zeus Altar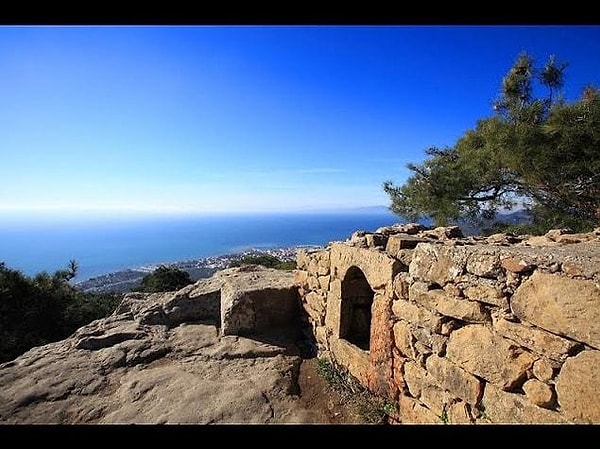 View of the Zeus Altar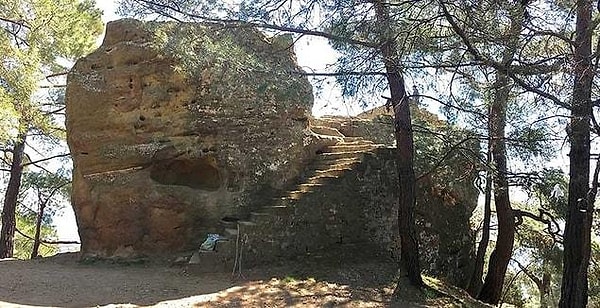 Scroll Down for Comments and Reactions