News
Denizli: Discovering the Beauty of Pamukkale and Beyond
Denizli: Discovering the Beauty of Pamukkale and Beyond
From ancient ruins and hot springs to bustling bazaars and delicious cuisine, Denizli has something for everyone. Located in the Aegean region of Turkey, Denizli is home to a variety of tourist attractions that draw visitors from all over the world. Whether you are looking to explore the remnants of ancient civilizations, take a dip in the famous Pamukkale thermal pools, or simply immerse yourself in Turkish culture and hospitality, Denizli is the perfect destination for your next adventure. Join us as we take a closer look at all that this magnificent city has to offer.
Pamukkale Travertine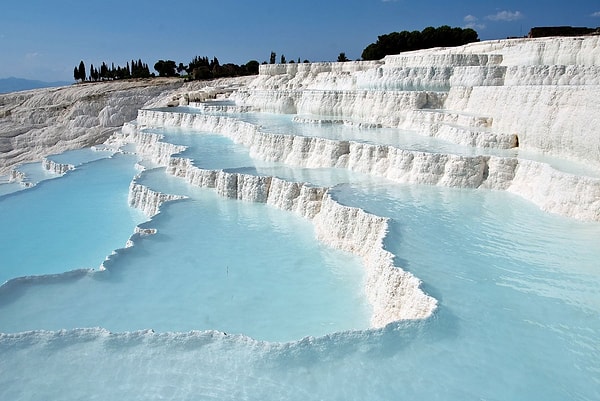 Tripolis Ancient City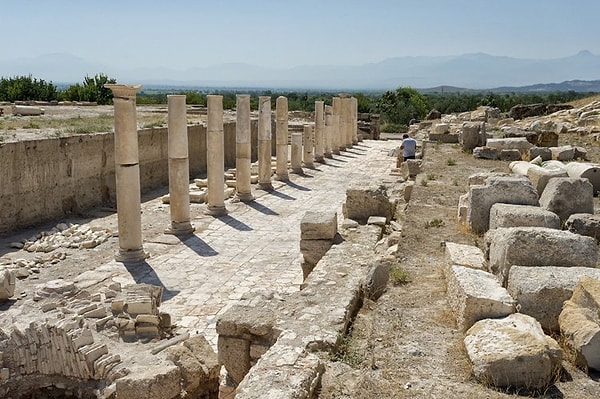 Karahayıt Hot Springs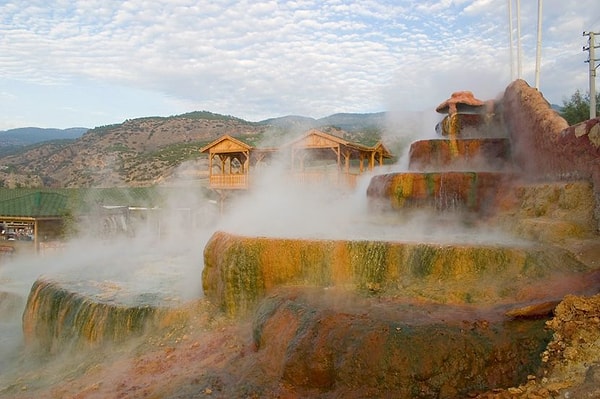 Hierapolis Ancient City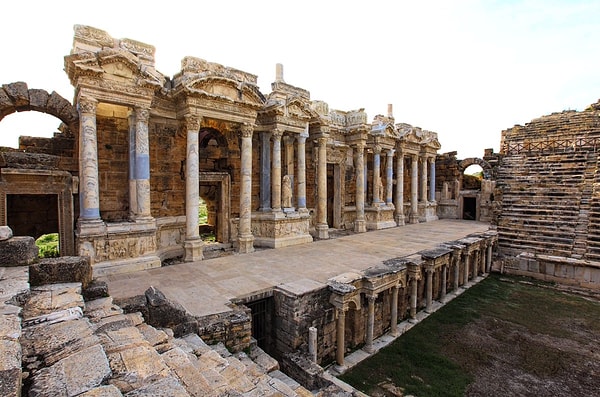 Hierapolis Archaeological Museum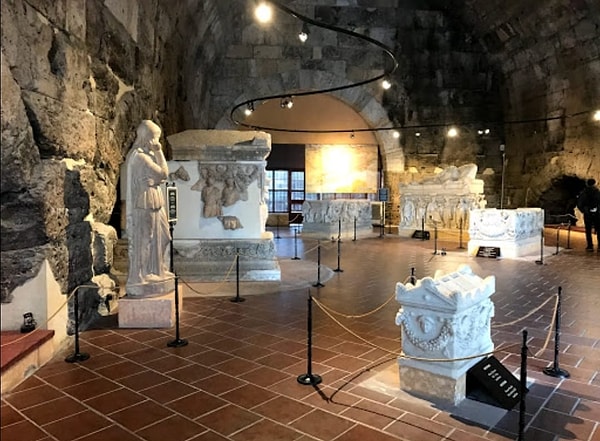 Saklıgöl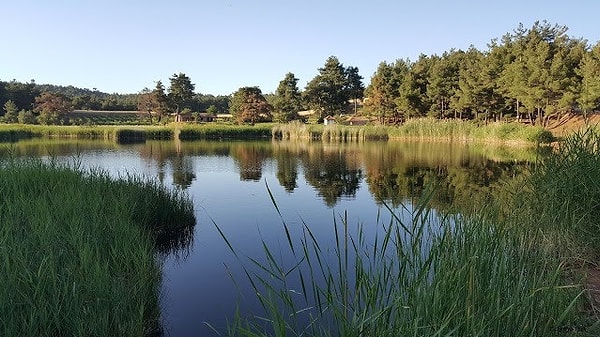 Honaz National Park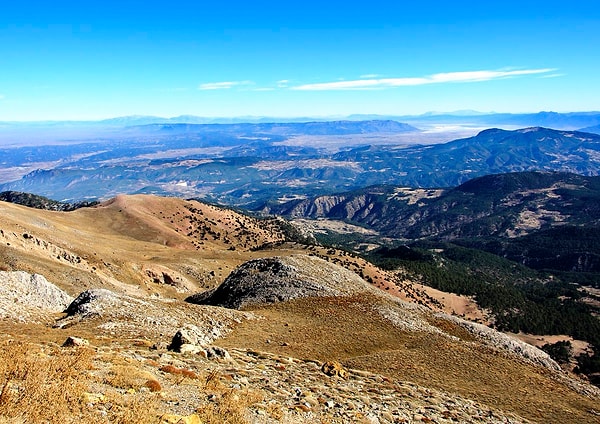 Teleferik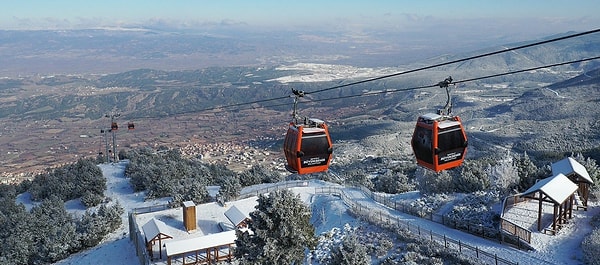 Çardak Han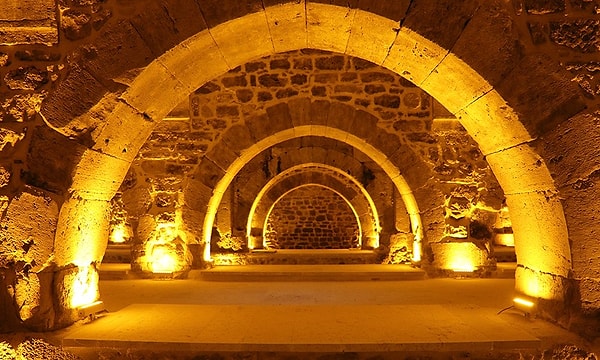 Besides its rich culture and history, Denizli is also renowned for its delicious cuisine.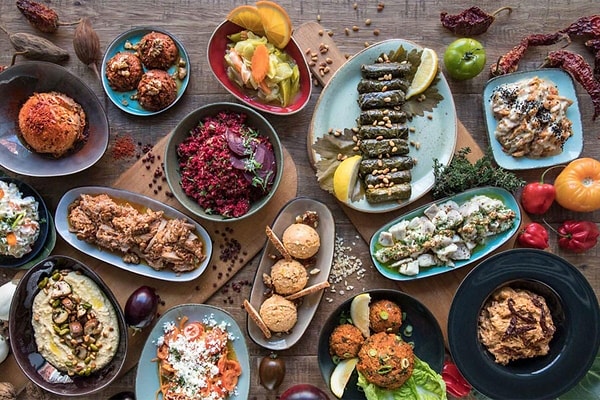 Yen Böreği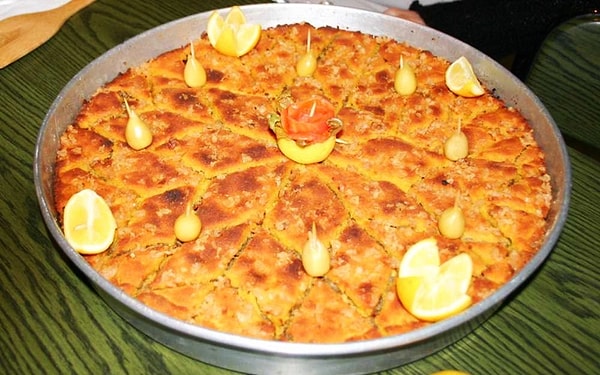 Arabaşı Soup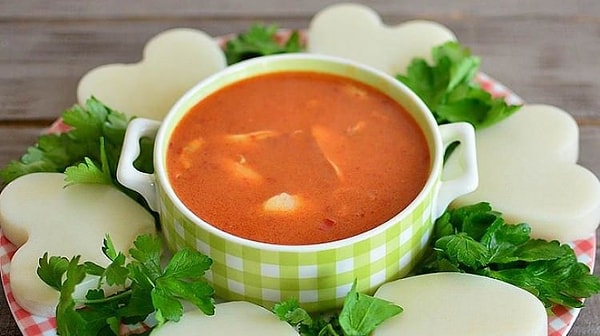 Kuyu Kebab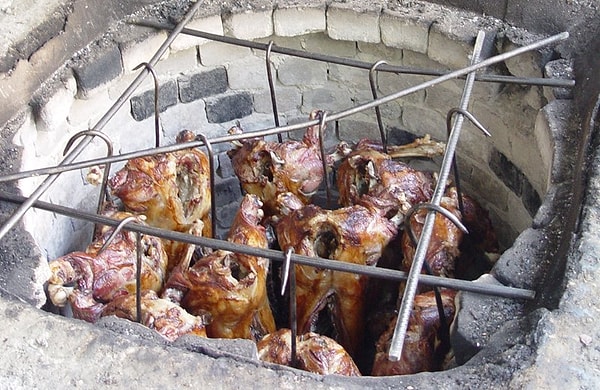 Yaprak Sarma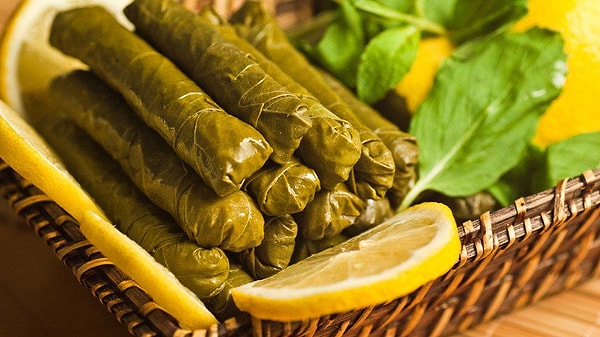 Çaput Aşı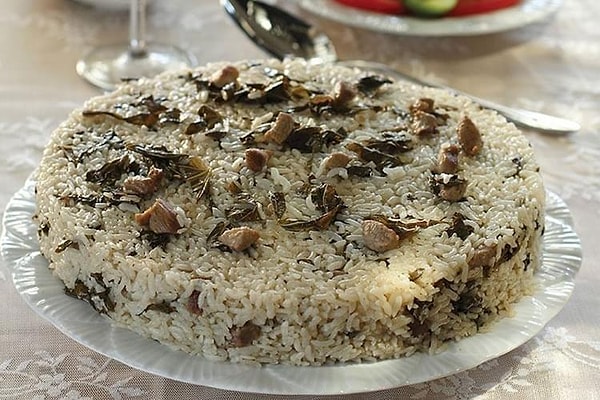 Nevzine Dessert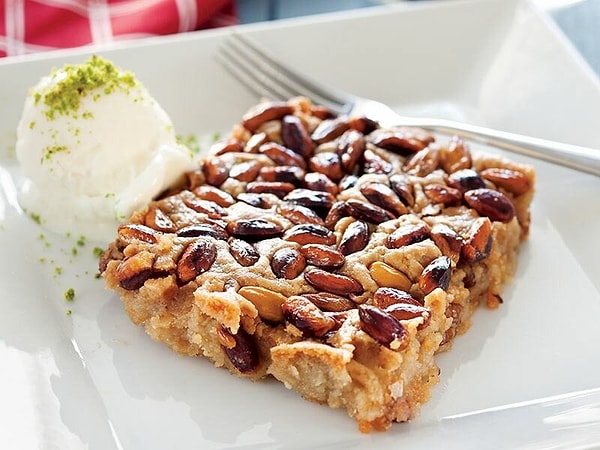 Scroll Down for Comments and Reactions