News
Daniele Santarelli: A Volleyball Maestro Guiding Teams to Glory
Daniele Santarelli: A Volleyball Maestro Guiding Teams to Glory
In the realm of volleyball coaching, certain individuals stand out as masterful strategists and inspiring leaders. One such luminary is Daniele Santarelli, an accomplished Italian volleyball coach. Born on June 8, 1981, in Foligno, Italy, Santarelli has been instrumental in shaping the success of various volleyball teams, including the Turkish Women's National Team and the Italian Imoco Volley club, where he currently serves as the head coach. His coaching prowess has left an indelible mark on the sport, guiding teams to numerous victories and prestigious titles.
From Player to Coach: A Journey of Dedication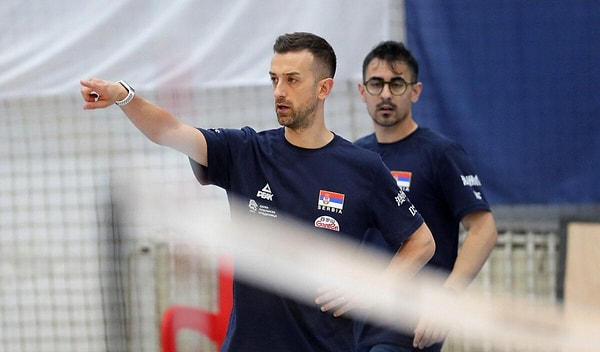 The Guiding Hand at Imoco Volley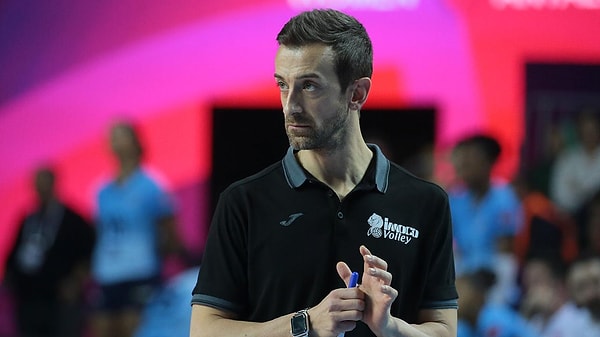 Coaching Triumphs on the International Stage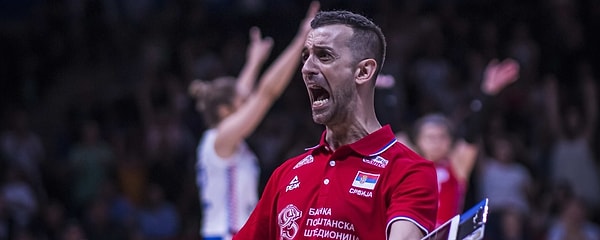 A New Chapter with the Turkish Women's National Team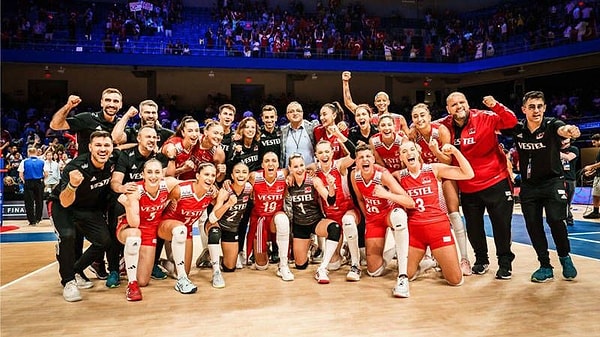 The Personal Life of Daniele Santarelli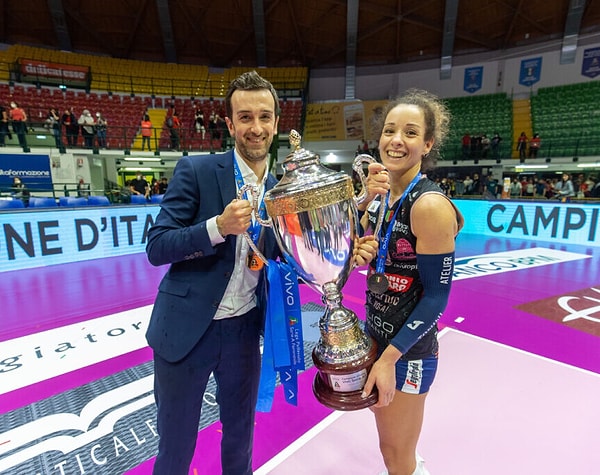 What do you think about Daniele Santarelli? Let's meet in the comments!
Scroll Down for Comments and Reactions