News
Cyberpunk 2077, One of the Most Played Games on the Steam Deck
Cyberpunk 2077, One of the Most Played Games on the Steam Deck
If you own a Steam Deck, then your most likely playing Cyberpunk 2077. Are you wondering how we know? Well, it's basically just simple statistics and probability…or not. As officially posted by the SteamDeck Twitter account, Cyberpunk 2077 is among the most played games on the Steam Deck.
If you've been up-to-date with the latest news in the gaming world, then this shouldn't really come as a surprise. The action-packed open-world, action-adventure RPG is one of the most popular video games in the industry, and it has garnered much attention and seen a resurgence in popularity just recently.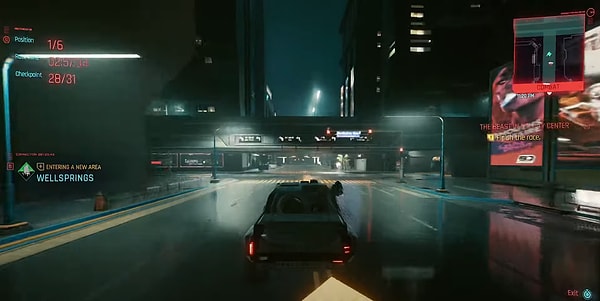 In case you aren't aware, CD Projekt Red's Cyberpunk 2077 had one million players daily just more than a week ago, and this is partly thanks to the release of the Netflix anime series Cyberpunk: Edgerunners. Moreover, the game has also received the "patch 1.6" update after a while of not receiving any significant updates, which added plenty of new content for fans to meddle with and waste more than enough time in Night City.
The update included tons of new additions to the game like new gigs, new weapons, a new wardrobe system, and even a new mini-game! There has also been an announcement for an upcoming huge expansion named Cyberpunk 2077: Phantom Liberty, which is planned to be released in 2023. All these add up to the increase in the hype of CD Projekt Red's masterpiece.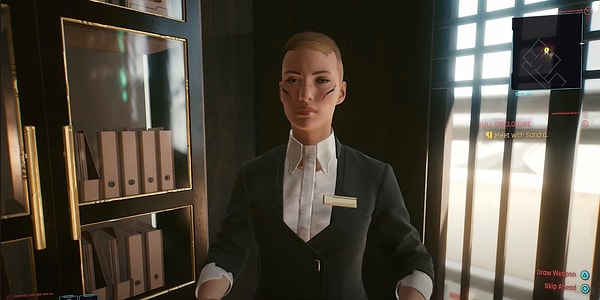 As mentioned in the tweet by the official Twitter account of Steam Deck, other titles that join Cyberpunk as the most played games on the Steam Deck during the month of September include a combination of old timers and relatively recent releases. The games listed are Vampire Survivors, ELDEN RING, Stardew Valley, Hades, No Man's Sky, The Elder Scrolls V, Marvel's Spider-Man Remastered, Cult of the Lamb, and Disney Dreamlight Valley.
The list is based on the number of hours played and ranked from highest to lowest. This means that Cyberpunk 2077 has the 4th highest number of hours played by Steam Deck owners, which is a very huge feat in itself. Are you surprised by this news? Because I know we aren't.
Scroll Down for Comments and Reactions