News
Check Out The Amazing Cast and Crew of 'The Northman'
Check Out The Amazing Cast and Crew of 'The Northman'
The master of obscure period wildness returns with movie #3, and it is really something! Robert Eggers' first two films, The Witch and The Lighthouse, shocked critics and audiences alike with their sheer vision of terror. Now, The Northman, despite having fewer horror elements, shows Eggers perfecting his craft thanks to his experience, a better budget, and an incredible list of collaborators.
Premise of 'The Northman'
Based on the Scandinavian legend of Amleth, from old Norse mythology and the direct inspiration for Shakespeare's Hamlet, the heir to the Viking throne searches for his uncle after a betrayal that took his father's life.
Here are all the highlights of those involved - - -
Alexander Skarsgård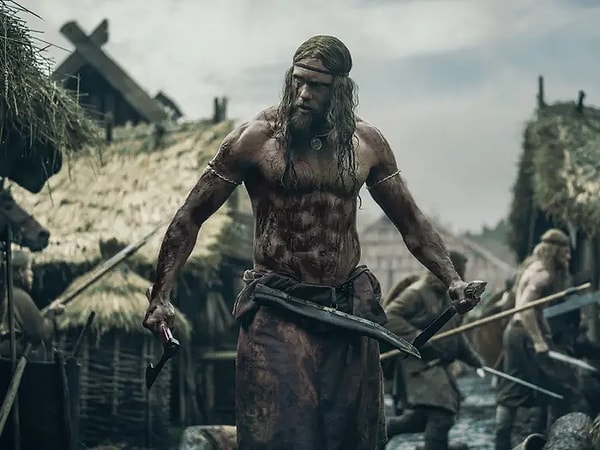 Anya Taylor-Joy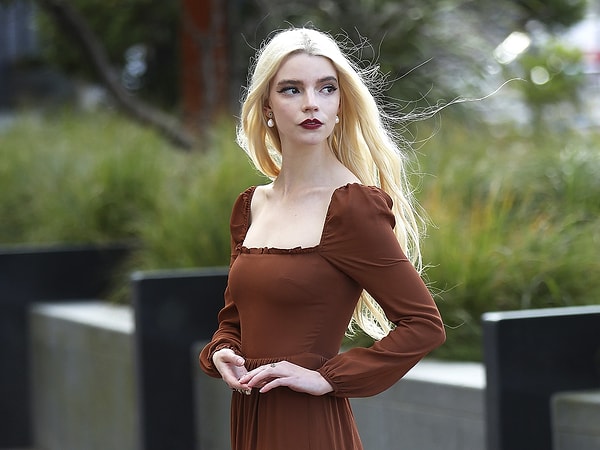 Björk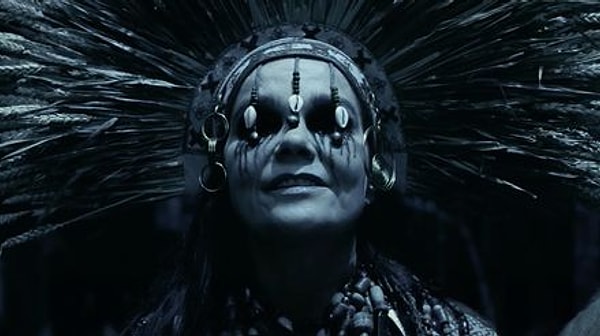 Claes Bang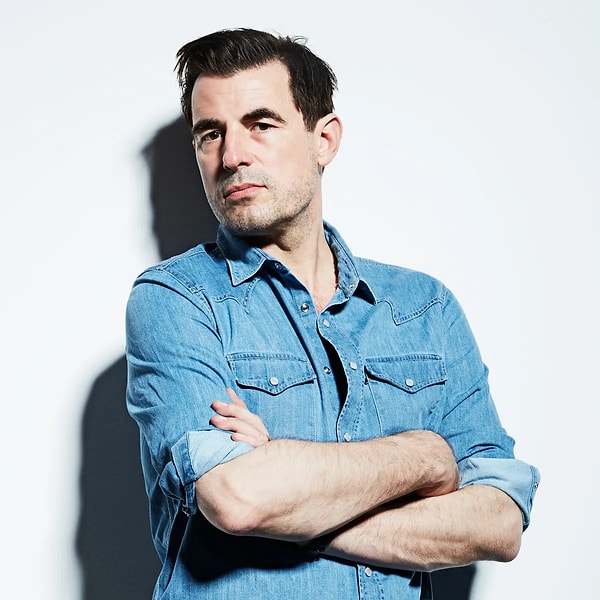 Ethan Hawke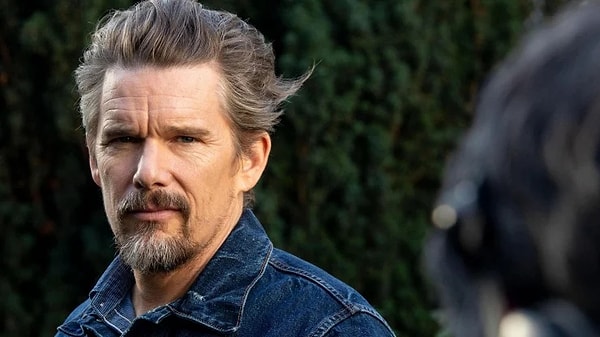 Jarin Blaschke
Nicole Kidman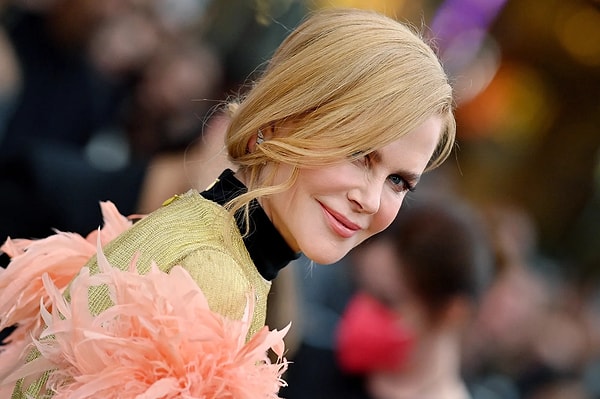 Robert Eggers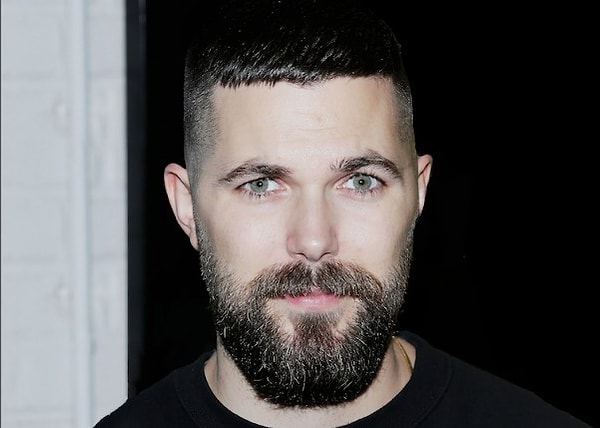 Robin Carolan / Sebastian Gainsborough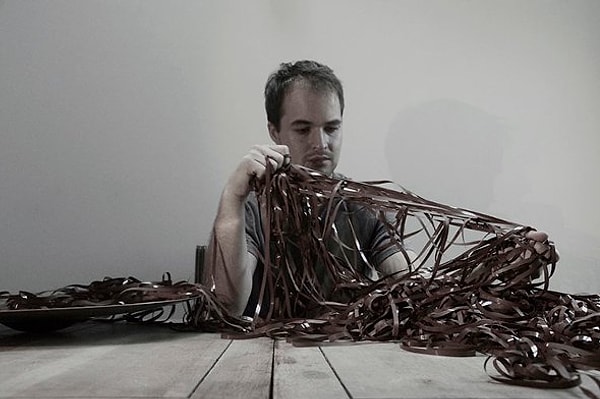 Sjón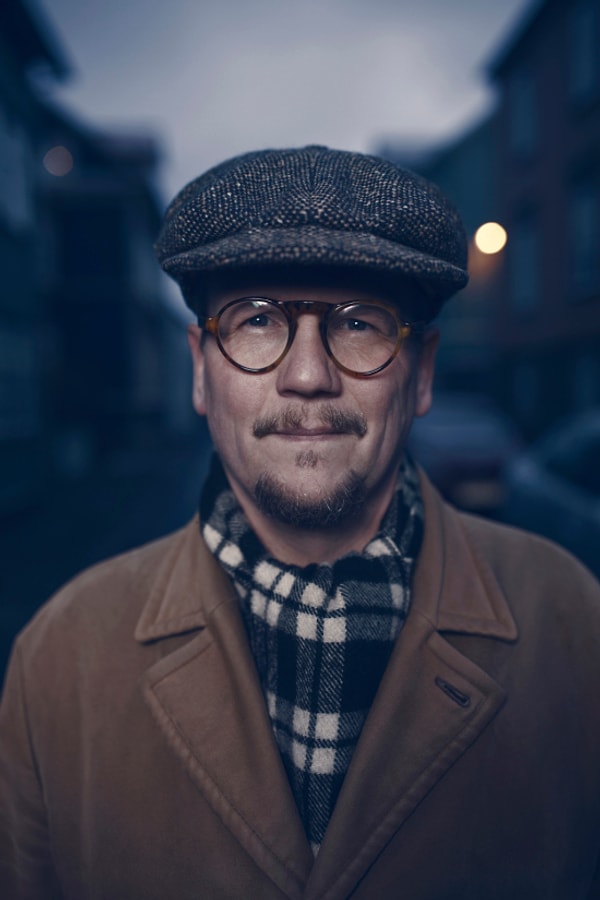 Willem Dafoe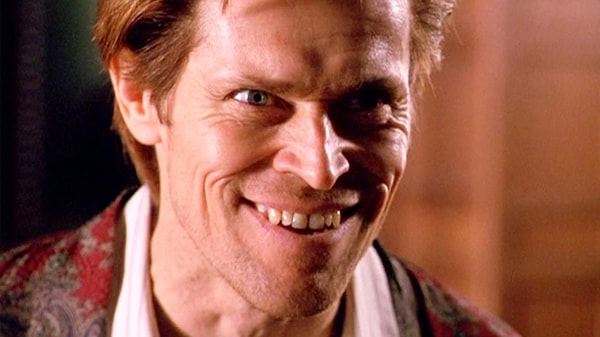 The Northman is only in theaters! Go check it out now.
Scroll Down for Comments and Reactions