News
Cem Yılmaz: The Jewel of Turkish Humor and Cinema
Cem Yılmaz: The Jewel of Turkish Humor and Cinema
Cem Yılmaz is a tour de force in Turkish comedy and film. An iconic comedian, actor, filmmaker, and cartoonist, he's crafted an illustrious career in the entertainment industry, cementing his status as a household name in Turkey and beyond. Known for his unique humor and dynamic characters, Yılmaz's creative prowess continues to impact the Turkish entertainment industry, commanding global attention and acclaim.
From Istanbul to Stardom - A Journey through Comedy and Cinema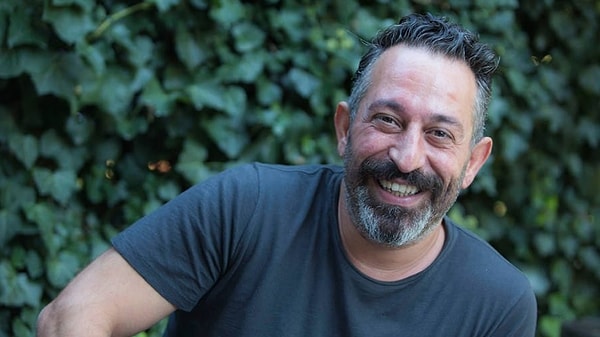 Uniting Laughter and Social Commentary – A Global Comedy Sensation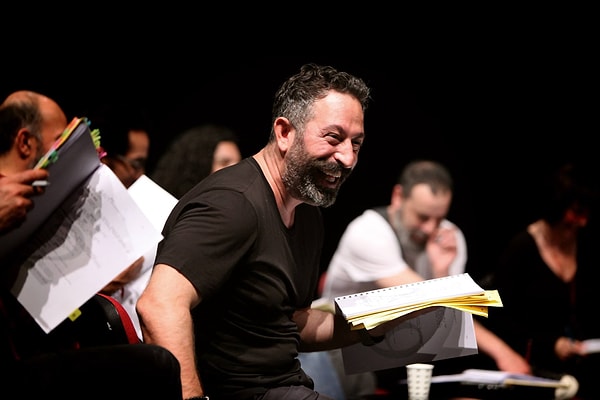 Illuminating Life's Layers with Laughter and Reflection in Stand-Up Spectacles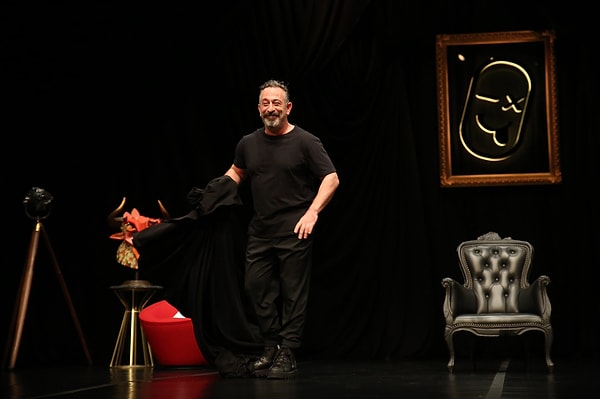 A Cinematic Journey As An Actor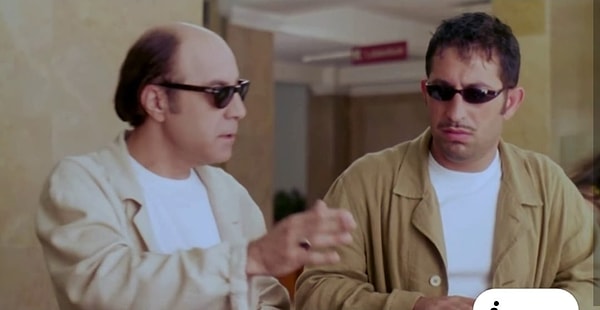 "Vizontele: A Timeless Gem in Turkish Cinema"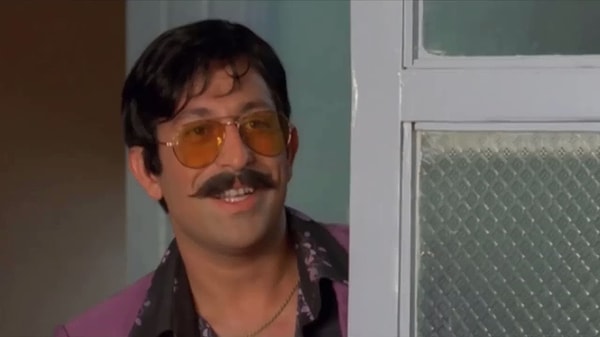 "G.O.R.A." (2004): A Sci-Fi Comedy Extravaganza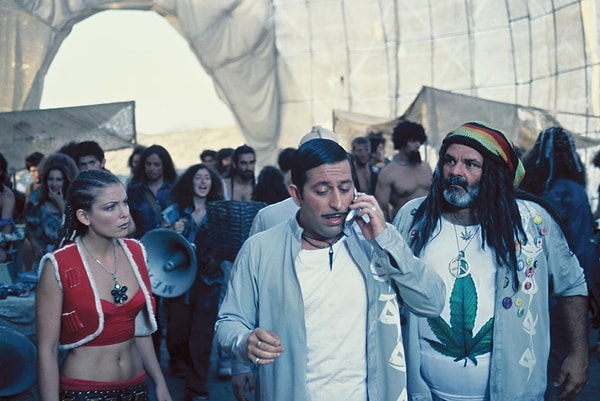 "Hokkabaz" (2006): A Touching Story of Laughter and Tragedy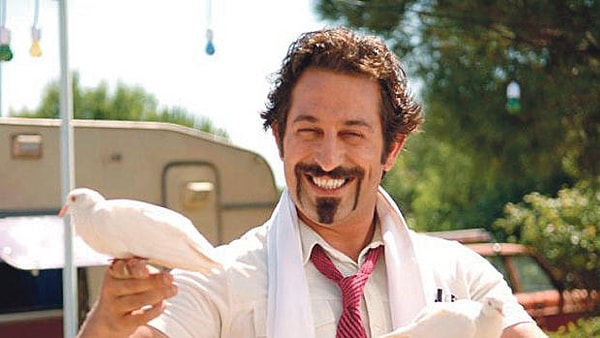 "A.R.O.G." (2008): Time-Traveling Adventures and Laughs Galore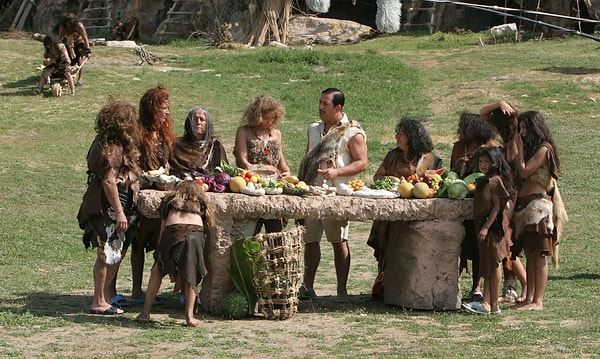 "Yahşi Batı" (2010): A Wild West Comedy with Turkish Flair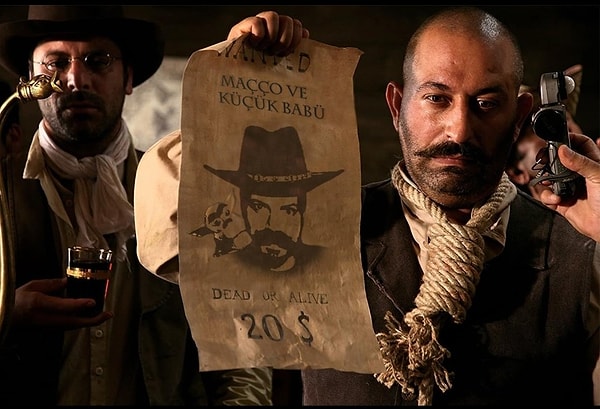 "Arif V 216" (2018): A Sci-Fi Comedy Sequel with Heart
"Karakomik Filmler: Exploring the Dark and Absurd"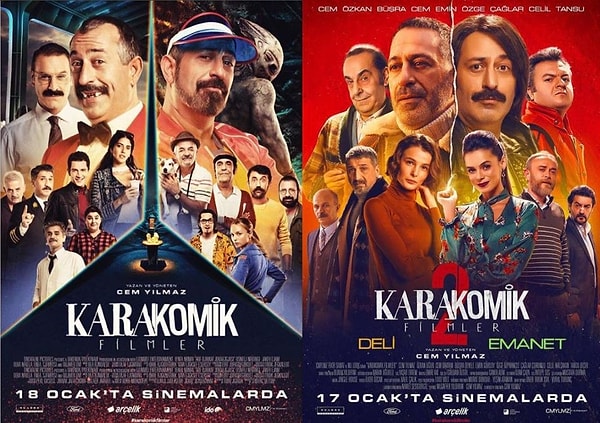 "Erşan Kuneri": A Genre-Bending Adventure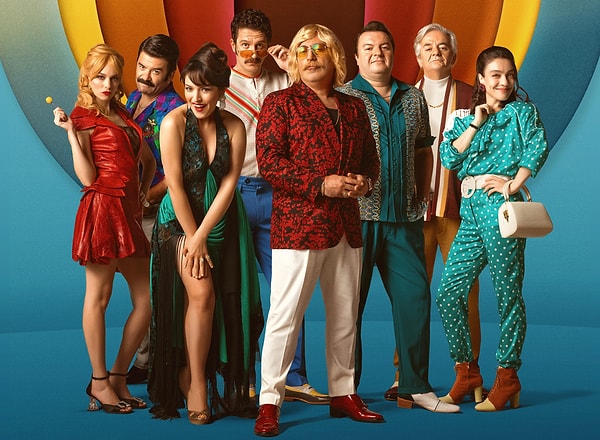 Which Cem Yılmaz show is your favorite? Don't forget to mention it in the comments!
Scroll Down for Comments and Reactions