News
Burcu Özberk: An Exemplary Journey Through Theatre and Television
Burcu Özberk: An Exemplary Journey Through Theatre and Television
Emanating a charismatic aura with her vivacious personality, Turkish actress Burcu Özberk has become a household name not only in her homeland but worldwide. Her artistic journey through theatre and television exhibits her commitment to her craft, an essential attribute to her laudable success.
Education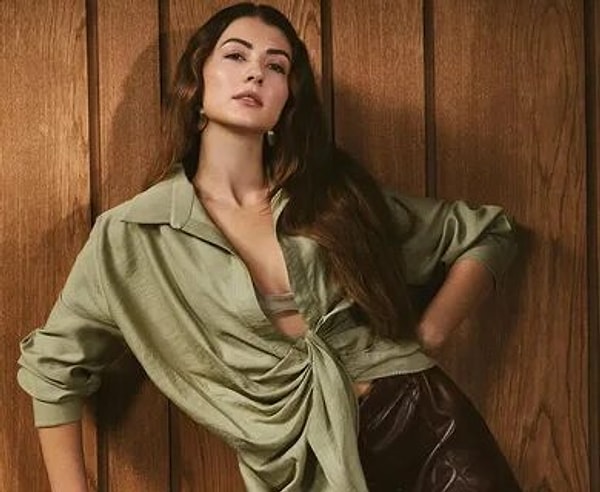 Early Beginnings: "Muhteşem Yüzyıl"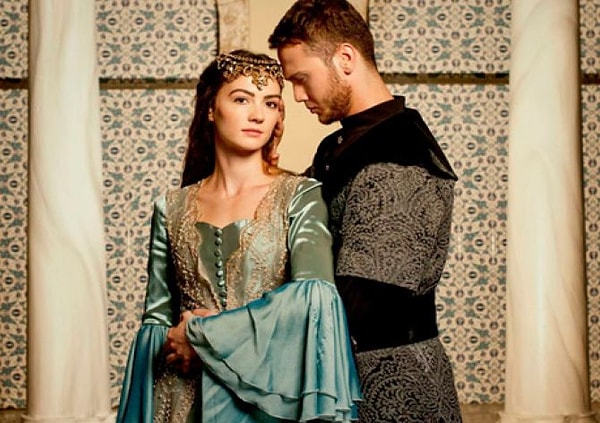 Preakthrough in Television: "Güneşin Kızları"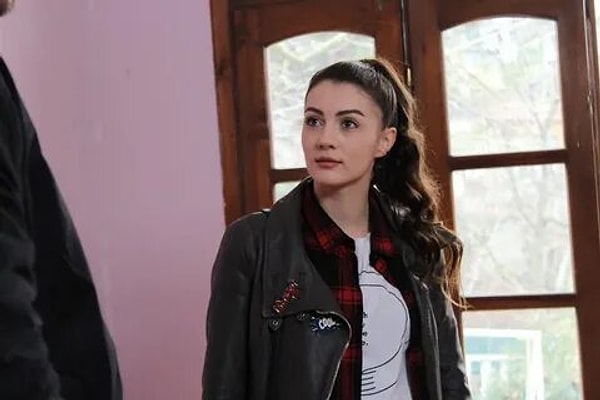 Masterfully Shifting Roles, From the Small Screen to the Silver Screen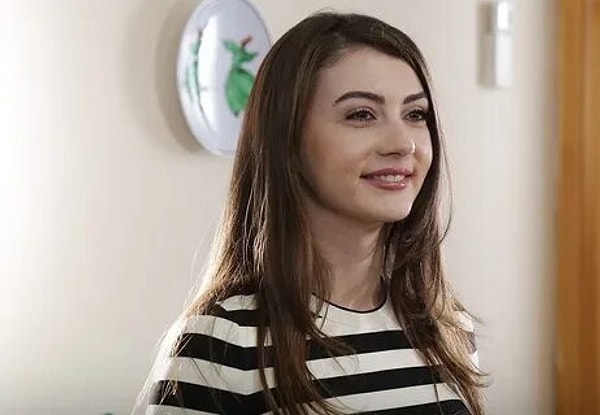 Blossoming in Romantic Comedy with 'Afili Aşk' and Triumph at the Golden Butterfly Awards"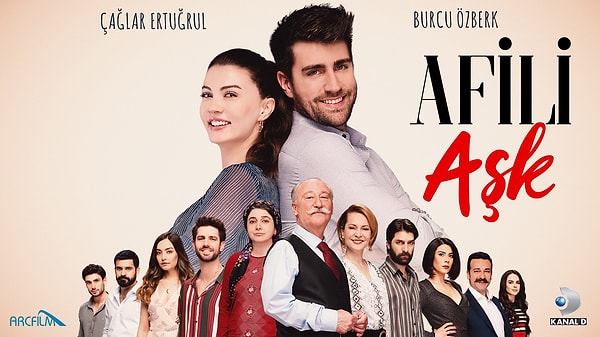 Unraveling Complex Characters in 'Çocukluk' and 'Aşk Mantık İntikam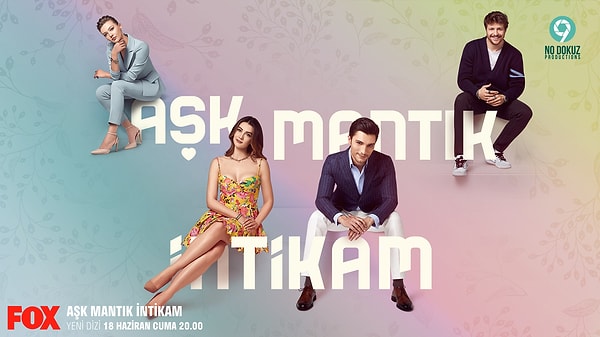 Exploring New Frontiers in 'Rüyanda Görürsün' on Amazon Prime
"Burcu Özberk: Resilience and Dedication Fueling a Rising Star in the Turkish Entertainment Industry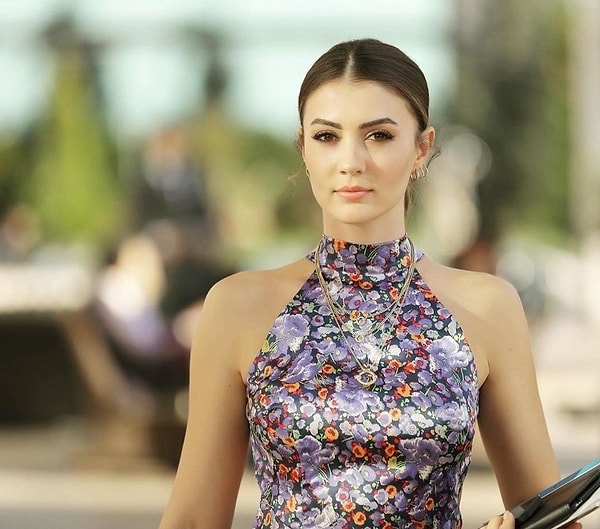 Scroll Down for Comments and Reactions