News
British Pop Sensation Robbie Williams Set to Rock Türkiye in His Maiden Concert
British Pop Sensation Robbie Williams Set to Rock Türkiye in His Maiden Concert
British pop sensation, Robbie Williams, is set to make his debut performance in Türkiye, delighting his numerous fans in the country. The chart-topping icon, renowned for his dazzling performances and captivating music, will take the stage at the luxurious Lujo Hotel in the Aegean Mugla province of Türkiye, a hotspot for tourism and cultural events.
Robbie Williams to Debut in Türkiye: A Dream Come True for Turkish Fans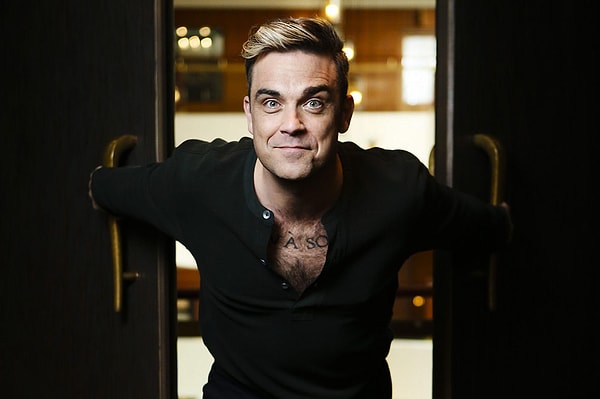 Bringing Global Hits to Türkiye
Robbie's Personal Connection to Türkiye: A Special Homecoming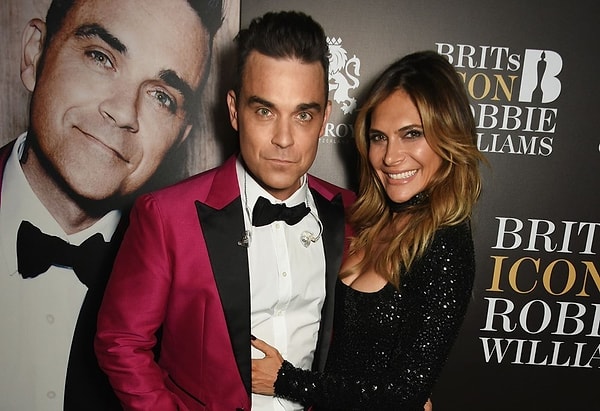 Ticket Sales Begin Friday for Robbie Williams' Historic First Concert in Türkiye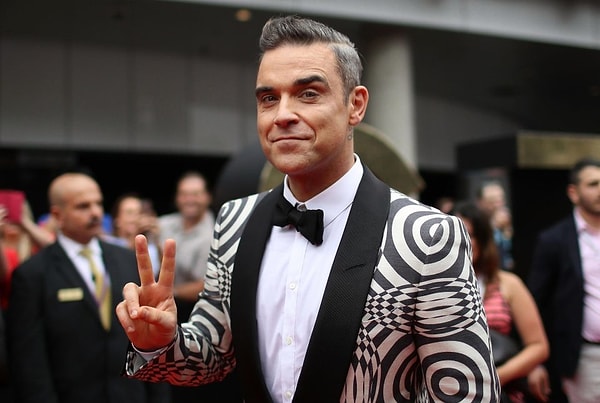 Bodrum, the Pearl of the Aegean, to Host Robbie Williams' Türkiye Debut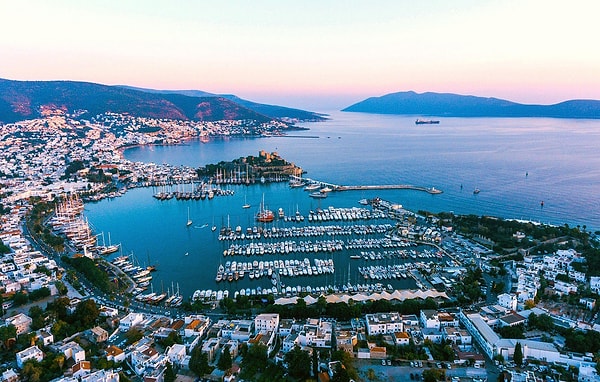 Fans Eager for Robbie Williams' Unique Showmanship in Upcoming Türkiye Concert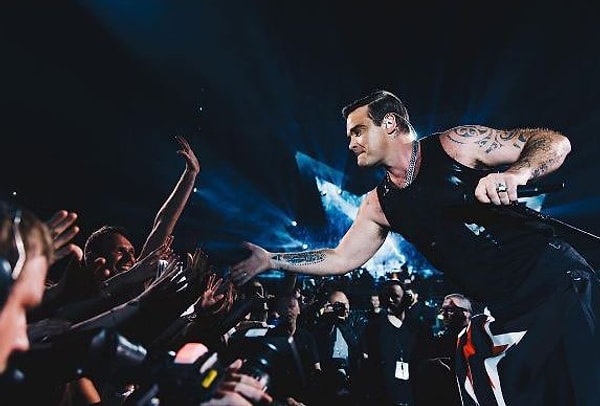 Grab Your Tickets for a Magical Night with Robbie Williams in Bodrum!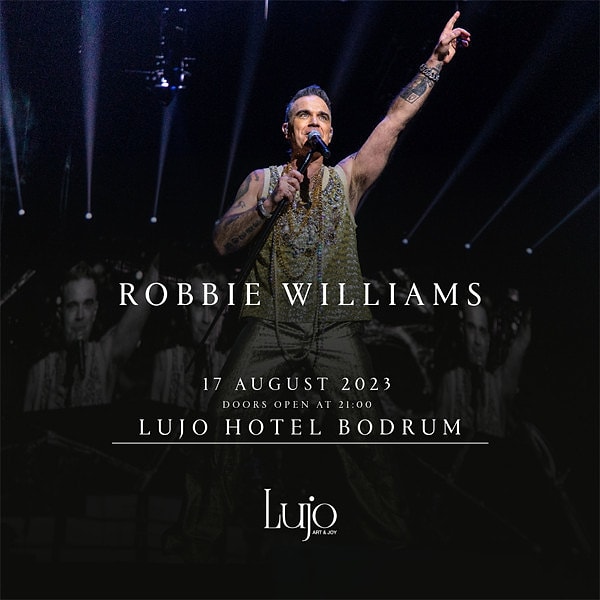 Scroll Down for Comments and Reactions