Bridgerton Sex Scenes: How are They Filmed?
When filming a sex scene for TV, there are several factors to consider. But dealing with numerous shirts and buttons makes it even more difficult to capture passionate moments. Historical romance fans were positively clamoring at the hot possibilities when word spread that Netflix, in collaboration with television mogul Shonda Rhimes, was adapting Julia Quinn's body-ripping Bridgerton novels to the big screen.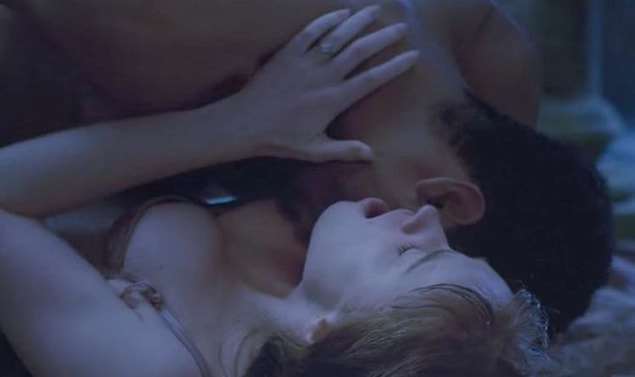 Bridgerton's Intimacy Coordinator Elizabeth Talbot Reveals How they do Bridgerton Sex Scenes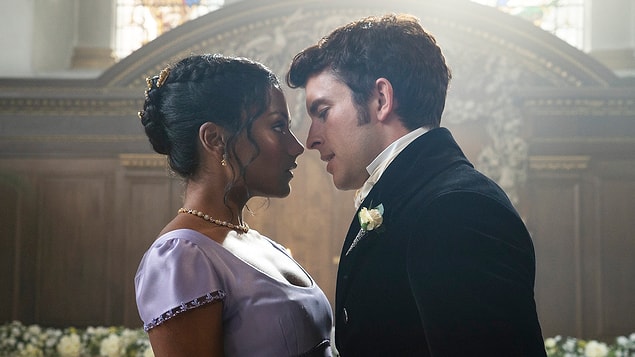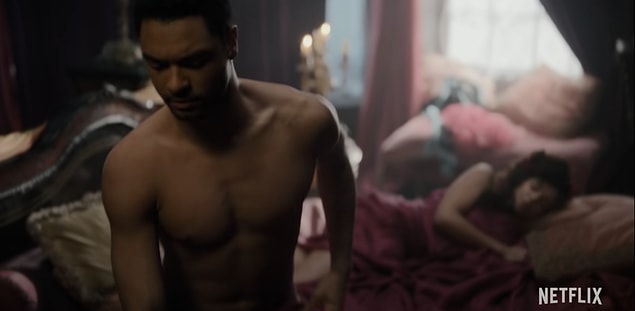 Director Julie Anne Robinson and Actress Phoebe Dynevor on Steamy Sex Scenes in Bridgerton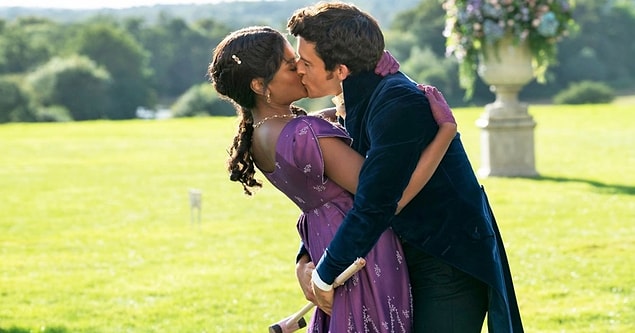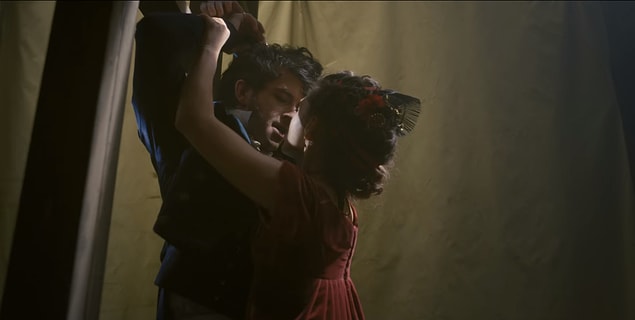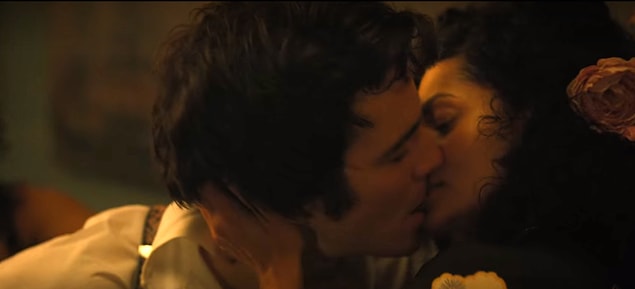 Tricks The Production Does for Bridgerton Sex Scenes
Fans of the series Bridgerton will recall that Jonathan Bailey, who plays Viscount Anthony Bridgerton, had many explicit sexual encounters with Siena Rosso during the first season. In comparison, season two's closeness would have been a breeze!
Bailey talked to the Radio Times about his sequences with Simone Ashley's Kate Sharma in season two.
Bailey continued by stating that it is required for two performers to 'have boundaries between them' when portraying a sex scene. As a result, the half-inflated netball and other similar objects can provide as a physical barrier between the actors, enabling movement without requiring too much skin-on-skin contact.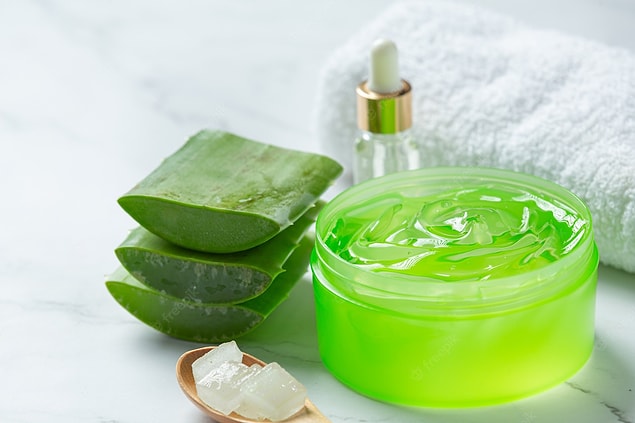 It's fascinating how steamy sex scenes in Bridgerton are made this way. Interesting right? Leave a comment about what you think!