News
Bolu Yedigöller National Park: Where Nature and Adventure Meet
Bolu Yedigöller National Park: Where Nature and Adventure Meet
Bolu Yedigöller National Park is a place where you can immerse yourself in stunning postcard-worthy landscapes every minute, from the moment the sun rises to when it sets. It's a popular destination for those seeking a weekend or weekday getaway, especially for those looking to escape from the hustle and bustle of city life and embrace the serenity of nature. Bolu Yedigöller is an ideal region for those looking for a brief respite. Whether you visit during the spring, summer, fall, or winter, Yedigöller National Park offers a unique and captivating experience with its changing appearance each season. Let's explore this magnificent park together and discover its natural wonders.
What You Need To Know About Yedigöller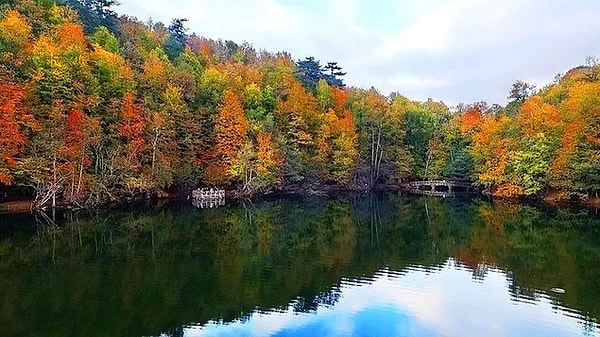 How do you get to the natural wonder of Yedigöller?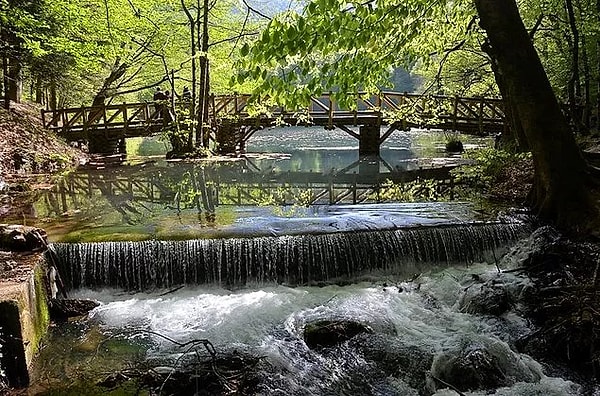 When should you go to Yedigöller, which fascinates with its scenery?
What can we do in Yedigöller?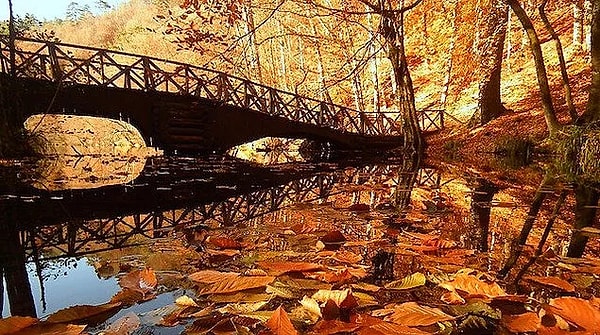 Where do you stay when you go to Yedigöller?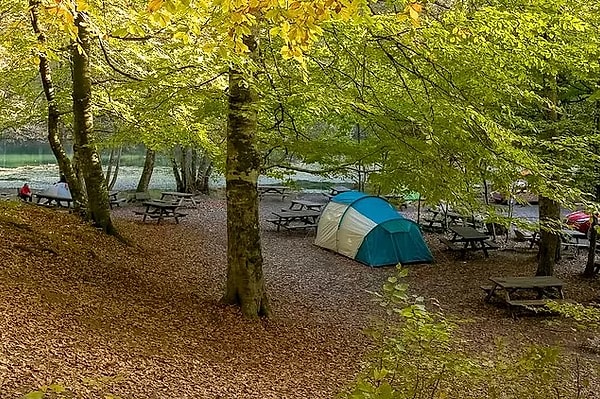 What can you find near Yedigöller?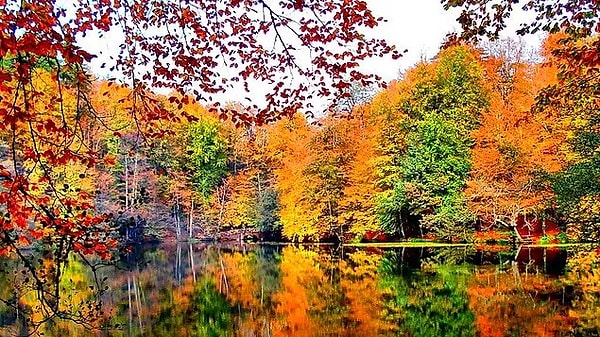 What to eat in Yedigöller?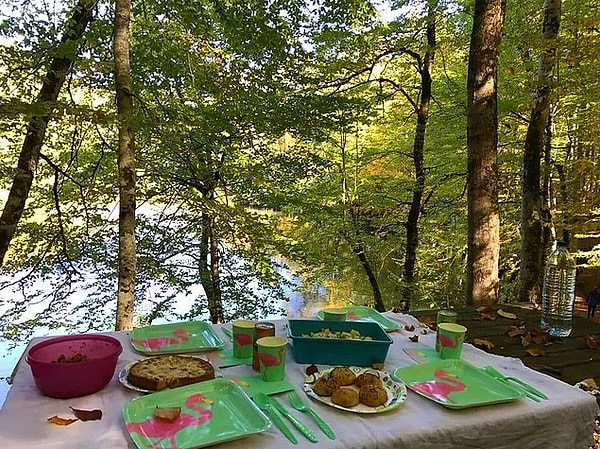 What do you think about Yedigöller? Have you been to similar places before? Tell us in the comments!
Scroll Down for Comments and Reactions