Biotech, RimWorld's Upcoming DLC, Is Going to Be a Blast With 3 New Features
If you're a fan of indie games (and sim games), then you've probably heard of Montreal-based Ludeon Studio's RimWorld. And chances are, you're playing or at least have tried the game, given the generally favorable reviews that the game has received ever since its release way back in October of 2018.
Well, the good news is that the popular construction and management sim game will be getting another major DLC update that will introduce a lot of new content for players to spend their time on. The upcoming DLC expansion, which is titled Biotech, will be introducing a total of three additional features to the exciting strategy sim game. This DLC will be the third expansion overall for the game, which is only three years old.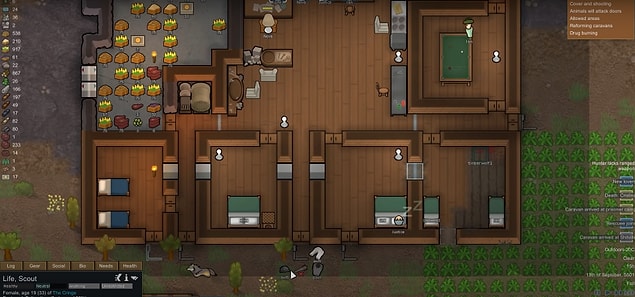 3 New Exciting Features Are Coming
The exciting new features that will come with the expansion include the ability to create "xenohumans" by genetically modifying humans, building and controlling mechanoids, and becoming pregnant and giving birth.
Xenohumans are basically just humans—well, kind of—that possess certain exotic traits, which can either be subtle or extremely significant. According to the official Store page of the expansion, "[g]enetic modifications range from subtle personality traits and eye color to hulking furry bodies, glands for fire-breathing, rapid regeneration, and even immortality."
Additionally, the update will introduce new xenohuman factions and types, and you'll be able to create your own xenotypes from scratch.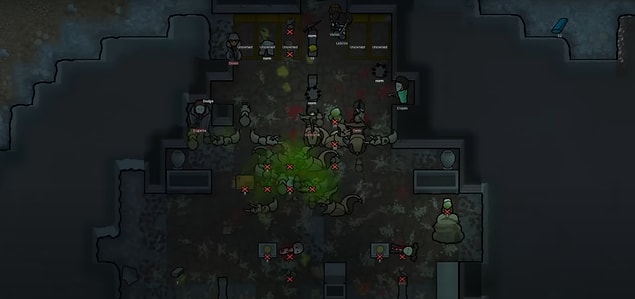 Another exciting feature coming with the update is the ability to make your colonist into a mechanitor, which will allow it to build and operate mechanoids. These mechanoids are basically half-living beings (or machines) that have brain implants, which allow them to do a diverse range of tasks and jobs.
Lastly, the update will now let colonists get pregnant and give birth to more potential colonists. You'll have the option to train the babies however you want and in accordance with how you run your whole colony. They will certainly require a lot of effort, though, so it's entirely up to you how you'll want to make use of them once they become more useful later on.
The upcoming Biotech DLC is one of the biggest expansions to come to RimWorld (for now), and fans of the game can expect it to arrive within the month of October, together with the 1.4 update.