News
Bijou Phillips: Everything You Need to Know About Danny Masterson's Estranged Wife
Bijou Phillips: Everything You Need to Know About Danny Masterson's Estranged Wife
In the tumultuous aftermath of Danny Masterson's sentencing to 30 years to life in prison for rape, the spotlight has turned toward his estranged wife, Bijou Phillips. Their decade-long marriage has been marked by twists and turns, from Hollywood glamour to legal drama. Here's a closer look at Bijou Phillips, her background, and her life journey up to this point.
Famous Parentage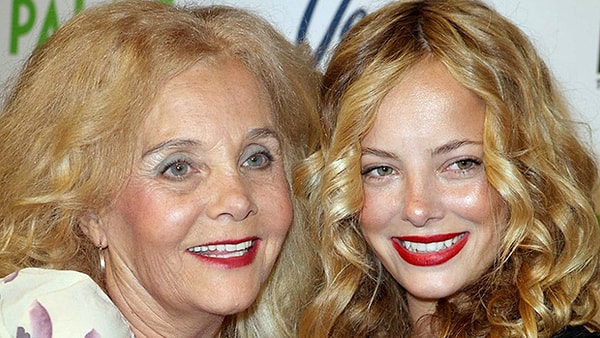 Early Years as a New York Socialite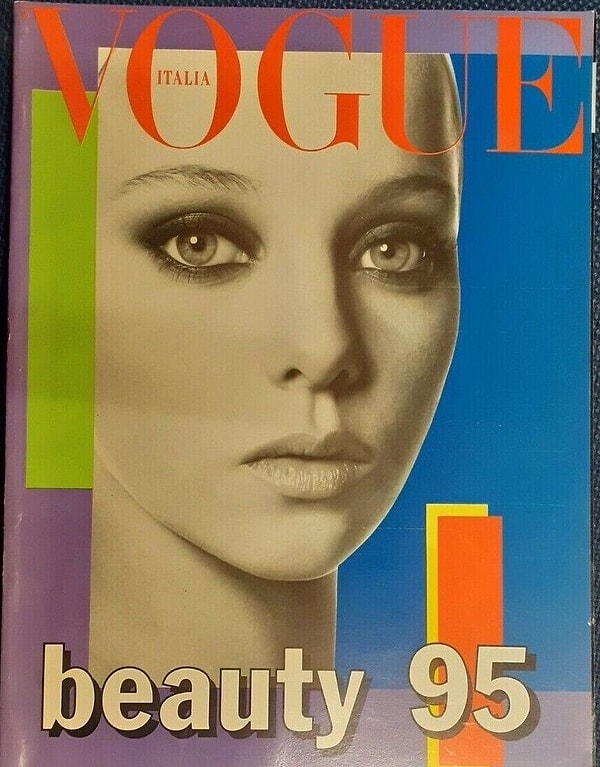 Transition to Acting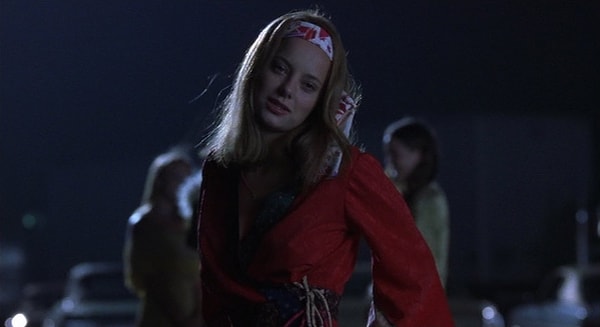 Marriage to Danny Masterson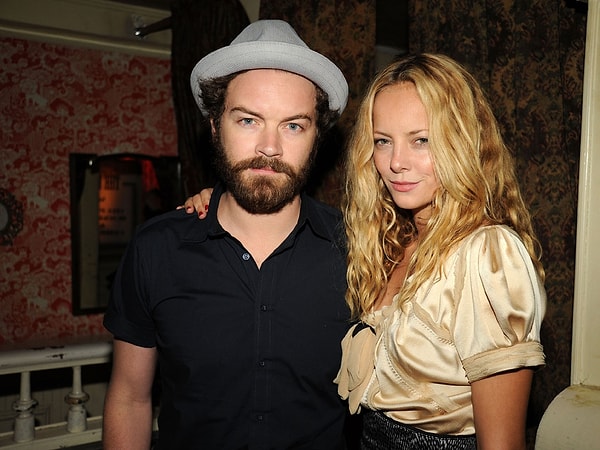 Divorce and Legal Battles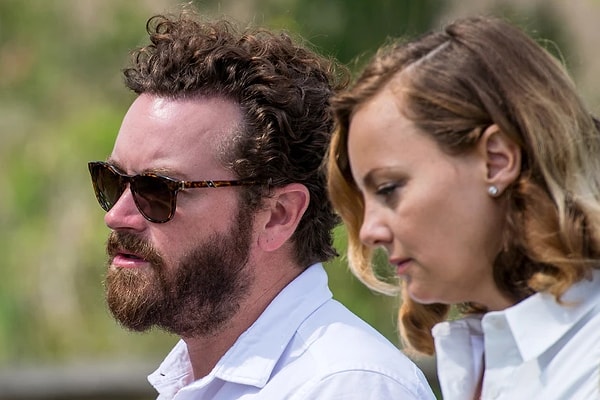 What do you think about this situation? Tell us in the comments!
Scroll Down for Comments and Reactions