News
'Better Call Saul' Will Soon Return for *Final* Season 6
'Better Call Saul' Will Soon Return for *Final* Season 6
This AMC prequel to the essential drama masterpiece Breaking Bad has become an entity of its own. Vince Gilligan, the visionary creator of both shows, has constantly driven himself to develop his best season of television yet, and the critics' ratings for his current show Better Call Saul keep getting higher and higher with each passing year. Knowing where Bob Odenkirk's character Jimmy McGill ends up in the Breaking Bad timeline, the final season of Better Call Saul will surely be a dark, tragic treat for the fans of Gilligan's universe.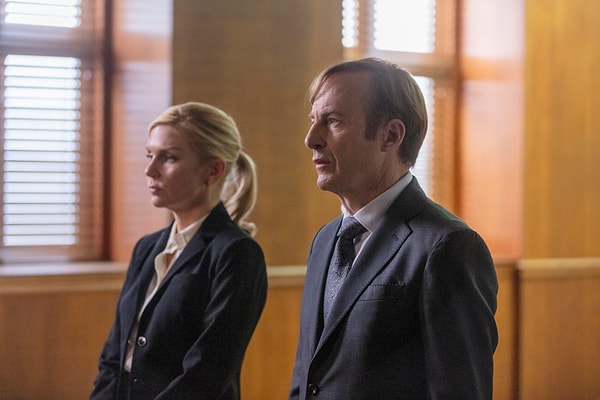 What Happens in Season 6 of 'Better Call Saul?'
Without a doubt, viewers will finally see the transformation of Jimmy McGill into his fictitious Breaking Bad moniker Saul Goodman. Another Breaking Bad character, Gus Fring (Giancarlo Esposito), will soon become the high-ranking cartel affiliate of the original show, and Mike Ehrmantraut (Jonathan Banks) ends up as Fring's underling. The prevailing mystery on everyone's mind is what happens to McGill's close friend Kim Wexler (Rhea Seehorn), who is not present or mentioned in Breaking Bad.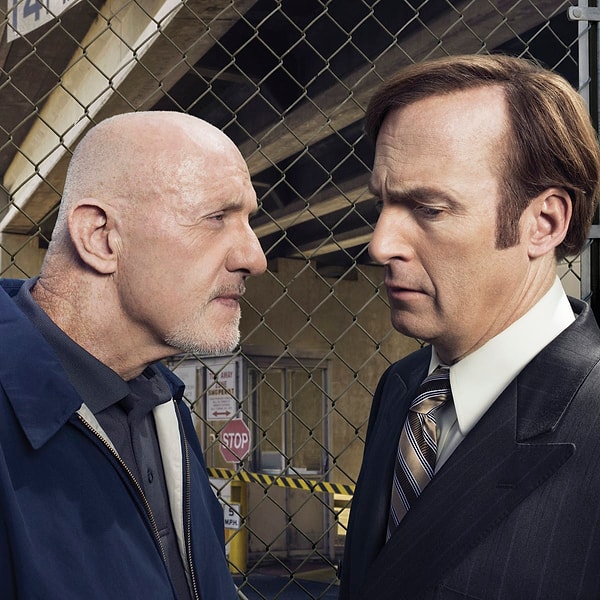 When and Where Can I Watch The New Season?
Though the first five seasons of Better Call Saul are currently available for streaming, Season 6 will initially air starting April 18th, 2022 only on AMC, at least until the show has long been over. It usually takes about a year for the show to come out on streaming, but there is no official word on when the later seasons will join Seasons 1-4 on Netflix. AMC has a streaming app called AMC+, though it is unclear whether Season 6 be streaming there. If you're catching up with the Saul Goodman universe, don't forget about Breaking Bad and its subsequent film, El Camino, both available on Netflix.
Scroll Down for Comments and Reactions