Best of Jamie Campbell Bower Shows You Don't Want to Miss
News
>
Best of Jamie Campbell Bower Shows You Don't Want to Miss
The success of Stranger Things Season 4 made a lasting impact on the audience--especially on Hollywood star Jamie Campbell Bower who played Henry Creel, 001, and Vecna. 
His versatility and acting skills were very prominent during his transition from being Henry to Vecna. This is why fans are asking, what are the other shows where we can catch Jamie?
Worry no more! We've curated the best Jamie Campbell Bower movies and TV shows you wouldn't want to miss!
Camelot (2011)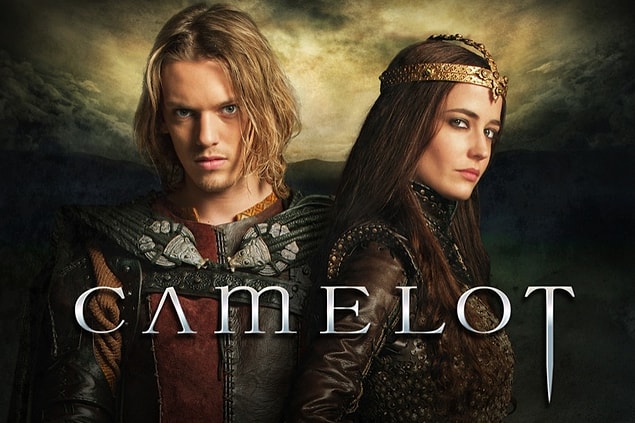 After King Uther's unexpected demise, anarchy looms over Britain. The young and impulsive Arthur (played by Jamie Campbell Bower), Uther's unacknowledged son and successor, who has been nurtured from birth as a commoner, is enthroned when the magician Merlin sees visions of a dreadful future. However, Morgan, Arthur's cold-blooded and ambitious half-sister, will fight him to the death, using supernatural forces to seize the throne in this titanic struggle for power.
Fantastic Beasts: The Crimes Of Grindelwald (2018)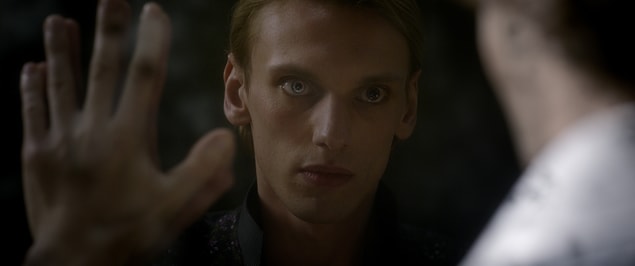 The portrayal of the young Gellert Grindelwald by Bower, who pulls out all the stops silently, gives the previously cruel and powerful wizard depth and emotion.
The well-known reflection scene demonstrates how close Dumbledore and Grindelwald are to one another. The nonverbal cues by Bower allow viewers to feel the emotion between them despite the fact that Dumbledore cannot bring himself to combat Grindelwald despite how much the wizarding world relies on him.
Sweeney Todd: The Demon Barber of Fleet Street (2007)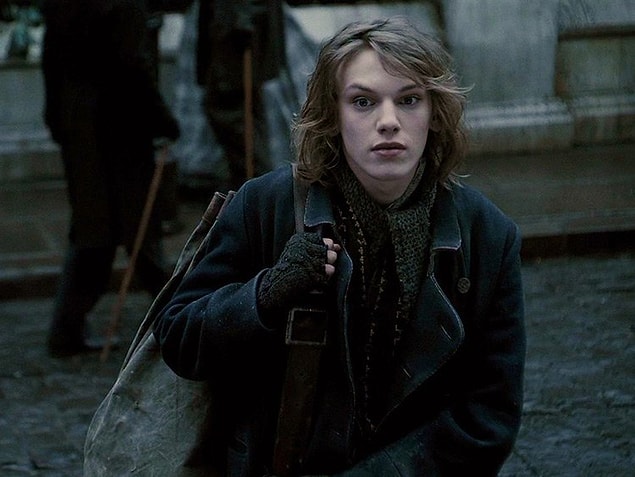 In 'Sweeney Todd: The Demon Barber of Fleet Street,' which also starred Johnny Depp, Helena Bonham Carter, Alan Rickman, Timothy Spall, and Sacha Baron Cohen, Bower made his acting debut as Anthony Hope. 
Anthony, played by Bower in the musical horror film, is a young sailor who helps Sweeney Todd get back to London by allowing him to board his ship. After they arrive in London, Anthony falls in love with a woman by the name of Johanna and spends the rest of the film attempting to free her from the control of Judge Turpin, her guardian (Rickman).
The Twilight Saga (2009-2012)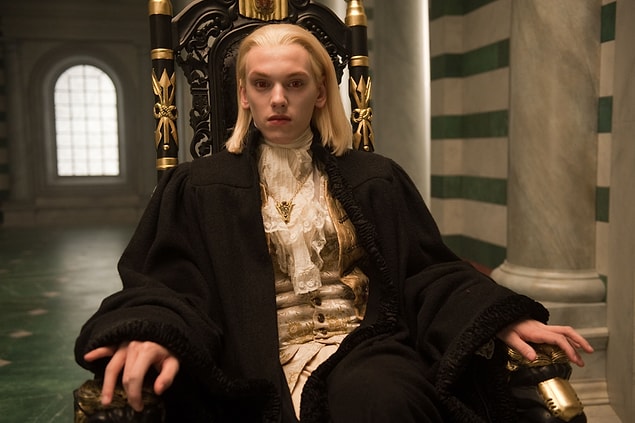 Bower was in not one, not two, but three Twilight Saga films. While Caius most often maintains silence in 'The Twilight Saga: New Moon,' Bower reprises his role in 'The Twilight Saga: Breaking Dawn — Part 1' and 'The Twilight Saga: Breaking Dawn — Part 2,' joining his fellow Volturi as they attempt to kill Bella and Edward's child, Renesmee. Bower reprised the role in the movie series as Caius, one of the three ancient chiefs of the Volturi vampire clan, in 2009.
Harry Potter and the Deathly Hallows (2010)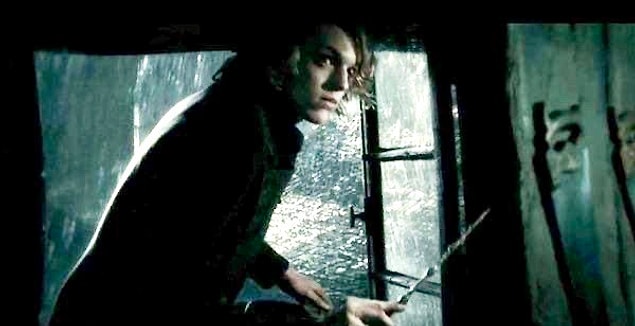 In the 2010 movie 'Harry Potter and the Deathly Hallows: Part 1,' Bower made his imprint on the wizarding community as the teenage Gellert Grindelwald, who seeks to establish a new global order in which wizards reign over Muggles.
The Mortal Instruments: City of Bones (2013)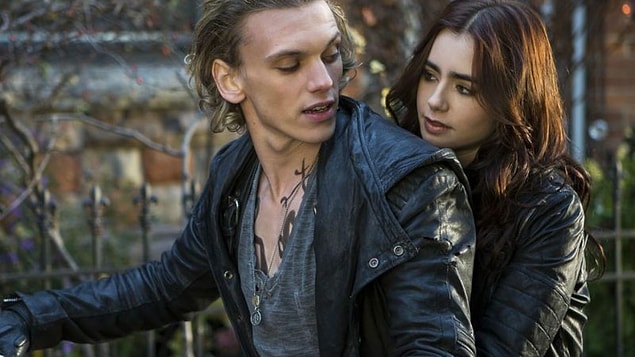 In 2013, 'The Mortal Instruments: City of Bones,' based on the Cassandra Clare novel series, featured Bower as Jace Wayland, a half-magical Shadowhunter with superhuman skills inherited from angel blood. Bower gives out the impression of Jace as a vengeful, tormented soul with a hard shell. He serves as Clary Fray's fighter and mentor throughout the movie as they battle actual demons in an effort to defend the 'mundane' realm.
Bower is undoubtedly an influence who can do it all and makes whatever character he plays entertaining to watch, whether it be in musicals, historical dramas, or well-known fantasy programs.