News
Ben Shapiro's Sister Abigail Shapiro: What Does She Do?
Ben Shapiro's Sister Abigail Shapiro: What Does She Do?
Conservative commentator and YouTube presenter Ben Shapiro frequently makes news for his contentious views, but he is not the only one in his family to receive a lot of attention on social media.
Abigail Shapiro, Ben's sister, is a conservative influencer and content creator who goes by the handle 'Classically Abby' on social media. She calls herself a conventional woman with traditional beliefs and has created her brand around 'living classically.' Abby, a trained opera singer with a classical background, has also displayed her own vocal prowess.
Abigail 'Abby' Shapiro, also known as Abigail Shapiro, is a YouTuber, stuntwoman, actor, and social media influencer.
Getting to Know More of 'Classically Abby'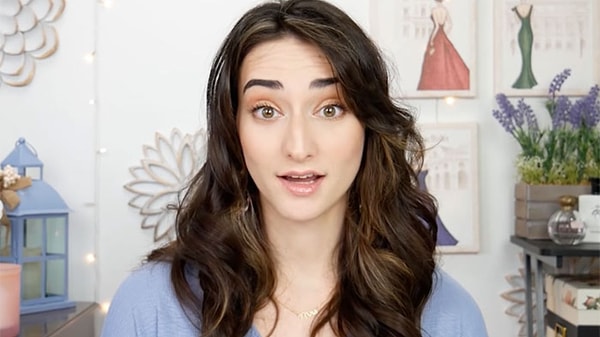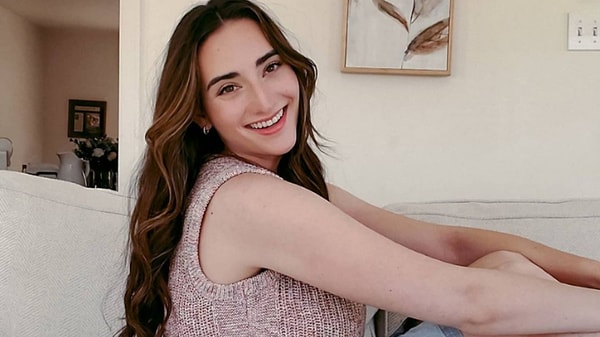 Classical Abby's Equally Famous Family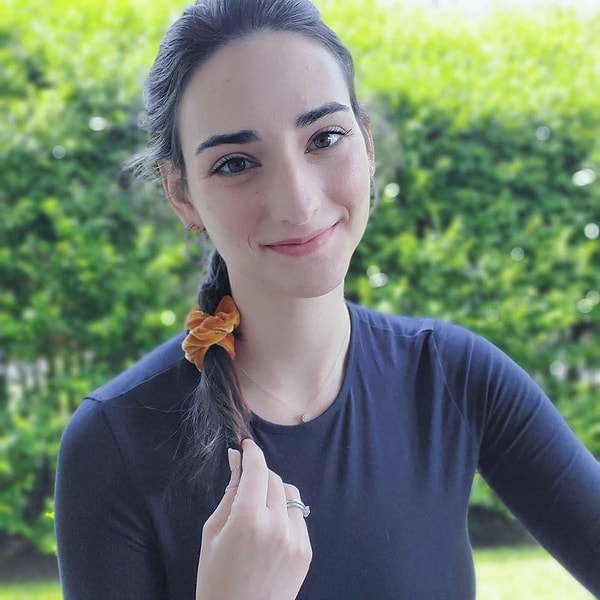 Abby Shapiro As a Social Media Influencer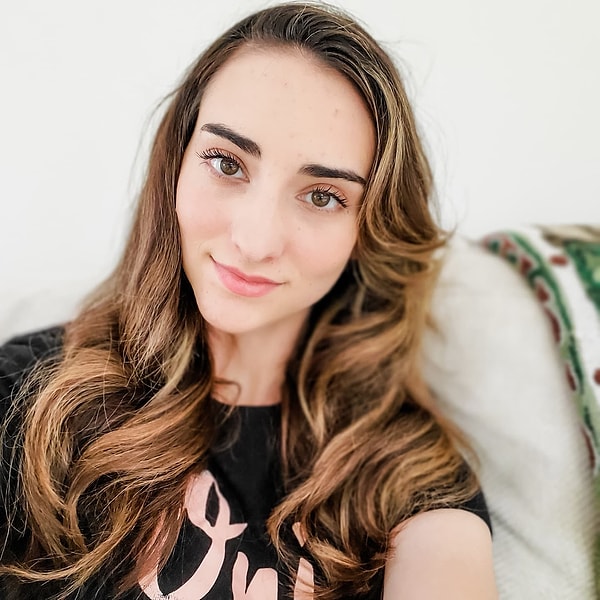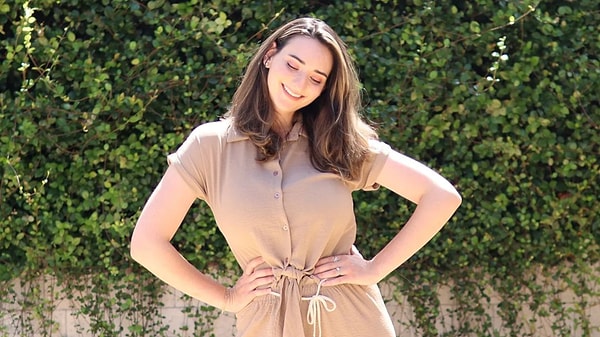 Classically Abby's Controversial Posts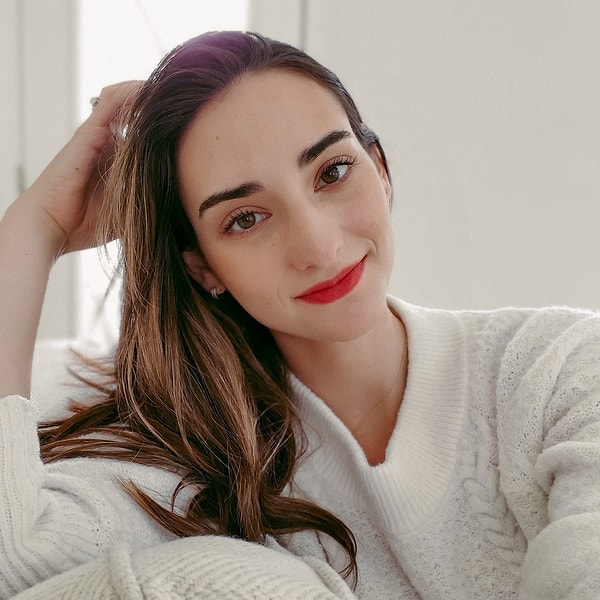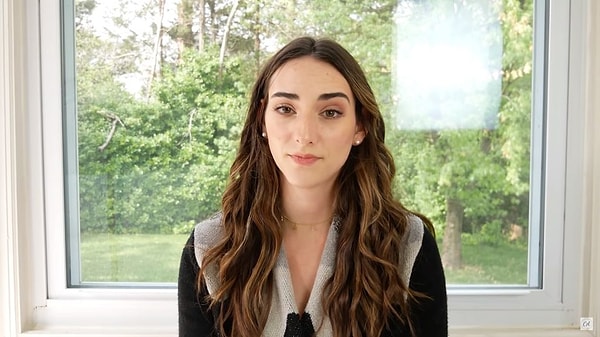 Are you one of 'Classically Abby's' followers on her social media accounts? How do you find her stand about "living classically" in a more conservative manner? Please drop your thoughts in the comment section below.
Scroll Down for Comments and Reactions