News
Bella Hadid Delivers Aid for Turkish Earthquake Victims: 'We stick together always'
Bella Hadid Delivers Aid for Turkish Earthquake Victims: 'We stick together always'
Bella Hadid showed her support and compassion for the victims of the devastating earthquake that recently hit Turkey and Syria. She visited https://editor.onedio.co/content/compose#Turkevi, located in New York, and left aid packages for those affected by the disaster. Bella's generosity and solidarity messages have earned her the admiration and respect of many. Her actions have not only provided much-needed aid to those in need but have also served as an inspiration for others to help in any way they can.
On February 6th, a devastating earthquake hit Turkey and Syria, causing widespread destruction and leaving debris on both sides of the border.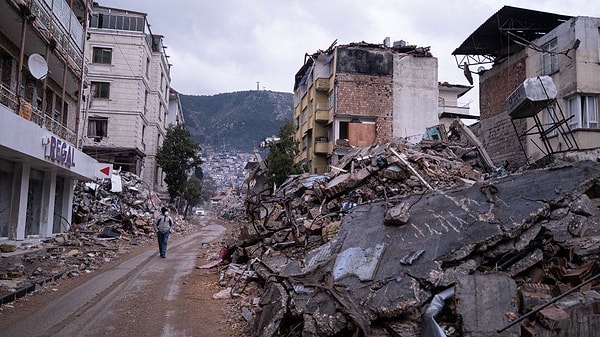 This earthquake is one of the strongest to hit the region in a century, with the tremors being felt as far away as Lebanon and Israel.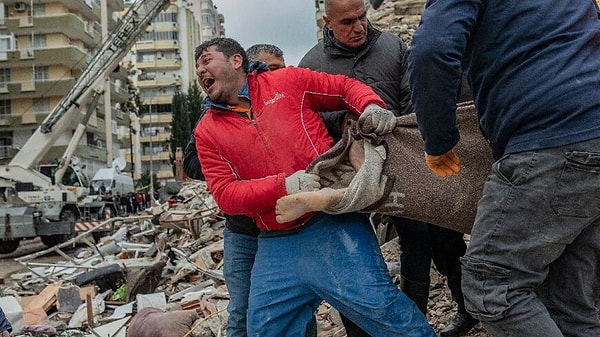 In response to the disaster, several countries have sent rescue workers to assist with the search and rescue effort. However, the efforts to find and free trapped civilians are being hampered by a cold and wet weather system that is moving through the region.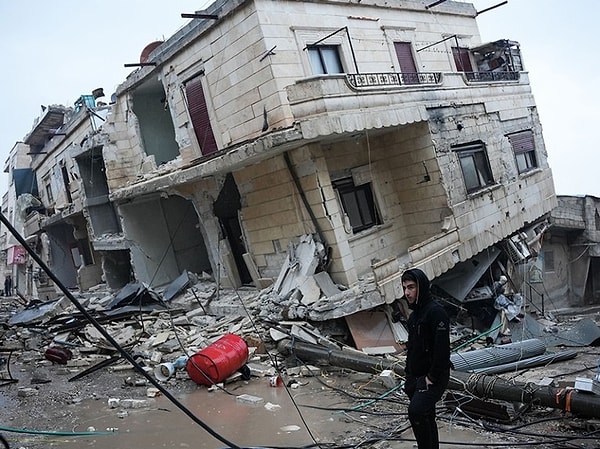 The earthquake that struck on Monday is believed to be the strongest to hit Turkey since 1939, when an earthquake of the same magnitude claimed the lives of 30,000 people, according to the USGS.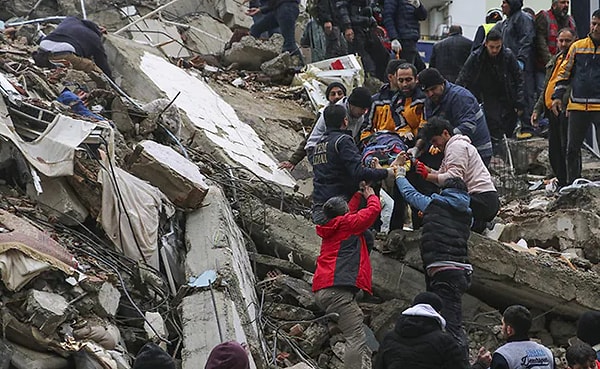 The devastating earthquake that hit Turkey and Syria has not only attracted the attention of the world but also drew messages of support from world-famous celebrities.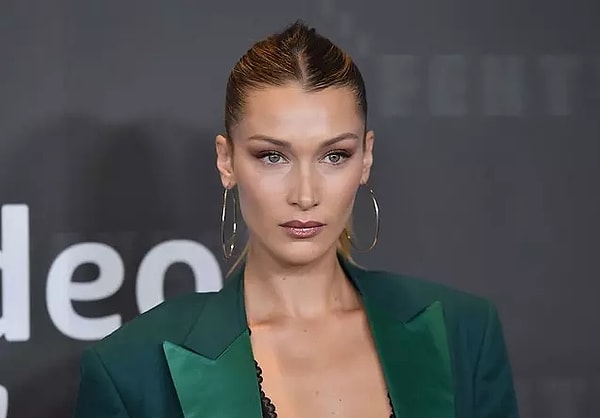 In a heartfelt post on her social media accounts, Bella Hadid conveyed her sorrow for the disaster, saying, "I am so sorry and praying for everyone who has been affected. The news is terrible and really shakes me. I'm looking for ways to help."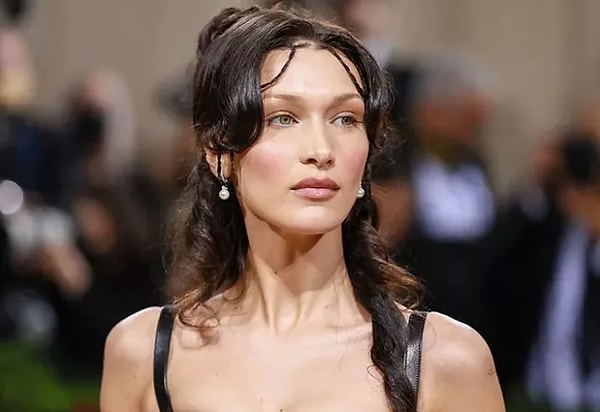 Following her post, Bella Hadid took action and visited Turkevi, a Turkish cultural center in New York, to deliver aid parcels for the earthquake victims.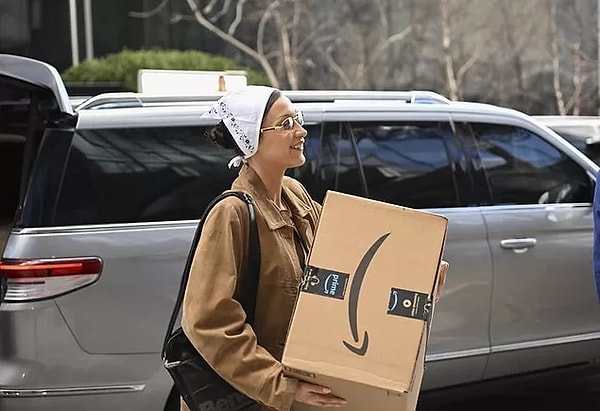 During her visit to Turkevi, Bella Hadid not only delivered the aid packages but also conveyed her "get well soon" messages to Turkey's Consul General in New York, Reyhan Özgür.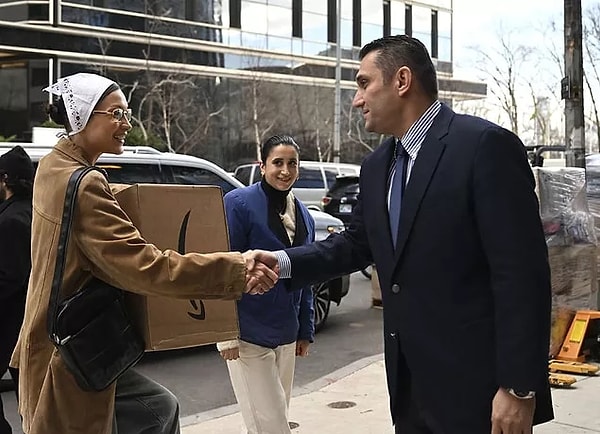 Bella Hadid's visit to Turkevi was not just a photo opportunity, as she was seen carrying the boxes of aid with her own hands.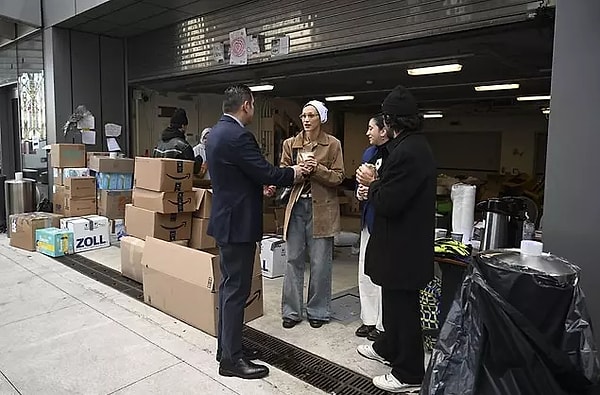 The sensitivity and kindness that Bella Hadid showed during her visit to Turkevi were heartwarming, and it is no surprise that she has managed to impress us all with her actions.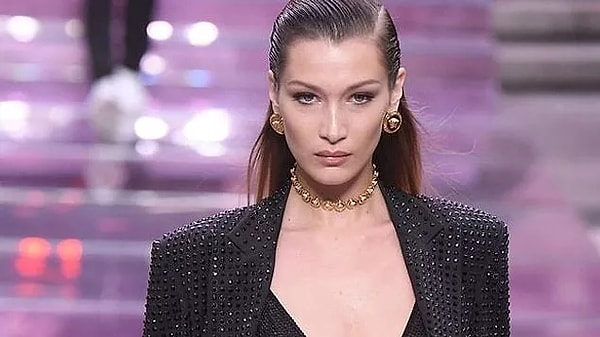 What do you think about Bella Hadid? Tell us in the comments!
Scroll Down for Comments and Reactions