News
Being 'That Girl': How Social Media Impacts Health, Beauty, and Professional Success
Being 'That Girl': How Social Media Impacts Health, Beauty, and Professional Success
Social media is not just a platform for the latest fashion and food trends, it is also a breeding ground for new lifestyles. The latest addition to this list is the 'That Girl' trend, which is quickly gaining popularity on TikTok and Instagram. However, this trend brings with it some important questions that need to be addressed and discussed. In this article, we will delve into the rise of the 'That Girl' trend and examine its impact on people's lifestyle choices!
Influencers who have become a phenomenon on social media are not just advertising products and services.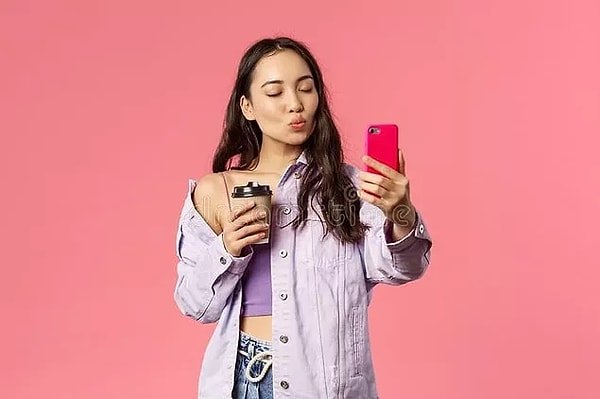 People follow people on social media who are compatible with their own lifestyle or the life they want to achieve.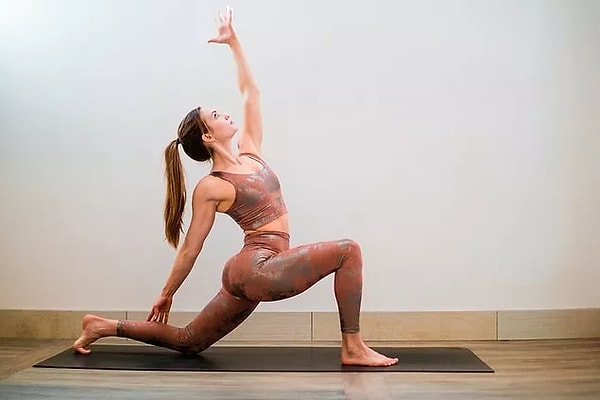 Now it has long become a lifestyle trend that people have formed by superimposing. The "that girl", i.e., "it girl" trend has taken over social media.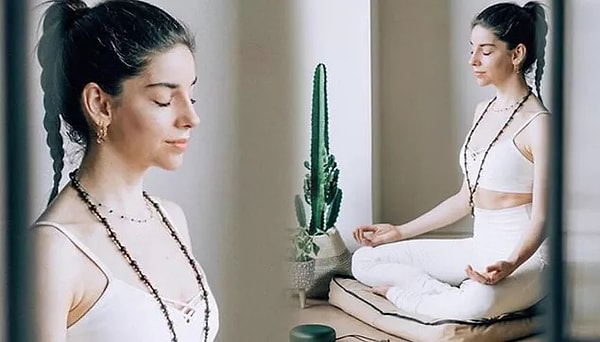 The first step to becoming "that girl" is to manage life professionally by seeing the professional business world and yourself as a company.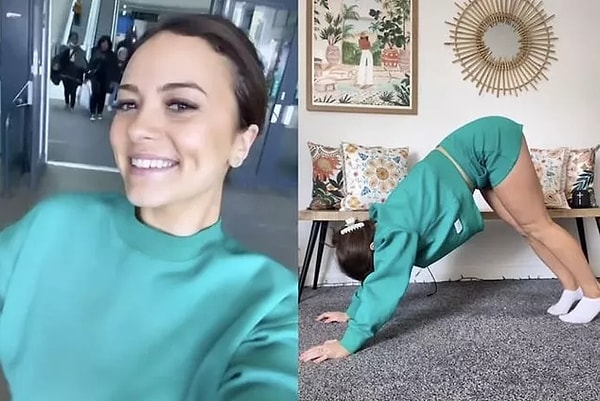 "That girl" gets up very early in the morning, even though they don't have a job to go to. This step is important in order to spend the day productively.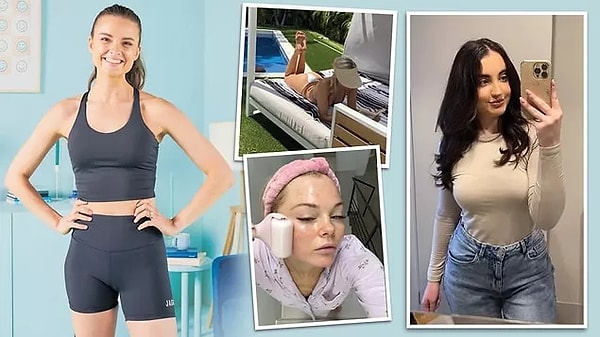 The houses and clothes of "those girls" who fit this lifestyle are also similar to each other.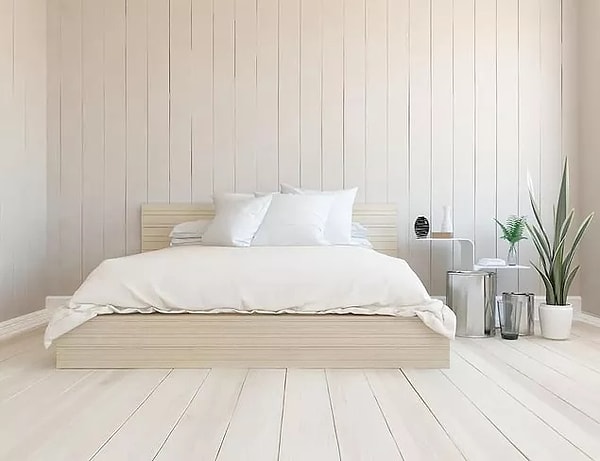 This lifestyle has become familiar to many people who spend time on social media. At this point, we should be able to discuss the problems of this trend.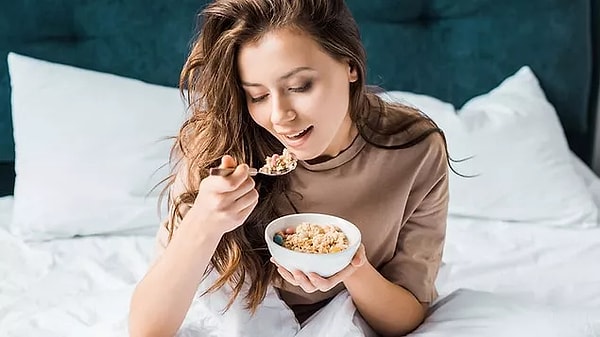 To become "that girl", first of all, it takes a lot of time and financial strength.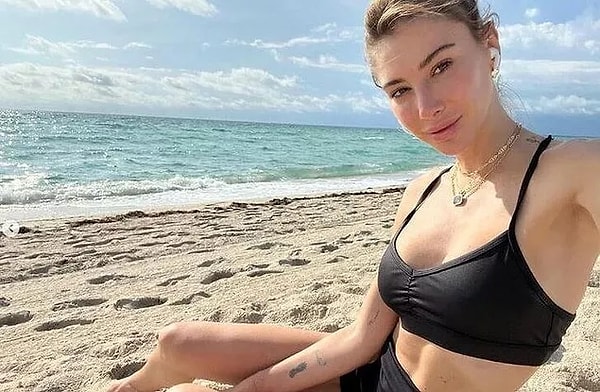 Being skinny, getting up early, eating little and healthy, improving yourself at every moment, trying to be positive can be a source of great pressure.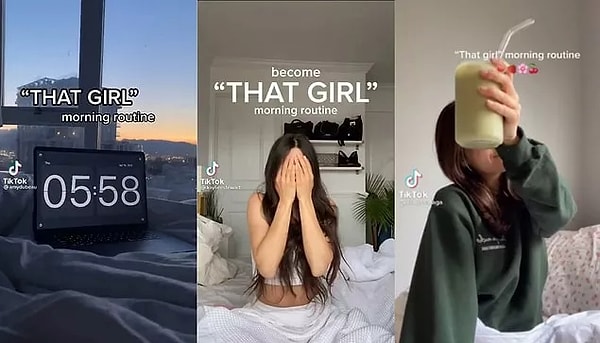 The most important thing is that a lifestyle that is considered cool today may become meaningless tomorrow.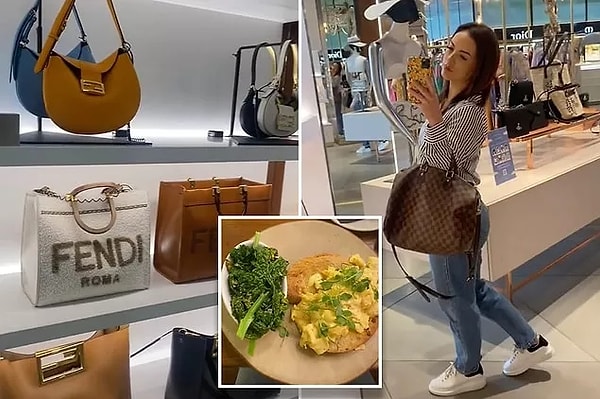 The "that girl" trend, which seems to be the end point of individual life, shows that any lifestyle can be imposed on social media.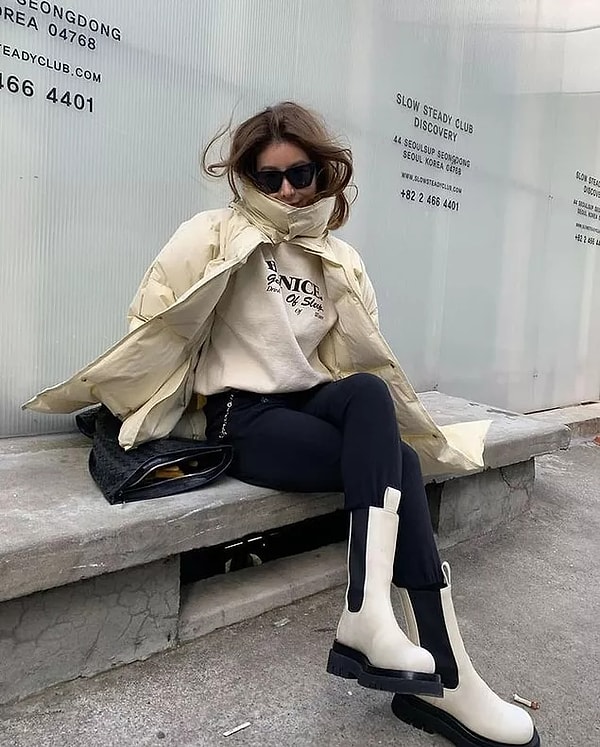 What do you guys think about this?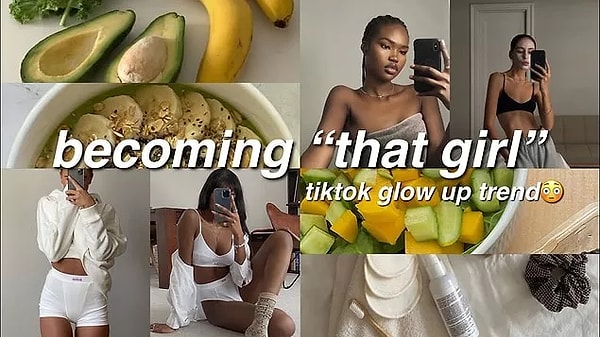 Scroll Down for Comments and Reactions