News
Band of Horses Give 2022 A Fan-Oriented Indie Rock Statement With 'Things Are Great'
Band of Horses Give 2022 A Fan-Oriented Indie Rock Statement With 'Things Are Great'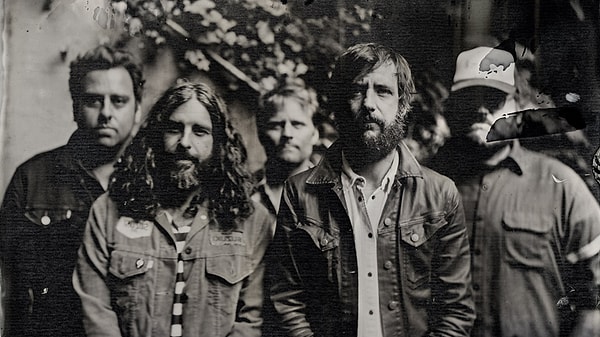 Leading things off, 'Warning Signs' quickly indicates that the band is heading back to their roots, and not the same roots that led them to country and pop experiments. The roots are those first two Sub Pop albums, and this late-2000s indie rock vibe ends up on most of the record. Only 'Crutch' and 'In Need of Repair' sound like they are from a more recent era, leaning into a catchy indie pop/rock sound on the former and gentle strums on the latter. Lots of the other songs, including the opener and another single 'Lights,' get things to a really rocking place.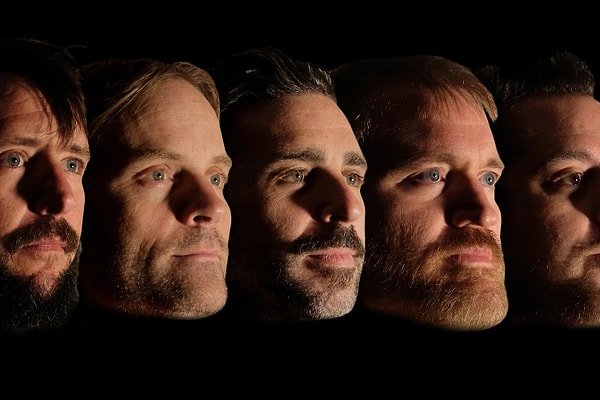 The Verdict on 'Things Are Great'
Minor dalliances into a less-than-classic sound weigh the record down a bit, but there's no denying the Things Are Great returns to the band's true form. Whether or not you liked those early albums will heavily affect your opinion of this new record, but the fact that its restless drama could latch onto even new listeners is a major success. Fans will definitely want to check it out, and anyone indie-inclined will likely enjoy more than just a song or two.
Rating: 7/10
★★★★★★★☆☆☆
Tracklist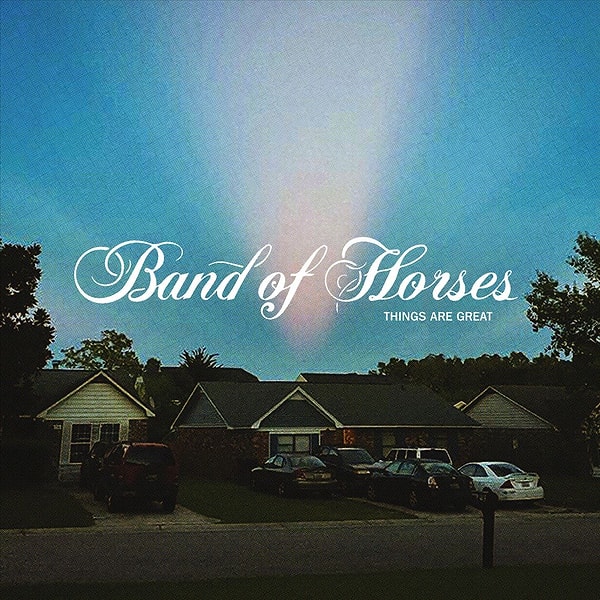 Scroll Down for Comments and Reactions