News
'Back to the Future' Franchise is Now Available on Peacock
'Back to the Future' Franchise is Now Available on Peacock
Back to the Future and its sequel films are considered to be among the best sci-fi and time travel movies of all time. This is why there is absolutely no reason for you not to watch them, now that Peacock has added them to its catalogue a couple of days ago. 
The franchise follows the misadventures of a high school rock guitar stringing student Marty McFly and his eccentric scientist friend Dr Emmett 'Doc' Brown. They cross different timelines within their home town Hill Valley, California, using the DeLorean time machine invented by the Doc.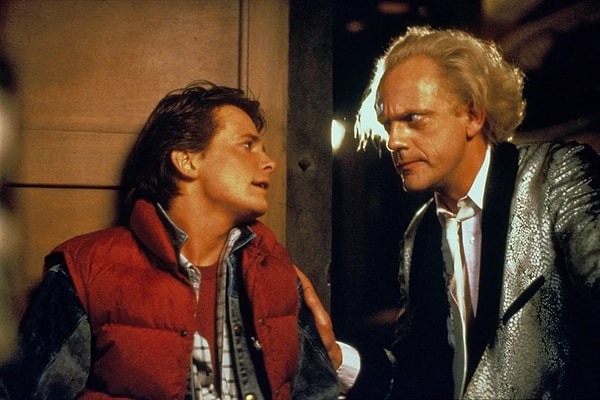 Trilogy Briefing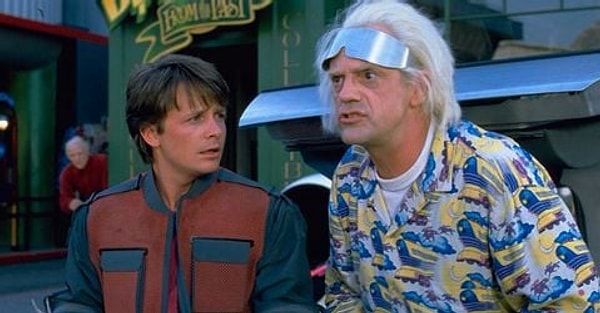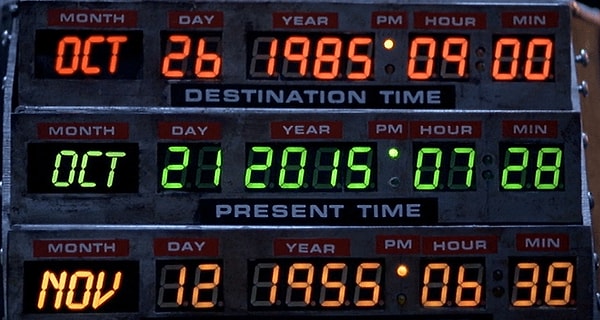 'Back to the Future' Awards
Back to the Future (1985) was a huge success, ranking as the highest-grossing movie of the year and spawning two back-to-back sequels, Back to the Future II (1989) and Back to the Future III (1990).
Though the follow-up films didn't rank as highly as the first, the trilogy remains a timeless classic. Back to the Future (1985) boasts multiple accolades, including several award nominations and an Academy Award, a Hugo Award and Saturn Awards.
Cast Members
Its main cast consists of Michael J. Fox as Marty McFly, Christopher Lloyd as Doc, Lea Thompson as Lorraine, Crispin Glover as George McFly, Thomas F. Wilson as Biff Tannen, and Elisabeth Shue as Jennifer Parker.
Don't forget to schedule this classic time travel trilogy on your weekend watch list.
Scroll Down for Comments and Reactions