News
Award Winning Movie "Ayla, The Daughter Of War"
Award Winning Movie "Ayla, The Daughter Of War"
'Ayla: The Daughter of War' (Turkish: 'Ayla') is a poignant and emotionally charged war drama that tells the remarkable true story of a Turkish soldier's bond with a young Korean girl during the Korean War. Directed by Can Ulkay and released in 2017, the film beautifully captures the themes of compassion, sacrifice, and the indomitable human spirit in the face of adversity.
Set against the backdrop of the early 1950s, the movie introduces us to Sergeant Süleyman (played by İsmail Hacıoğlu).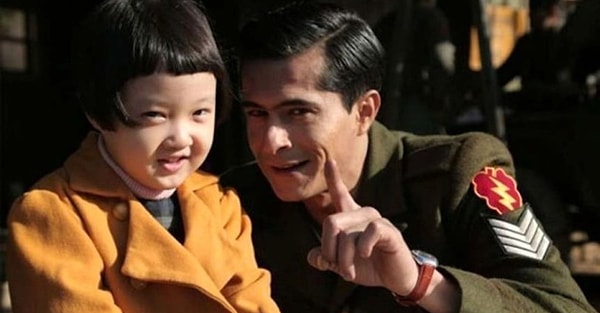 From the moment Süleyman lays eyes on Ayla, a deep connection forms between them.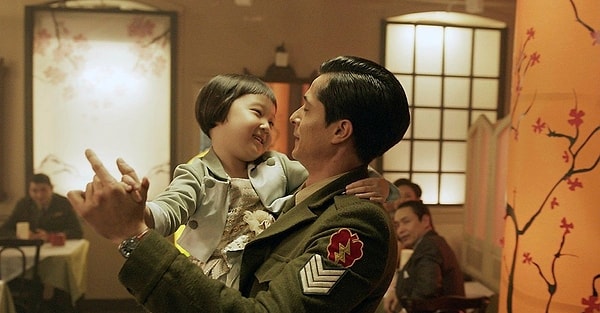 The heart of the film lies in the portrayal of the bond that develops between Süleyman and Ayla.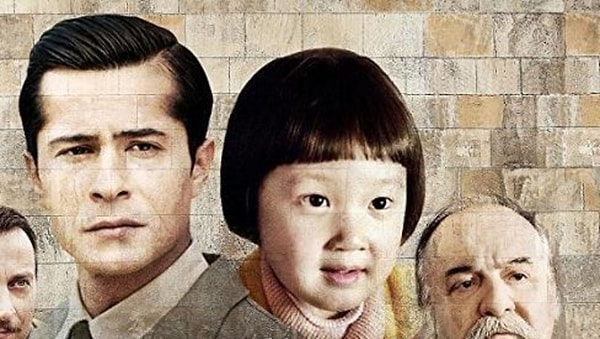 The performances in "Ayla" are nothing short of exceptional.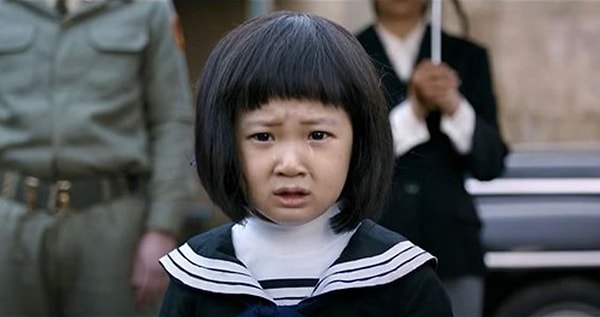 The film beautifully captures the horrors of war through its cinematography and production design.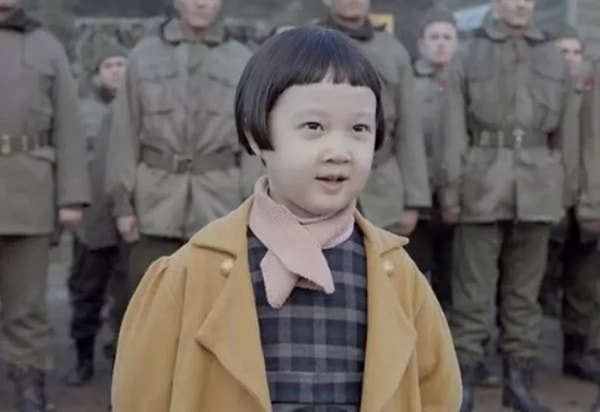 While "Ayla" primarily focuses on the relationship between Süleyman and Ayla, it also highlights the broader themes of war and its devastating consequences.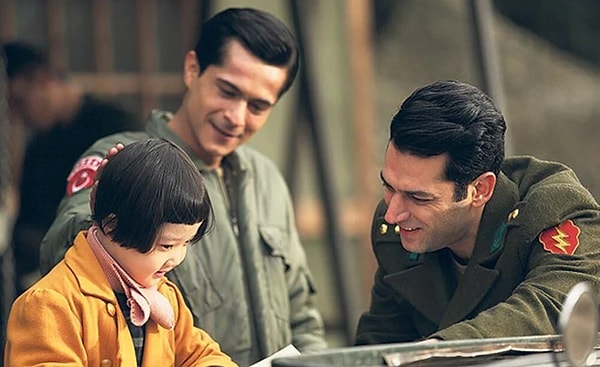 In addition to the emotional narrative, "Ayla" also pays tribute to the real-life individuals behind the story.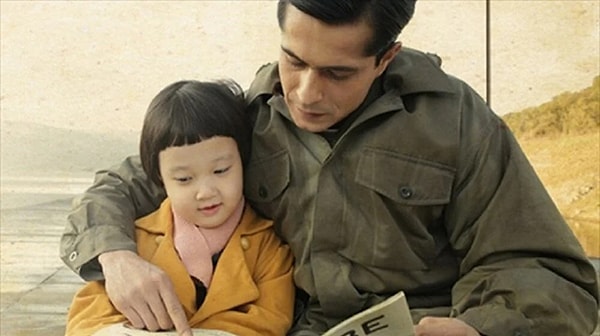 "Ayla" received critical acclaim upon its release and garnered widespread international recognition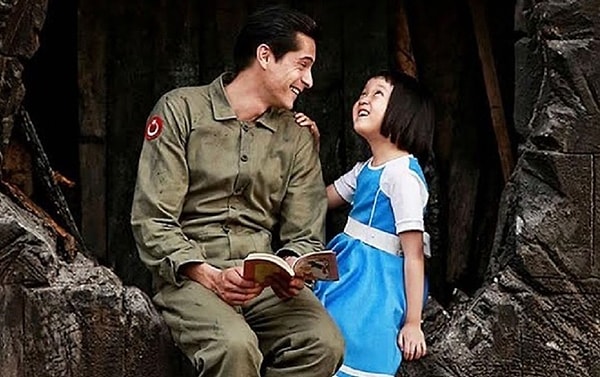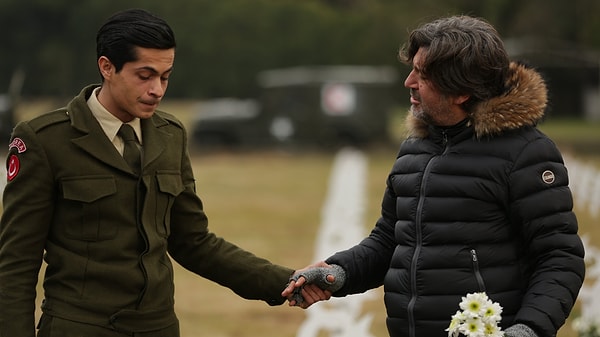 The success of "Ayla" can be attributed not only to its compelling story but also to its ability to raise awareness about the Korean War and the untold stories of those affected by it.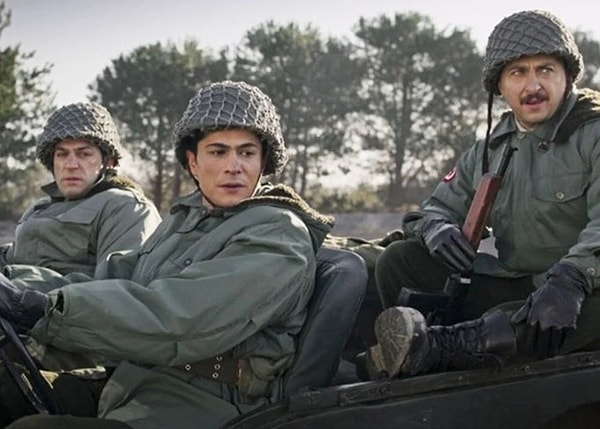 Moreover, "Ayla" serves as a bridge between cultures, showcasing the universality of human emotions and the shared experiences that transcend borders.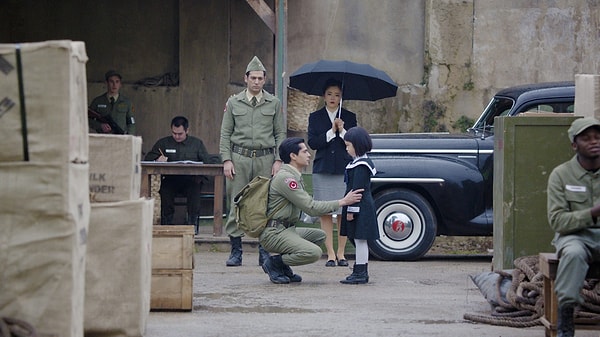 The impact of "Ayla" extends beyond the cinematic realm.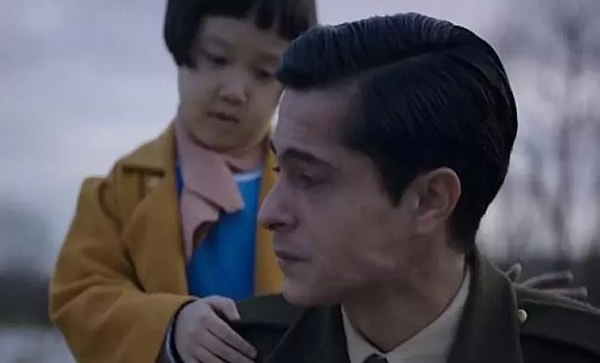 Furthermore, "Ayla" serves as a testament to the power of storytelling in bringing awareness and promoting reconciliation.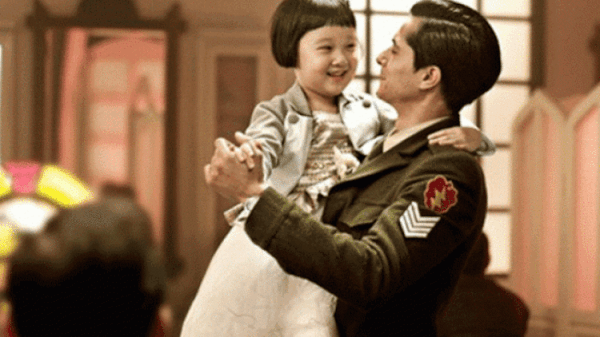 What are your opinions about this movie? Tell us in the comments!
Scroll Down for Comments and Reactions