Avril Lavigne Has Finally Responded to the Rumors That She Died
News
>
Avril Lavigne Has Finally Responded to the Rumors That She Died
There has been many speculations about the evolution of the singer following her grandfather's death in 2003.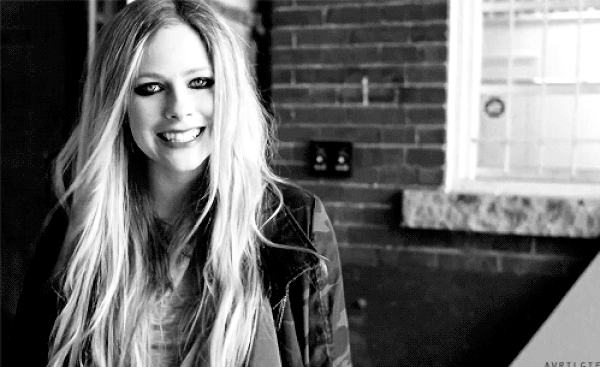 At the time of her rumoured suicide, Avril was a true superstar all around the world having put out very successful singles like "Sk8r Boi" and "Complicated" the year before.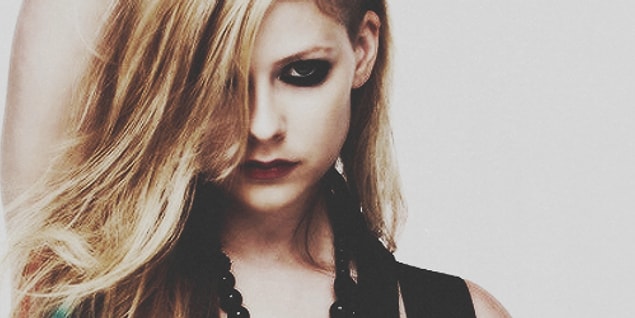 Rumour has it when Avril "died", Melissa took her place in order to carry on the success Avril had achieved.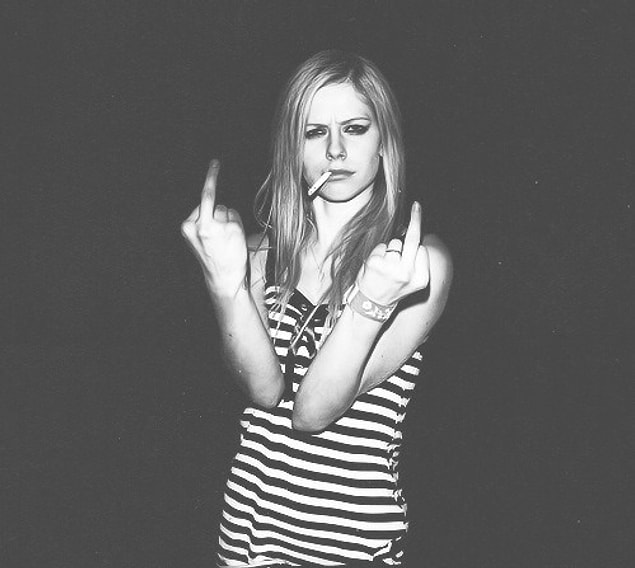 All these years, the artist has never denied or addressed the rumors. Until now.