News
Atiye (The Gift): Plot, Cast, and Filming Locations of the Turkish Series on Netflix
Atiye (The Gift): Plot, Cast, and Filming Locations of the Turkish Series on Netflix
Atiye, also known as The Gift, is a captivating Turkish series that premiered on Netflix. This drama, thriller, and fantasy genre show is based on the novel 'Dünyanın Uyanışı' (The Awakening of the World) by Şengül Boybaş. With its unique storyline and talented cast, Atiye has garnered widespread acclaim since its release on December 27, 2019. The series spans three seasons, with a total of 24 episodes, and has gained a devoted international fan base. In this article, we will delve into the intriguing plot, filming locations, and key characters that make Atiye a must-watch series on Netflix.
Plot: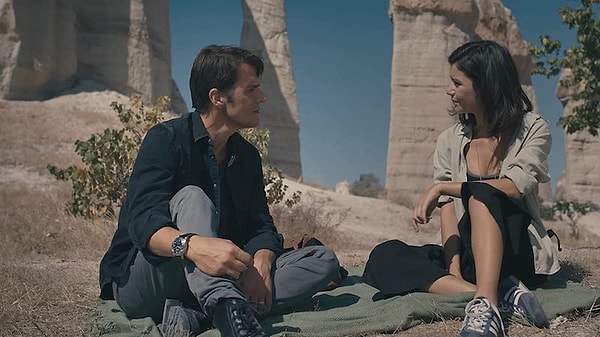 Filming Locations: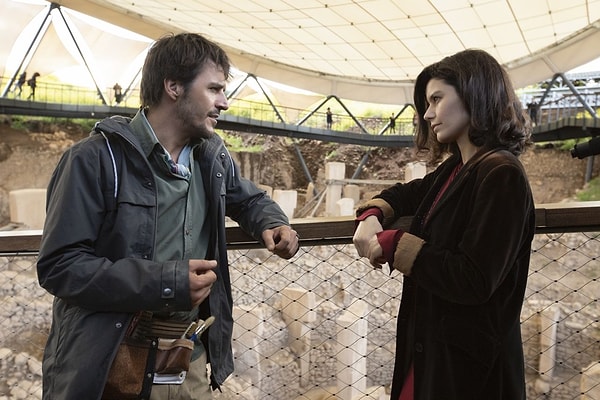 Season 3: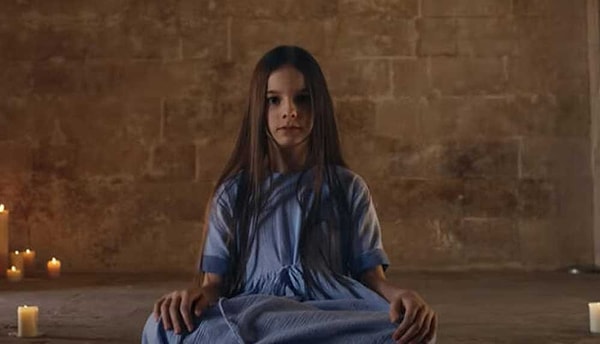 Cast and Characters: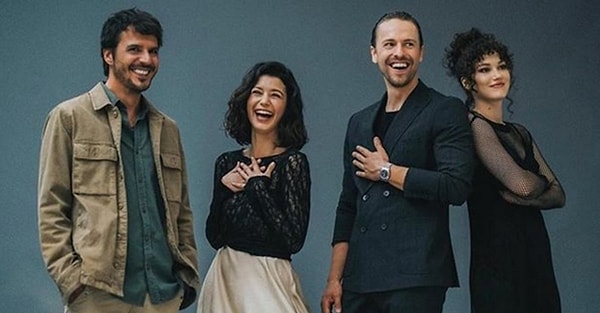 Atiye, also known as The Gift, is a mesmerizing Turkish series available on Netflix that combines elements of drama, thriller, and fantasy to create an immersive and thrilling viewing experience.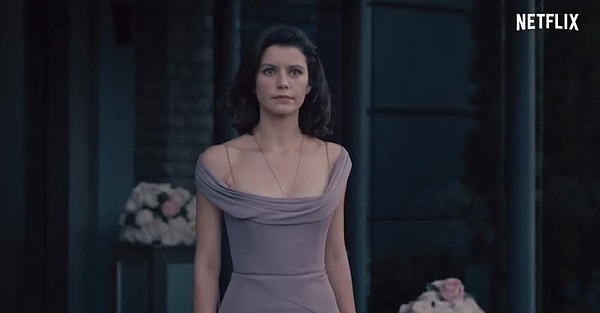 What do you think about the ending? Tell us in the comments!
Scroll Down for Comments and Reactions