News
Assos Travel Guide: Explore Ancient Cities and Bays with Unique Nature and Historical Texture
Assos Travel Guide: Explore Ancient Cities and Bays with Unique Nature and Historical Texture
Located in Behramkale Village in Çanakkale, Assos is one of the most famous destinations in Northern Aegean. Its history dates back to the 7th century BC, and it has hosted the world-renowned philosopher Aristotle. This ancient city, founded by the Aeolians and Methymnians, offers many places to visit and explore.
Assos region, with its ancient ruins such as the Temple of Athena, Ancient Theater, Assos Castle, Ancient Harbor, Agora, and Stoa, as well as its natural beauties, provides travelers with an unforgettable holiday experience. Additionally, there are other hidden gems waiting to be discovered in the area, such as the Adatepe Olive Oil Museum, Yesil Liman Bay, Akliman Beach, Kadırga Bay, and Zeus Horses. If you prefer to visit Assos during the summer, you can enjoy the sun, sand, and sea, while in winter, you can experience the cozy ambiance of boutique hotels with fireplaces. Here is your travel guide to Assos, with its unique bays and ancient cities.
Assos Ancient Harbor: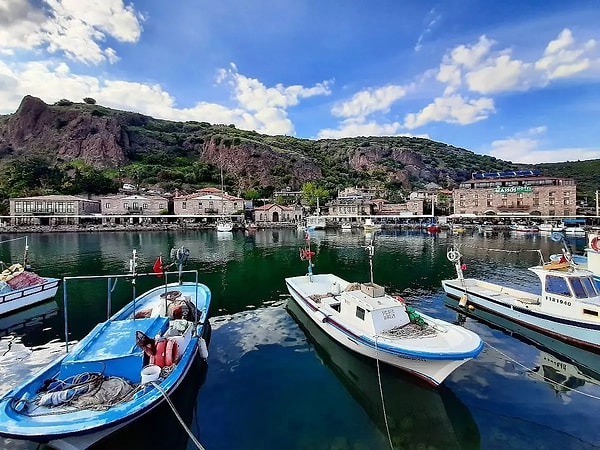 Behramkale Bridge: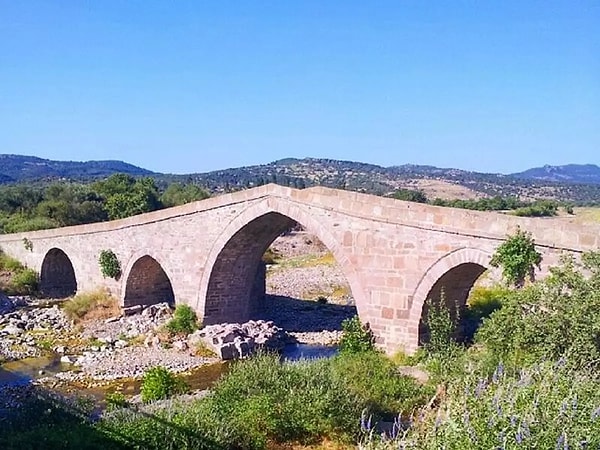 Assos Ancient City: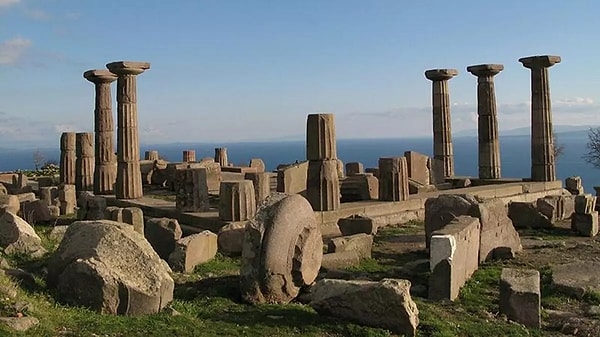 Asos Ancient Theater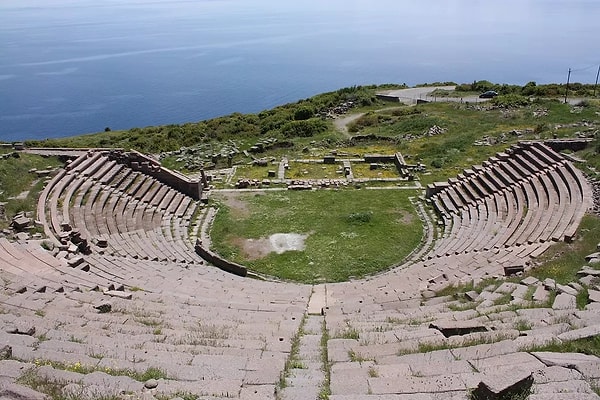 Athena Temple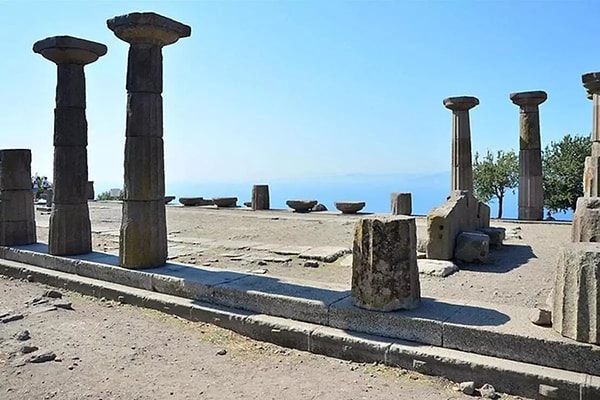 Hüdevandigar Mosque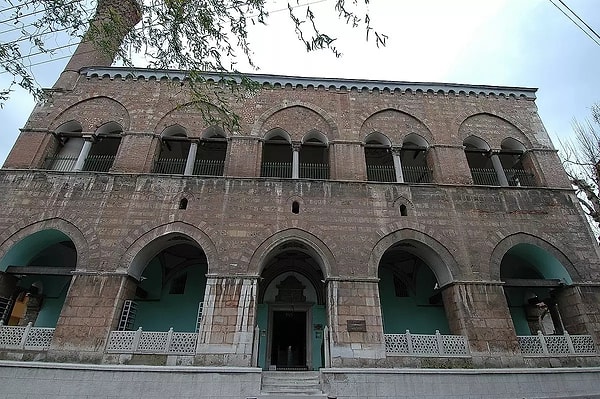 Apollon Smintheus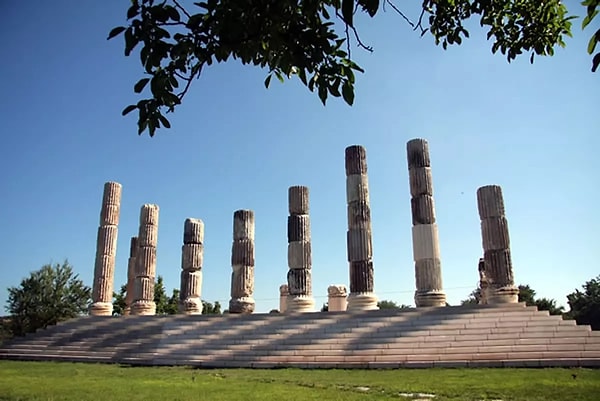 Are you excited to visit Assos? Tell us in the comments!
Scroll Down for Comments and Reactions