News
Ash's Top 10 Strongest Pokemon: The Real Dream Team
Ash's Top 10 Strongest Pokemon: The Real Dream Team
Ash Ketchum has proved himself tons of times by building a solid team that allowed him to collect gym badges from numerous regions. And now, Ash is finally World Champion. Naturally, his Pokemon aren't on the same level, some are mightier than others in terms of battling strength. That's why we ranked the strongest 10 from his line up which helped him win a lot of battles and granted him the most victories.
Snorlax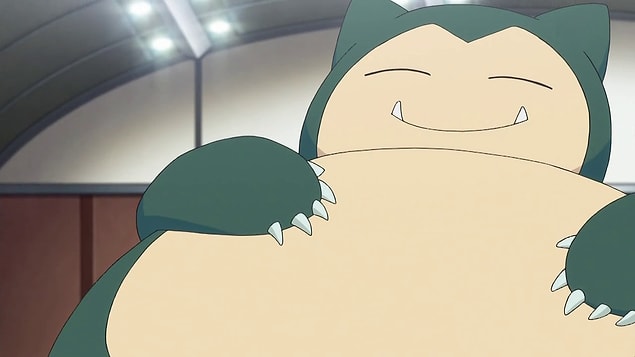 Although this pokemon represents half of ourselves who wish nothing to do but sleep, Snorlax is one of the toughest to beat pokemon under Ash's ownership. His massive body and HP puts him at a great advantage. Body slam, his special move is a win-snatcher.
Snorlax was greatly presented during the Johto adventures where he helped Ash collect several key battles. Being unnaturally strong and athletic for all this laziness and sleeping, his traits come in very handy for Ash at times. His laid-back attitude is a perfect fit for Ash's training style which made both of them victors of their league.
Melmetal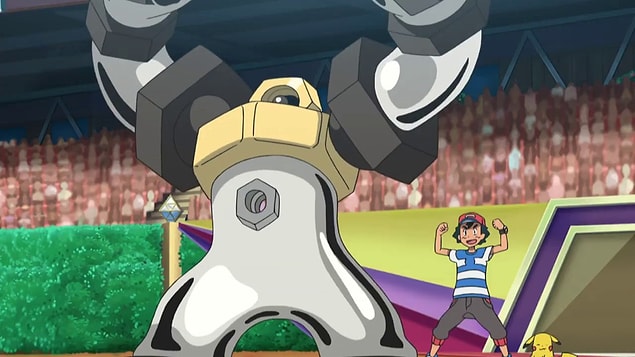 The only mythical Pokemon that Ash has trained that possesses great physical strength and steel-like muscles. His special attack, Double iron, disables his opponent's motor skills enabling him to finish the fight with massive damage leaving Ash a great win. 
Ash's first encounter with this Pokemon as a Meltan before he leaves the Alola regions. Meltan's evolution to Melmetal increased its endurance and strength presented in his battle with Professor Kukui.
Krookodile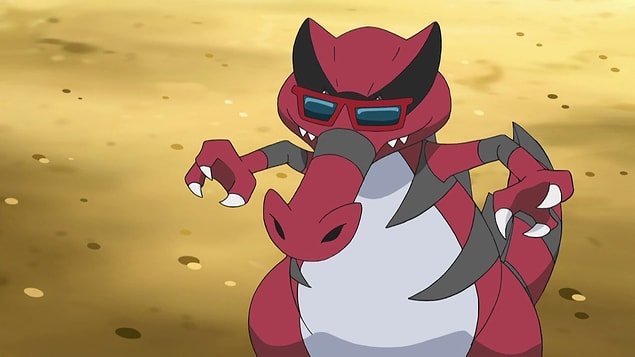 Judging by its cover, no one would expect that this pokemon is a stylish fighter. Ash caught this pokemon as its pre-evolution Sandile on his journey through the Unova region. Since then, Sandile became Ash's valuable party member and it became more valuable in his evolution at a perfect time. Sandile's Krookodile evolution made it right through Ash's semi-final match at the Pokemon World Tournament snatching the victory against Iris's Dragonite. 
Ash also used Krookodile in his fight against Stephan at the Vertress Conference and brought the opponents to their knees. Krookodile and Ash's team turned the tables against any enemies they faced which made them a great team. Krookodile got this set of dragon-like claws, aerial ace, and stone edge which makes him an unbeatable opponent when under Ash's control.
Dracovish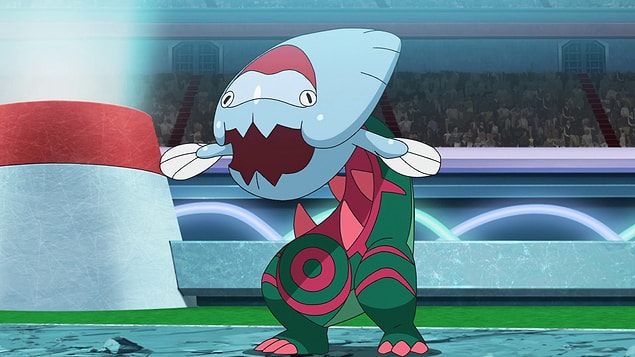 Dracovish is Ash's first Fossil Pokemon which he particularly used in all three battles at the Masters Eight. Dracovish is known to be a playful pokemon however the Masters Eight brought out his competitive side while putting up an anticipating battle and snatched the victory against Leon's undefeated Rillaboom.
Dracovish's victory against the giants of the Masters Eight became one of the most favorable journeys of his team. His fight at this point sparked his popularity among fans from all over the world.
Gengar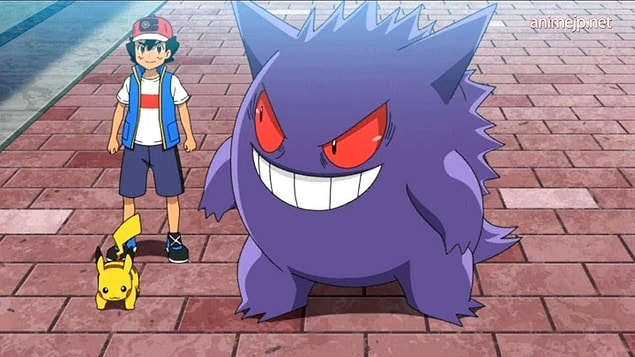 The ghost-type Pokemon that Ash captured in Pokemon's Journey is unexpectedly popular. Gengar is most loved by fans for his mischievous tricks of scaring people with his abilities leaving people to hope that this pokemon would be on Ash's team. It was not until Pokemon Journey that he caught one and became one of his strongest ghost-type Pokemon. 
Gengar is a pokemon that can pull off impressive battle shows. Known to grant bad luck to its previous trainers, Ash was lucky to have Gengar on the team. He participated in the success of Ash in the World Coronation series stealing wins against Steven's Aggron and Leon's Inteleon.
Infernape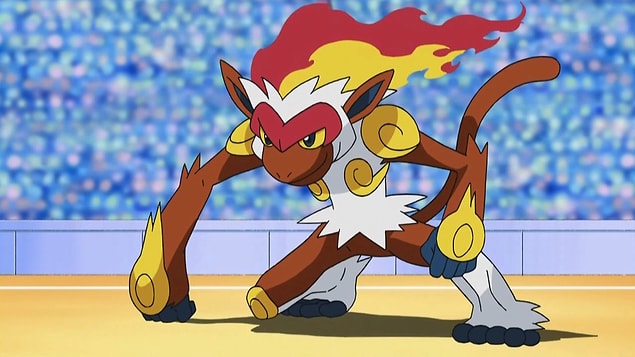 Infernape is a dual fight and flame-type Pokemon which makes him a monster pokemon and Ash was very lucky to have one. Infernape makes it tough to beat opponents for its versatile combat style. Paired with a great Trainer like Ash, Infernape is even more powerful in fights.
Similar to Charizard's history, Infernape is also an abandoned Pokemon however made a strong bond with Ash. Infernape's signature moves, Mach Punch, Dig, and most especially, his Blaze ability, come in handy in every situation serving as the table turner for every battle awarding Ash with several victories.
Sceptile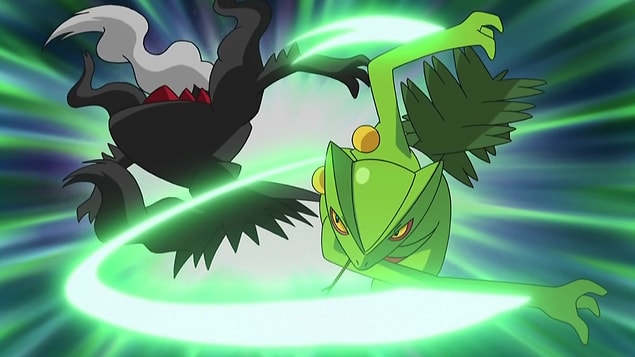 Ash first met Sceptile as a Treecko in the Petalburg Woods of the Hoenn region. Sceptile is a grass-type pokemon with a knack for fighting but with Ash's guidance, he was able to develop impressive sets of moves to defeat their enemies.
Although started as a pokemon unaware of his abilities, Sceptile developed as one of Ash's strongest pokemon and even fought and defeated a legendary Pokemon. One of his defeated Pokemons is Tobias's Darkrai. Some features that make Sceptile achieve these great victories are his long arms with sharp, long leaves and three claws that enable him to unleash a powerful attack called Leaf Blade. His experiences and training under Ash's capable hands make him one of the toughest mons to beat on the battlefield.
Charizard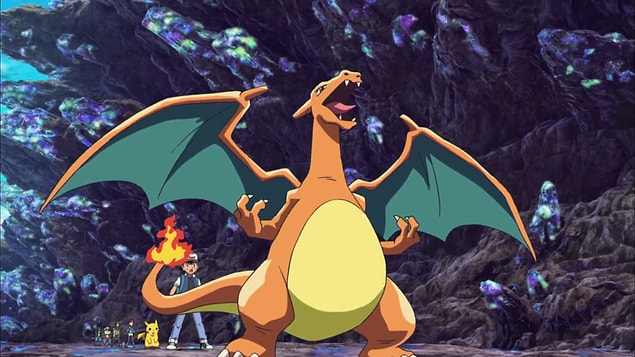 Starting as an abandoned Pokemon, Charizard made a lot of improvements and paved a way for Ash's victory for countless times. As a Charmander, this pokemon has dealt with lots of emotional damage from his previous trainer yet created a strong bond with Ash as his trainer.
Charizard is a monster pokemon in battles that is able to defeat a legendary Pokemon in a 1-on-1 battle despite being a starter Pokemon. Charizard is a versatile fighter with deadly moves in his arsenal, a loyal companion that assures victory even against the toughest enemies.
Pikachu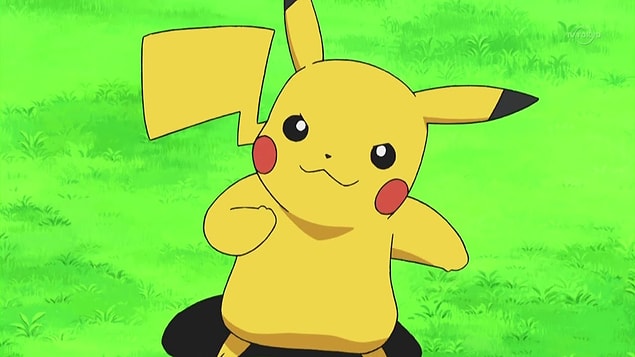 Most people might expect and demand Pikachu to be in the top spot, however, the second spot isn't that bad. Pikachu and Ash's relationship throughout the series is highly commendable and is the best thing that the series can ever offer. But it's not only due to Pikachu's cuteness that made him the fan's apple of the eye. Although Pikachu's build does not look like he is able to defeat any enemy, Pikachu appears to be reserved for the strongest battles like dating several legendary pokemon.
As one of Ash's most reliable Pokemon, Pikachu has mastered a variety of moves over the years and proven itself countless times with his endless stamina and speed that come in handy during the battles. With this, Pikachu has almost always been Ash's trump card in every Gym battle.
Greninja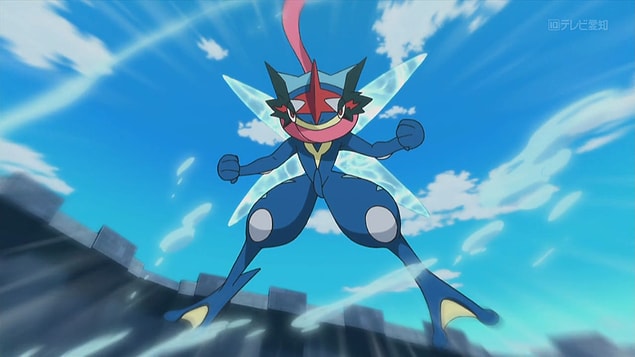 Top on the list is the most competitive fighter under Ash's ownership. As a Froakie, this Pokemon was hard to obtain as it only selects a trainer for himself. Greninja is an incredibly hard worker and is undeniably Ash's strongest pokemon for its impressive speed and strength ability which is completely on another level than any of Ash's pokemon.
Greninja appears to be Ash's go-to in the Kalos region no matter who the opponent is. With his full power in the form of Ash Greninja, he is just insanely strong. Greninja and his commendable bond with Ash give them the upper hand in the battles that they faced.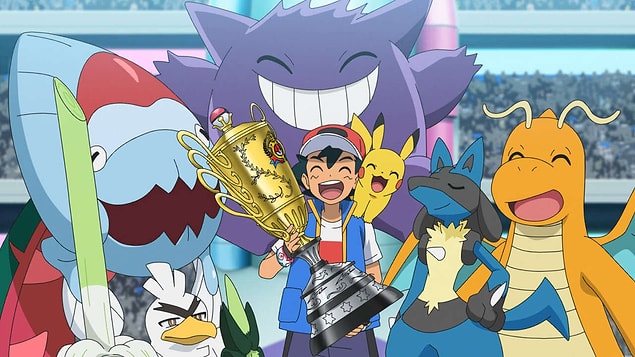 We've all witnessed the great journey and hardships that Ash and his Pokemons have faced throughout the whole series. On his journey in being a Pokemon Master, Ash has trained different pokemons in different types . To reach his goals, he has fought several battles and tournaments to gain experience as a trainer and test his capacity to be one. Along these fights, his pokemons are on his side and despite badly wanting for victory, Ash didn't forget to put his Pokemon's safety first before anything else, thus making him an ideal trainer in the series.
Scroll Down for Comments and Reactions