News
Apple TV Plus's 'Trying' Season Three: Plot, Cast, Release Date, Trailer & More Details
Apple TV Plus's 'Trying' Season Three: Plot, Cast, Release Date, Trailer & More Details
Regarding great pieces, Apple TV+ never sleeps on the job. The streamer is here with another installment, Trying, a series telling Jason and Nikki's challenging parenthood journey.  
Parenting is not a child's job. Several characters struggle to raise their children in the HBO Max's Close Enough and Children Ruin Everything (ABC). The most recent installment of that genre is Apple TV Plus' Trying.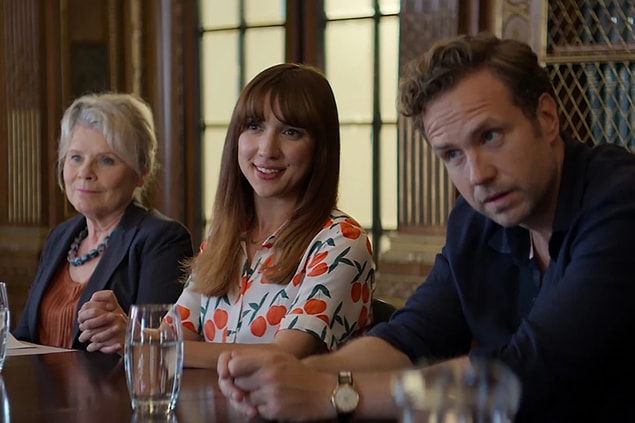 What's 'Trying' About?
The series follows Jason and Nikki, a new couple to parenthood. They settle for adoption after struggling with child conceiving, and their chances with IVF become too low and expensive. 
The pair faces various obstacles as it prepares for adoption. With their dysfunctional families, crazy friends, and wild lives, will Jason and Nikki pass the adoption test to fit to be parents?
This third season picks up from where season two left off- waking up as parents of two kids with whom they are still getting to interact. Now they have to face it, which proves to be more challenging than they thought. 
With this new life, Jason and Nikki's connection to each other and their close one faces an intense test. The couple must hold on to its sanity and the kids.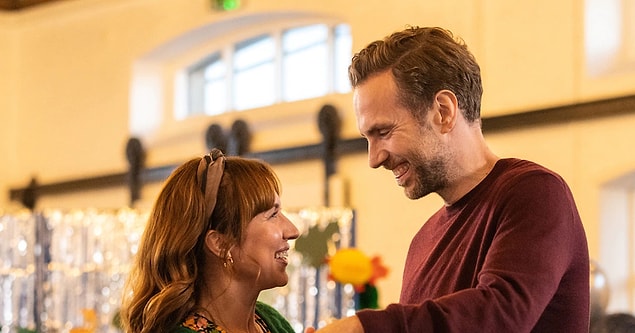 The Cast and Crew Behind 'Trying' Season Three
Trying has Esther Smith portraying Nikki Newman and Rafe Spall playing Jason Ross in the leading roles. Other characters include Navin Chowdhry, Cush Jumbo, Marian McLoughlin, Paula Wilcox, Phil Davis, Darren Boyd (Scott), and Sian Brooke (Karen). Oliver Chris, Ophelia Lovibond, and Imelda Staunton (Penny) are also in the series.
Andy Wolton created and wrote the series with Jim O'Hanlon as the director. The two are also the series' chief producers alongside Josh Cole. Emma Lawson and Chris Sussman produced the series.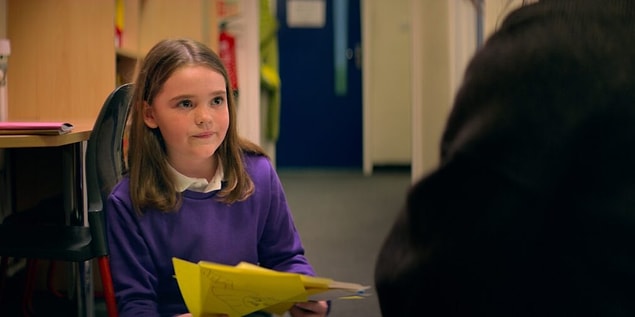 Release Date and Trailer
Trying season three lands on our screens this Friday, July 22nd, exclusively via Apple TV+. The series comes in eight parts, just like its predecessors, with each piece running for 26 to 30 minutes. Trying seasons one and two are also available for streaming on Apple TV+. 
The streamer unveiled the Trying season three official trailer on June 23rd, 2022. The trailer continued from where the previous season left off, with Jason and Nikki's responsibilities getting more complex. 
Trying seasons one and two garnered a whopping 7.8/10 stars on IMDb and a 95% average audience score on Rotten Tomatoes.
Scroll Down for Comments and Reactions