News
Andrew Tate Net Worth: How Rich is The Most Googled Man on Earth?
Andrew Tate Net Worth: How Rich is The Most Googled Man on Earth?
As a result of numerous controversies, Andrew Tate broke the internet in the final seconds of 2022. He has become a social media powerhouse as a result of the viral videos he creates about his divisive opinions on delicate topics.
Andrew Tate, though, is more than simply a computer-starved online troll. In addition to his controversial videos, he frequently posts about his lavish lifestyle. Besides this, he boasted about his fleet of 33 expensive vehicles, which includes a Bugatti Chiron, during a quarrel with Greta Thunberg on the internet. The total value of those cars is not a joke.
In light of this, it is widely believed that he is, in fact, extremely rich. But the question is, how much money does he actually have? And how was he able to obtain such properties? 
The answers will reveal themselves as you read this article.
Early Life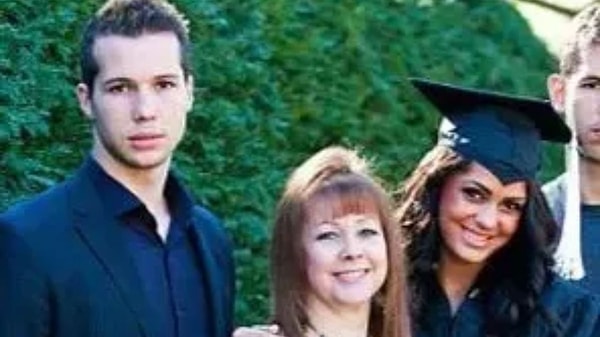 Andrew Tate, who was born on December 14, 1986, will be 36 years old in 2022. His mother is Eileen Tate, and his father is Mr. Emory Tate, a professional international master of chess. He and his two siblings were raised in a firmly established Christian home in Washington, D.C., in the United States. His siblings are Tristan, his brother, and Janine, his sister. He is of British-American descent and follows the Islamic faith. 
Since the termination of his military career, his father has had to work overtime at low-wage employment. His parents both worked so that he might have a better life. However, a divorce between his parents took place, and a deterioration in his situation made him leave for England and begin a new life there, albeit one without his father.
Kickboxing Career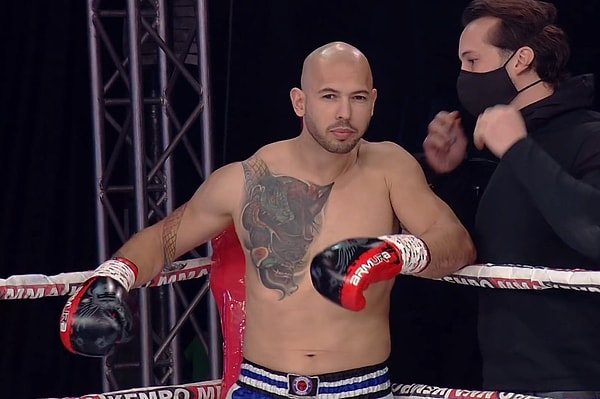 Kickboxing was Andrew Tate's first sport. For the open English Light Cruiserweight International Sport Karate Association (ISKA) championship, he competed against Paul Randle after vanquishing the former British super cruiserweight champions Ollie Green and Mo Karbo. Following his victory over Randle in Derby, England, on April 25, 2009, he now holds his first belt and title. He earned a few more victories before knocking out Daniel Hughes in the opening frame to capture the 2009 IKF British Cruiserweight belt. He engaged in his maiden world championship match on March 19, 2011, in France.
After a maximum of 12 rounds, Tate was defeated by Jean-Luc Benoit in the open ISKA World Full Contact Light Heavyweight Championships. Three months after their first encounter, Tate defeated Benoit during round 8 of their 12-round rematch in Luton, England.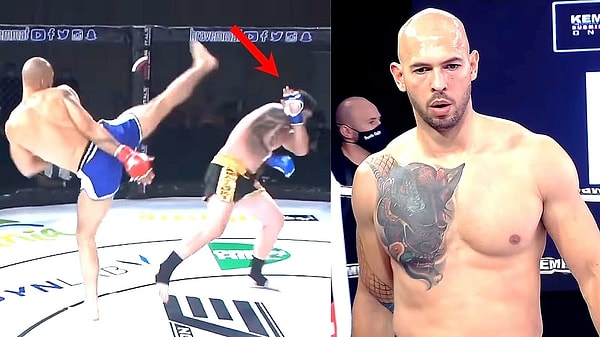 On May 12, 2012, in Kortrijk, Belgium, Tate was defeated by Sahak Parparyan in the It's Showtime 85MAX title fight by points. At Enfusion 3: Trials of the Gladiators on December 2, 2012, Tate competed for the title of greatest kickboxer in the entire globe in the 85 kg weight class. Defeating Adnan Omeragi in the opening round and Sammy Masa in the second was a gateway for him to advance to the match in Ohrid, Macedonia, in August 2011.
During the first round of the semi-finals, he knocked out Ritchie Hocking with punches, but he was defeated by Franci Graj, who had knocked out Sahak Parparyan in the previous round with a flying knee. In 2011, he defeated Vincent Petitjean to win his first ISKA world championship. In Châteaurenard, France, on March 9, 2013, Tate managed to triumph over the ISKA World Full-Contact Light Cruiserweight Championships on a split decision.
Andrew Tate's Businesses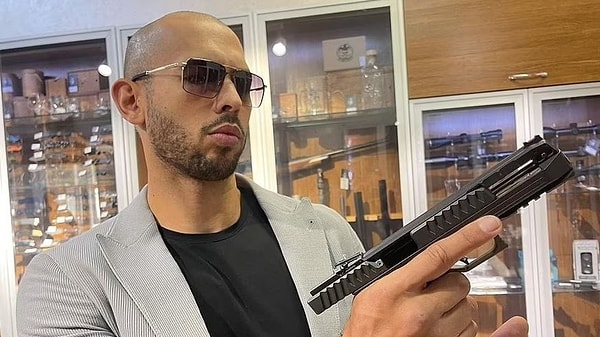 Casino Business:
When Andrew was working as a pundit for RXF in Romania, he founded this company. He agreed to build casinos using their name and offer them a share of the revenue in exchange for a large casino franchise owner.
He flourished as a result of the business's success. Additionally, he began providing free coffee in casinos. While this may seem insignificant, it had a substantial effect on the industry.
Webcam Business:
Andrew created a webcam company online in this endeavor, which was also highly profitable. He got in touch with his girlfriends, who then moved in with him, started working for him, and started creating content for the webcam. At its height, this company employed 75 women and generated roughly $600000 in revenue.
Hustler University:
In order to teach individuals how to be prosperous and create money, Andrew Tate founded this institution. There are numerous War Room members in this group, and the professors earn about $10,000 every month. Crypto, Stocks Analytics, and Options Plays are just a few of the topics covered here.
War Room:
For the elite and prosperous, Andrew founded War Room. Owners of big corporations and stock analysts are among those involved with War Room. They are a developing community with influence over many nations.
Only Fans:
Additionally, Andrew shares a part of his time with his brother's company, Onlyfans, where he oversees a number of accounts. He owns a portion of this company and consistently makes a profit. Each month, this company brings in about $200,000.
Andrew Tate's Net Worth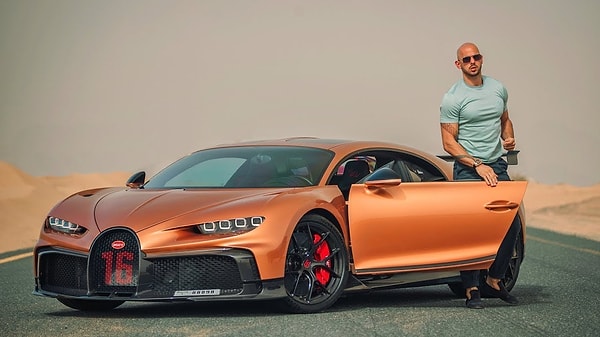 Andrew Tate was able to stockpile cash in his vaults as a gateway to his professional kickboxing income and his several businesses, not to mention his earnings from his online accounts like YouTube and his several endorsements. His overall net worth is reportedly $360 million, according to reliable sources.
He was able to acquire a fleet of luxurious cars that include the Rolls Royce Wraith, Aston Martin DBS Superleggera, BMW M5 Competition, Ferrari 458 Italia, Porsche GT Street, Lamborghini Huracán EVO Spyder, McLaren 765LT, a monster Buggati Chiron, etc., a number of luxurious mansions, gyms, a private jet, and other assets with this mind-boggling sum of money.
However, 11 of his cars were seized in Romania, including his Bugatti Chiron. Nevertheless, Andrew Tate is the wealthiest social media influencer, thus it is reasonable to say that despite his controversy, he is in fact a successful guy.
Scroll Down for Comments and Reactions