Amazon Prime Video's 'The Peripheral': Plot, Cast, Creators & Release Date
Amazon Prime Video has been delivering heart-warming pieces for a while now, characterized by its wide base of viewers and subscribers. 
The streamer recently added a new accomplishment, The Peripheral, to the thriller library, keeping it occupied and more active. 
The Peripheral is the latest adaptation of William Gibson's 13th novel of the same title, published in 2014.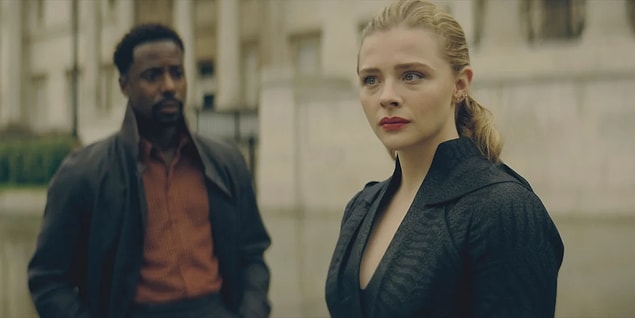 About 'The Peripheral'
The Peripheral follows a young brilliant woman, Flynne Fisher, played by Chloë Grace Moretz, after diving into a horrifying glance into the future. Flynne, who stays in the southern part of America, plays video games at night for the wealthy people to make a living. 
While on duty one night, Flynne puts on her headphones, as usual, only to be sent 70 years in the future where everyone she adores is in great danger. The brilliant video gamer kicks off a mission to find the one behind the connection between the two worlds and the potential dangers to her loved ones. 
William Gibson's book portrayed plenty of dangers, including murder and rescue missions; maybe the adaptation will be more thrilling.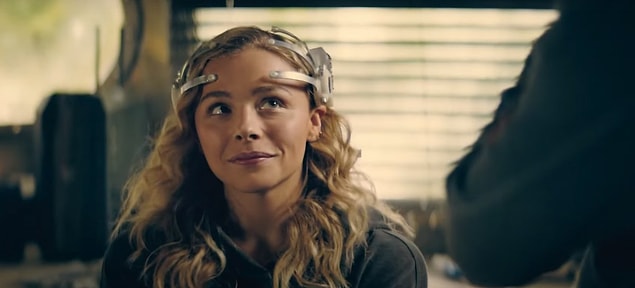 'The Peripheral' Trailer
Amazon Prime Video's 1-minute, 50-second teaser trailer kicks off when Flynne enters the future world, and the mission begins. 
Another character who appears to know about the magical headphones urges Flynne not to tell anyone about them as he hands them over to her, to witness the other world. 
From near-death events, removal of Flynne's tattoos, death, crashes, and how the world gets darker for young Flynne, this isn't a game but reality.
Creators and Cast
The Peripheral is chiefly produced by Steven Hoban, alongside Athena Wickham, Jonathan Nolan, Lisa Joy, Greg Plageman, and Vincenzo Natali as the directors. Kilter Films, Warner Bros Television, and Amazon Studios are the production companies behind the series' success. 
The above team incorporated a large base of talented characters from Moretz, Jack Reynor (Burton Fisher, Flynne's brother), Adeline Horan (Billy Ann Baker), JJ Feild (Lev), Charlotte Riley (Aelita), Eli Goree (Conner), and T'Nia Miller (Cherise). 
Other characters include Alex Hernandez (Tommy Constantine), Alexander Billings (Detective Ainsley Lowbeer), Ella K. Leung (Ash), Melinda P. Hamilton (Ella), Chris Coy (Jasper), Amber Rose (Grace), and Austin Rising (Leon), among others.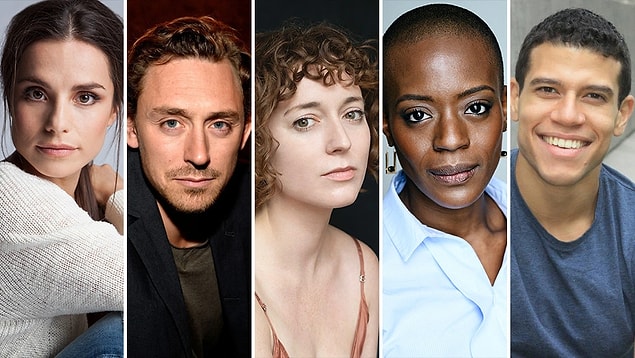 Premiere Date
The Peripheral launches officially on Friday, October 21st, with one episode, followed by weekly releases until December 9th, when the eight-episode series will meet its finale. 
Amazon Prime Video charges $14.99 (monthly) or $139.00 (annually) for satisfactory streaming.