News
'Alice in Borderland' Receives a Netflix Premiere Date for its Second Season
'Alice in Borderland' Receives a Netflix Premiere Date for its Second Season
Netflix is back with the second season of Alice in Borderland, a Japanese sci-fi drama and thriller based on Haro Aso's graphic novel. The series first hit Netflix's walls in January 2020 for its season one, starring Tao Tsuchiya and Kento Yamazaki. 
Alice in Borderland scored 7.6 out of 10 stars on IMDb and a 91% audience score (supported by a 75% Tomatometer) on Rotten Tomatoes. These scores must have triggered Netflix to renew the show for the second season just two weeks after the first one was launched. 
Season two is scheduled to premiere on Thursday, December 22nd 2022, with eight episodes.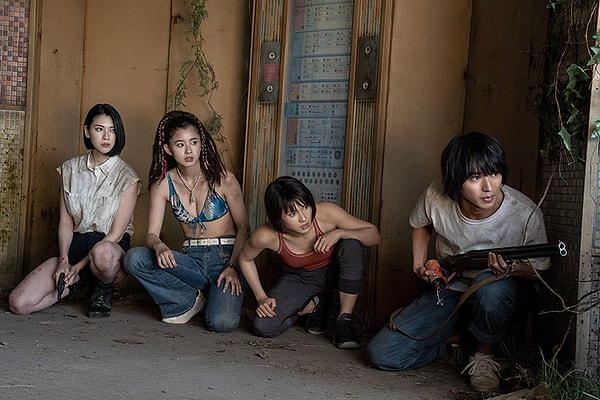 'Alice in Borderland' Season Two Storyline?
Alice in Borderland generally follows two friends, Yuzuha Usagi and Ryōhei Arisu, trapped and left in Tokyo, forcing them to engage in risky games similar to playing cards in exchange for visas and freedom. 
After winning the first competition, the two are granted their visas but are still required to play further for their visa extension. Unfortunately, if the permits expire, Usagi and Arisu will be executed by sky-falling lasers. 
The previous season saw the main pair contest in a hotel full of other players. As the season ended, several competitors were killed for losing the game (visa expiration), including those who were thought to be the gurus of the game. 
The upcoming season is here to proceed from where its predecessor left off, given that more challenges are to be taken.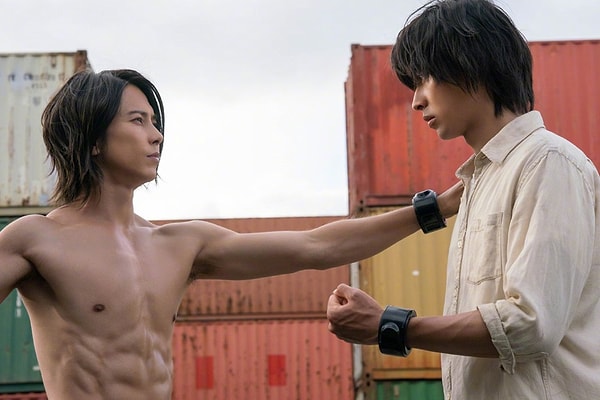 'Alice in Borderland' Season Two Trailer?
Netflix uploaded the official trailer for Alice in Borderland season two a few months after revealing the super teaser trailer. 
The trailer lasts 2 minutes and 38 seconds, with Usagi and Arisu engaging in several life-threatening challenges. Their efforts to escape are cut short since the border is crossed.
Who Produced 'Alice in Borderland'?
Alice in Borderland is written by Shinske Sato, Yasuko Kuramitsu, and Yoshiki Watabe, alongside Yuyaka Yamada and Kaata Sakamoto as the composer and chief producer, respectively. 
Sato directed the show alongside Akira Morii as the producer. Robot Communications Inc. is the production company behind Alice in Borderland's success.
Who Plays Who in 'Alice in Borderland' Season Two?
The two main characters, Tao Tsuchiya and Kento Yamazaki are set to resume their roles as Usagi and Arisu, respectively. 
Other characters include Riisa Naka (Mira Kano), Nijirô Murakami (Shuntaro), Ayaka Miyoshi (Rizuna), and Aya Asahina (Kuina).
Scroll Down for Comments and Reactions