News
Alaçatı's Top Restaurants: Where Flavor Meets Charming Atmosphere
Alaçatı's Top Restaurants: Where Flavor Meets Charming Atmosphere
If your idea of a perfect holiday involves experiencing every moment with utmost quality and enjoyment, then you'll be pleased to know that we have curated a list of the best restaurants in Alacati that will leave you in awe with their exquisite menus. Whether you're seeking sun, sand, and sea or a more tranquil evening, we've got you covered with a diverse selection of decent restaurants and those that capture the essence of traditional tavern culture, all boasting delicious food. Get ready to embark on a culinary journey in these charming venues with beautiful atmospheres that will undoubtedly enhance your holiday experience to the fullest!
1. Ortaya Alaçatı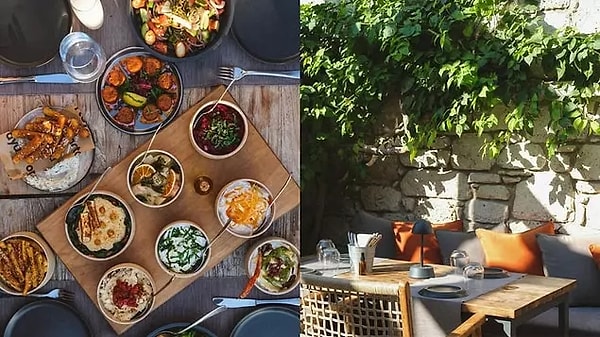 2. Ferdi Baba Restaurant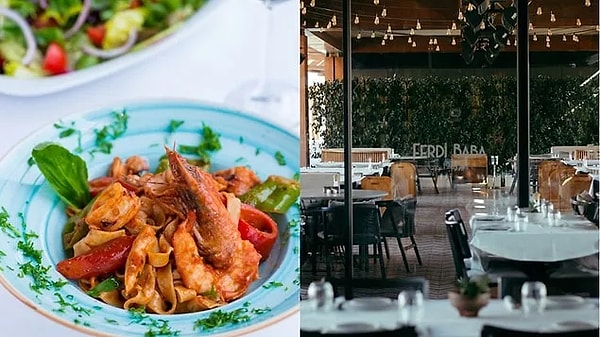 3. Kapari Garden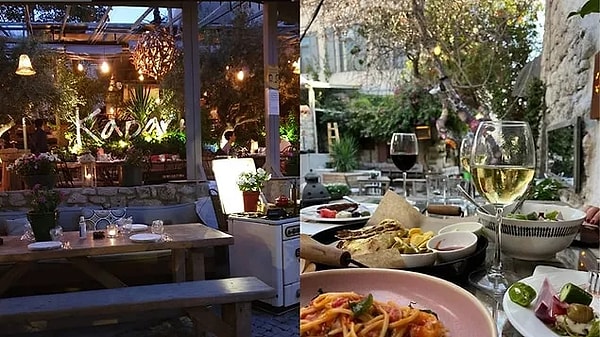 4. Eflatun Alaçatı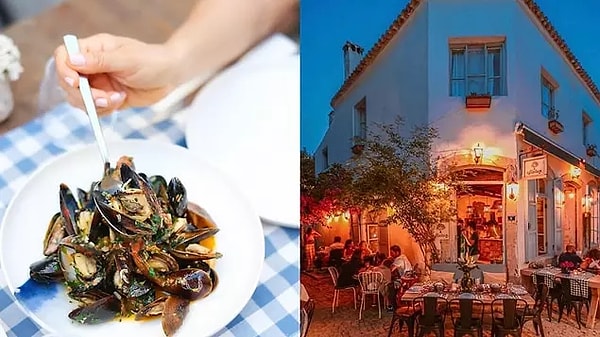 5. Sota Alaçatı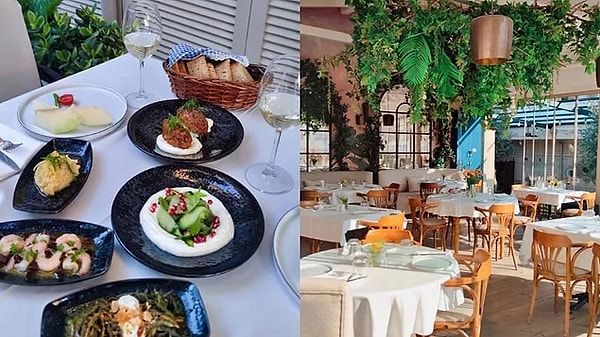 6. Agrilia Restaurant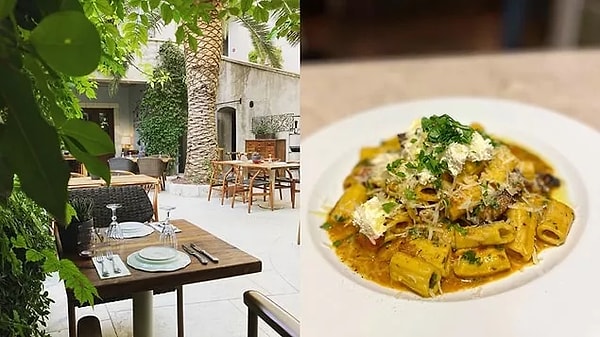 7. Avula Alaçatı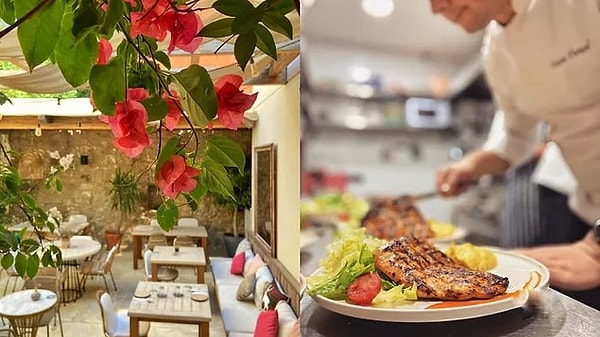 8. Yek Alacati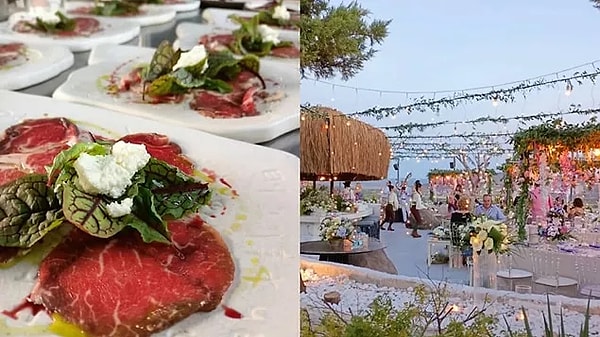 9. Roka Garden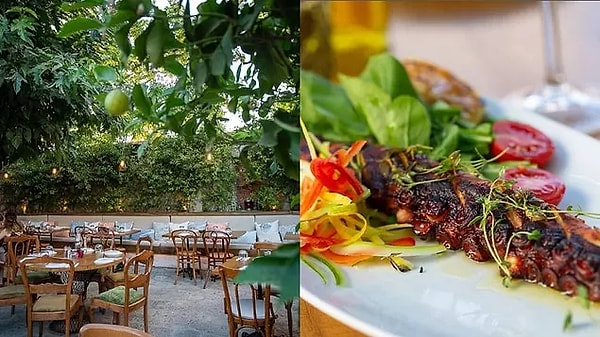 10. Sipster Restaurant & Bar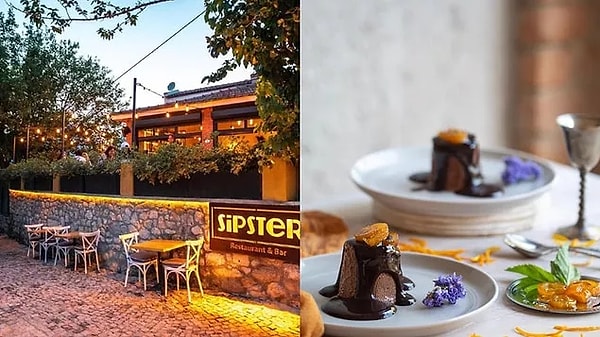 11. Yeniyer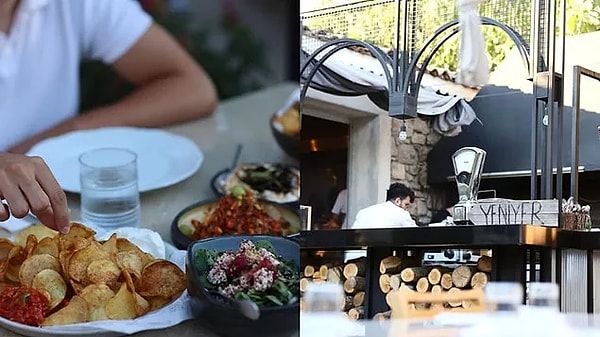 12. Port House Alacati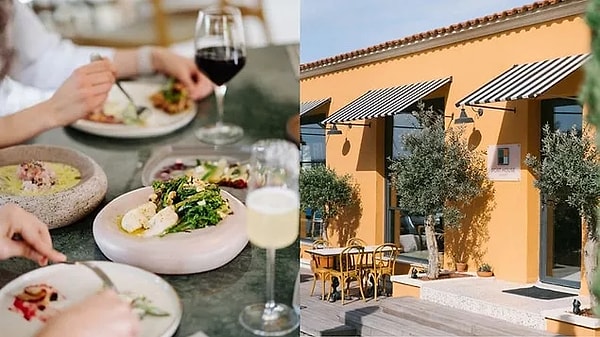 13. Amavi Seafood & Cocktail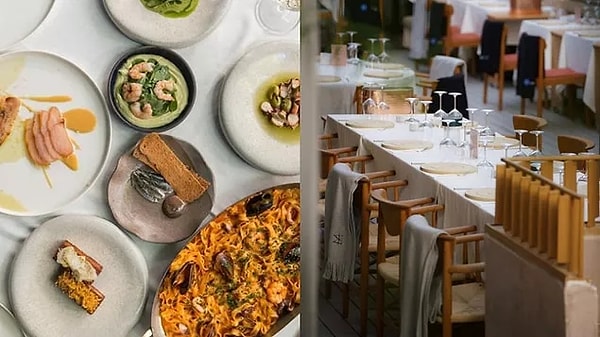 14. Fava Alacati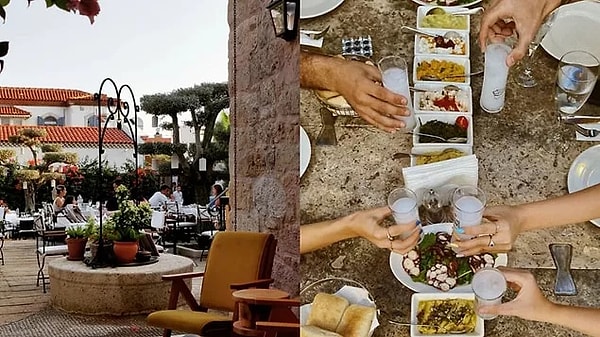 Which one of these restaurants do you like the most? Tell us in the comments!
Scroll Down for Comments and Reactions