News
A Psychopath Serial Killer Whose Head's Been Kept In A Jar Since 1841: Diogo Alves
A Psychopath Serial Killer Whose Head's Been Kept In A Jar Since 1841: Diogo Alves
Serial killers. They have been around for many years. These psychopaths spread fear in every era they lived in. But once they were cut and brought to justice, they were executed! There were many execution methods; hanging, electrical chair etc. But the serial killer and the execution method in this post is a bit different than the other ones. Let's see how justice and science served this psychopath!
Serial killers are psychopathic people who are pleased with killing people and who do their job with care and diligence.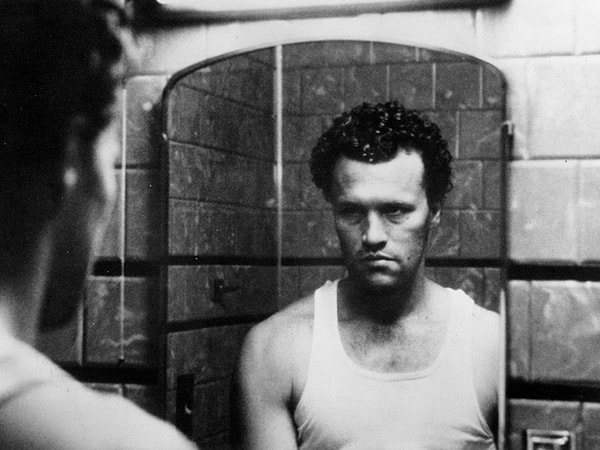 Throughout history, there have been many serial killers, and have taken the lives of dozens of people without thinking and they have made massacres.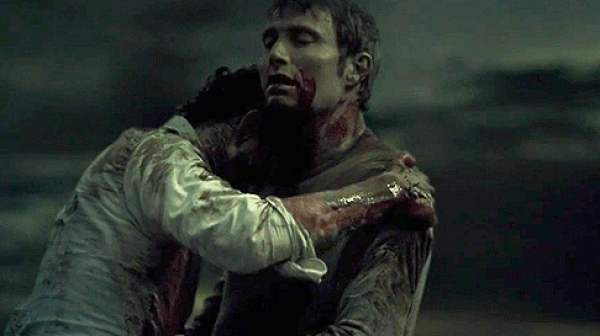 They spread fear in their own times and took the lives of dozens of innocent people.

Diogo Alves had a tough childhood like many serial killers.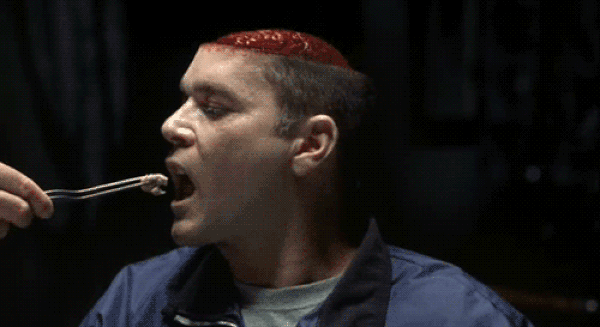 In 1836 Alves first robbed a person in Portugal and later killed him so that he would not be any trouble in the future.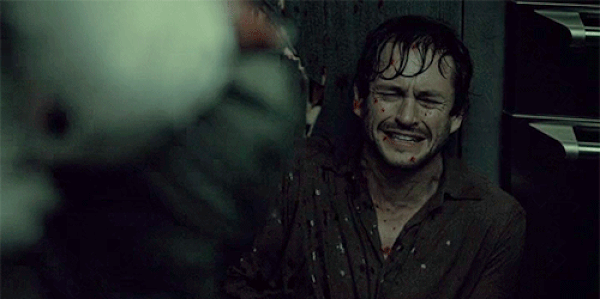 After the hanging, scientists of the period made a suggestion.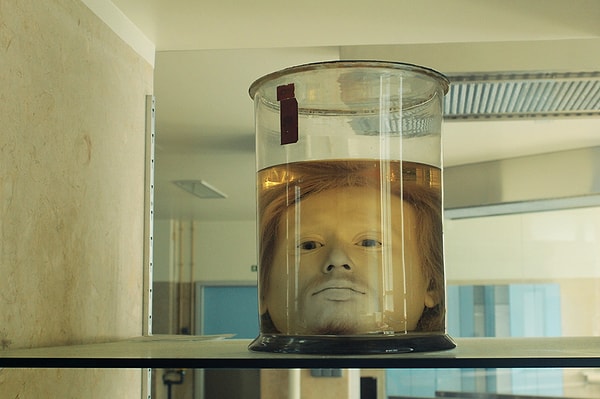 And it looks like it's being protected a little too much...