News
A Movie About Priscilla Presley Sets to Star This 'Euphoria' Actor as the New Elvis
A Movie About Priscilla Presley Sets to Star This 'Euphoria' Actor as the New Elvis
It seems like biopic films are the new focus of movie directors, not to mention Baz Luhrmann's, Elvis, which hit theaters this year's summer and the soon-to-be-released Blonde, focusing on the life of Marilyn Monroe.
Starring Austin Butler as the King of Rock and Roll, Elvis focused primarily on the singer's career and his relationship with his manager Colonel Tom Parker, depicted by Tom Hanks. However, the biopic revealed little of Elvis' complicated marriage with Priscilla Presley.
Director Sofia Coppola of On the Rocks (2020) seeks to tell the story of Elvis's wife through her upcoming biopic film Priscilla.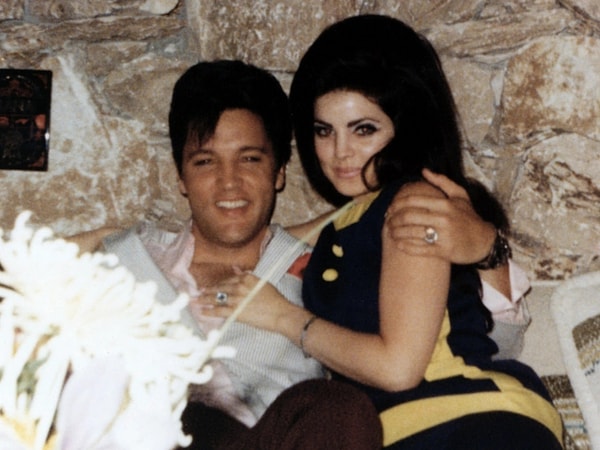 What is 'Priscilla' About?
Based on Priscilla Presley's memoir Elvis and Me, the film delves into the life of the singer's wife to get a better angle of her relationship with her husband.
Since the movie is based on her life, fans are curious to know if Priscilla Presley will be involved in the production. The director hasn't revealed details about Priscilla's contribution to the film. So, the best we can do is wait for the movie's premiere to see if Priscilla approves of its accuracy and plot.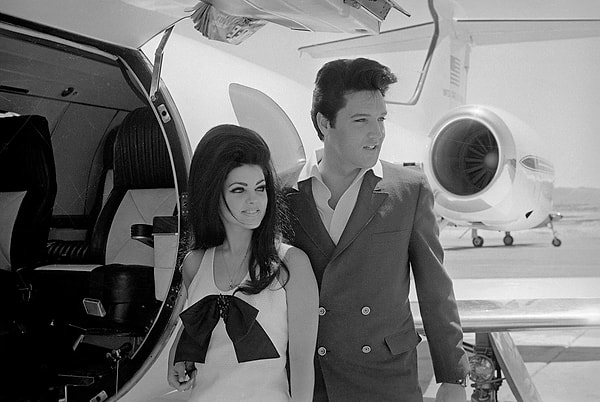 Who Plays Priscilla Presley in the Upcoming Film?
Olivia DeJonge gave a commendable performance as the singing sensation's wife in Elvis. 
In the Priscilla biopic, Cailee Spaeny, known for playing Anna Eleanor Roosevelt in the TV series The First Lady, will have a go at playing Priscilla Presley. 
Coppola said that Spaeny was her first choice for the role and didn't even have to audition her. Spaeny must have a special knack for playing the roles of the wives of prominent historic figures, doesn't she?
Euphoria's Jacob Elordi Plays Elvis Presley
Jacob Elordi has big shoes to fill after Austin Butler's spectacular performance in the Elvis biopic. He will be stepping into the skin of Elvis Presley in Coppola's upcoming film. 
You might recognize Elordi as Noah Flynn in The Kissing Booth franchise. He also plays Nate Jacobs in the TV show Euphoria.
When Will Production Begin for the Priscilla Biopic?
The movie's filming is set to begin this fall in Toronto. We'll update you with more developments once production kicks off.
Scroll Down for Comments and Reactions