News
A Guide to Anadolufeneri: Istanbul's Stunning Coastal Village
A Guide to Anadolufeneri: Istanbul's Stunning Coastal Village
Anadolufeneri, situated on a small peninsula between Çakaltepe and Kabakoz Decays, marks the point where the Istanbul Strait opens to the Black Sea. It is widely considered as the most famous village of Beykoz, boasting a rich history and cultural significance. While the exact date of the lighthouse's construction remains unknown, it is an iconic symbol of the area and draws visitors from all over the world. Anadolufeneri is a must-see destination for anyone visiting Istanbul, offering stunning views and a glimpse into the region's past.
Information About Anadolufeneri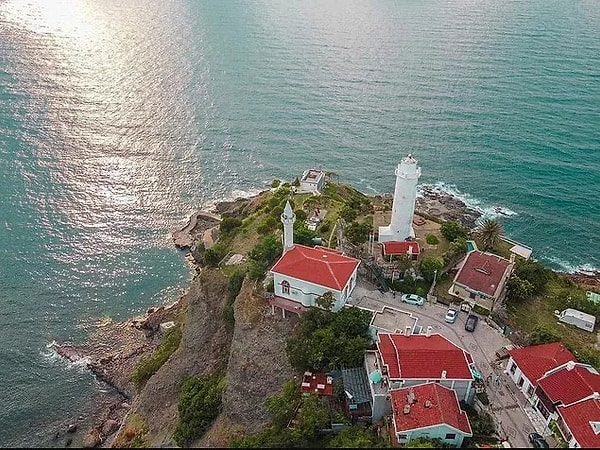 Where is Anadolufeneri? How to Get to Anadolufeneri?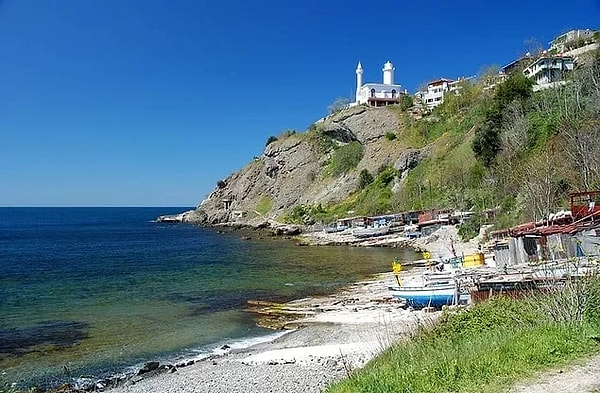 Places to Visit in Anadolufeneri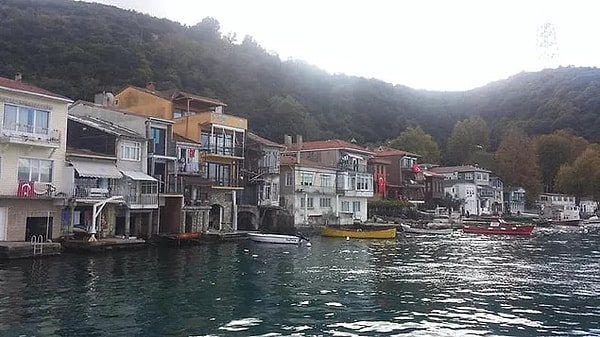 Yoros Castle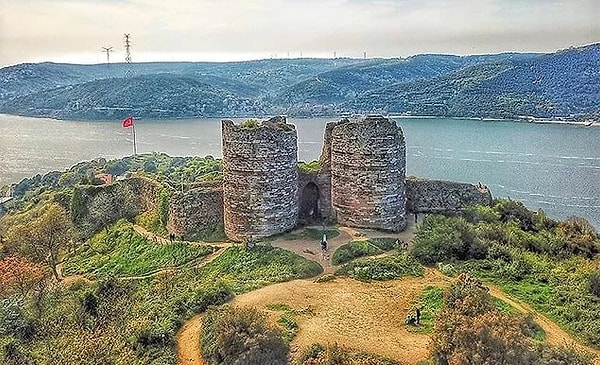 Anatolian Lighthouse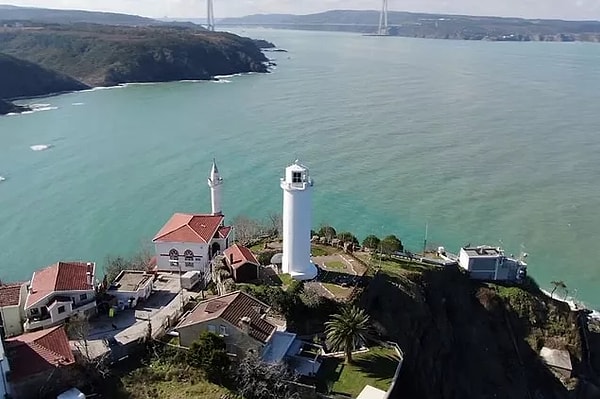 Anadolufeneri Beach
Eating and Drinking in Anadolufeneri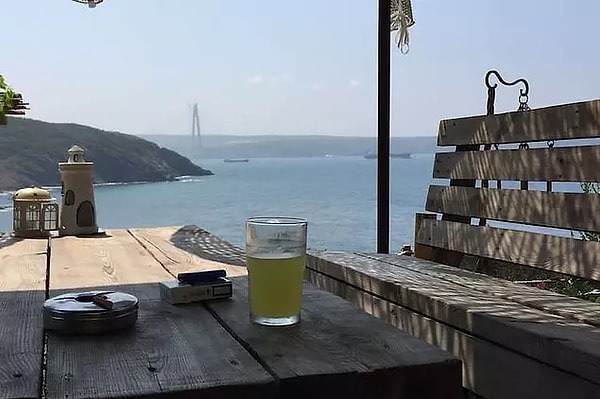 Güzelce Fener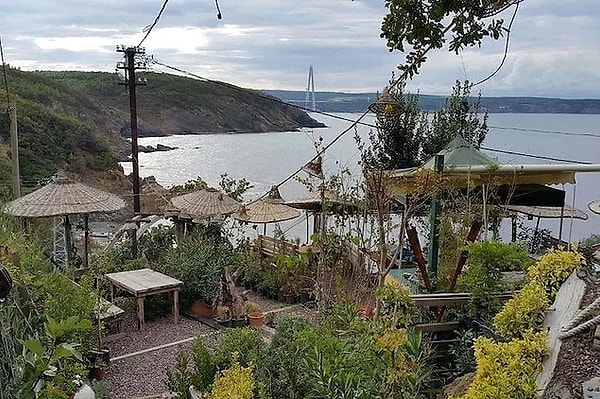 Efsunlu Garden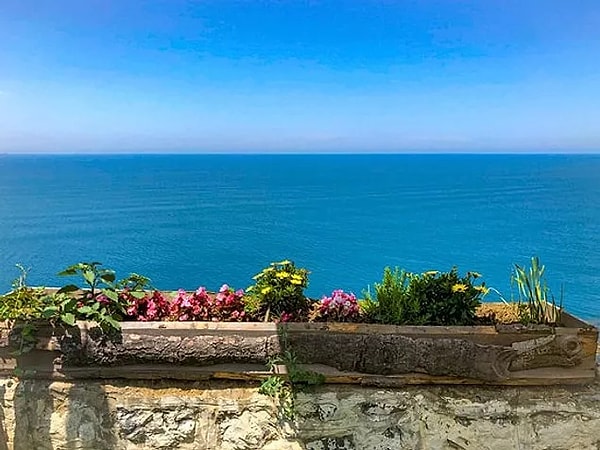 Cifa Bosphorus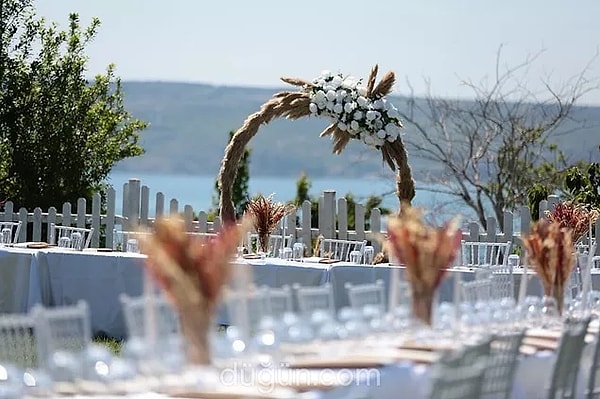 Accommodation in Anadolufeneri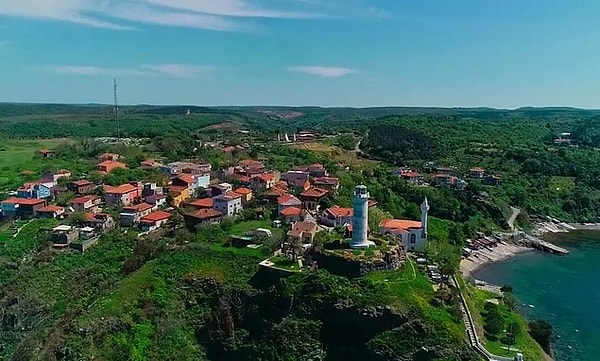 Taşlıhan Boutique Hotel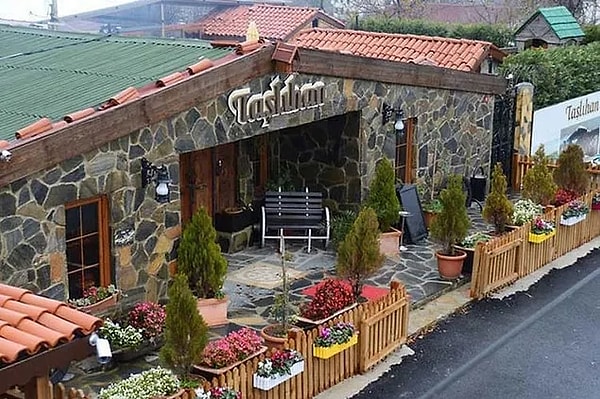 Places You Can Visit When You Come to Anadolufeneri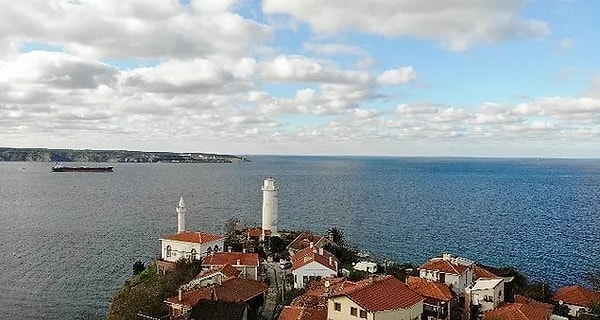 What do you like most about Anadolufeneri? Tell us in the comments!
Scroll Down for Comments and Reactions