News
A Glimpse into Istanbul's Past: 18 Must-Visit Iconic Apartments
A Glimpse into Istanbul's Past: 18 Must-Visit Iconic Apartments
Nestled within the vibrant streets of Istanbul are hidden architectural gems that stand as a testament to the city's rich history. These apartments, each with their own unique story, have withstood the test of time and continue to evoke a sense of nostalgia with their magnificent appearance. In this blog, we'll take a closer look at the fascinating stories behind 18 of these apartment buildings. From surviving different civilizations to bearing witness to Istanbul's modernization, each building is a captivating glimpse into the city's past. Join us as we explore the history and architecture of these captivating buildings that have become an integral part of Istanbul's charm.
1. Ragip Pasha Apartment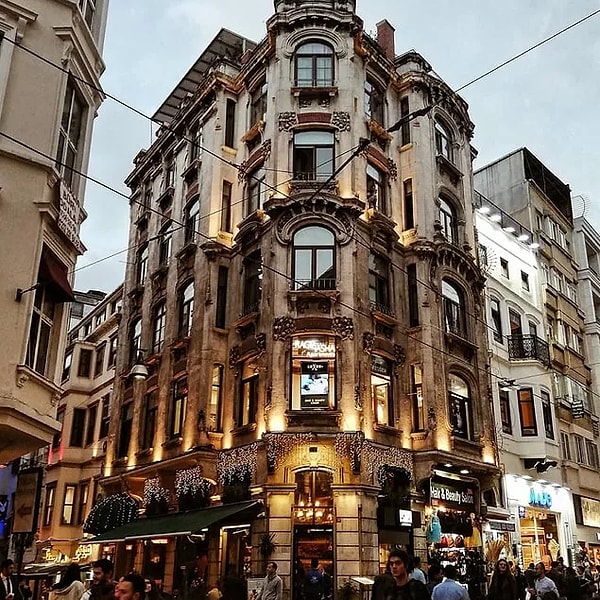 2. Egyptian Apartment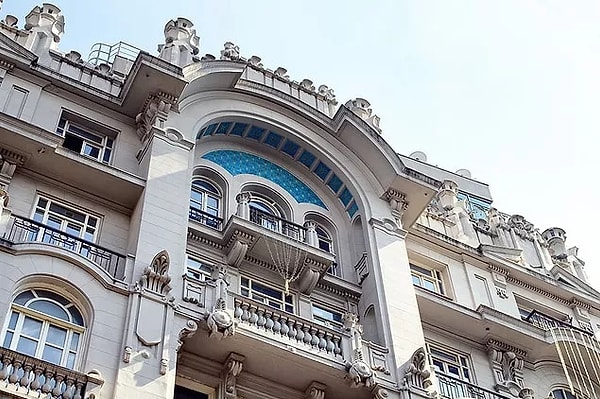 3. Doğan Apartment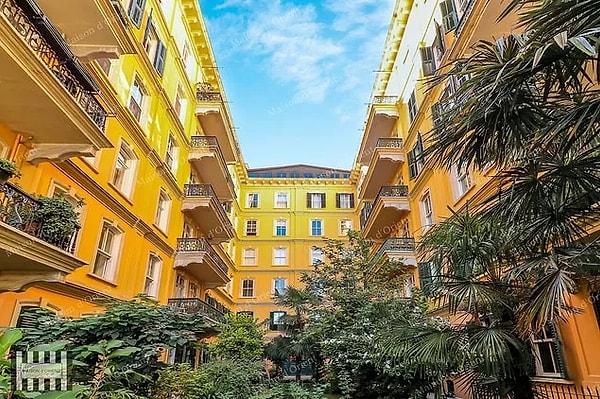 4. Botter Apartment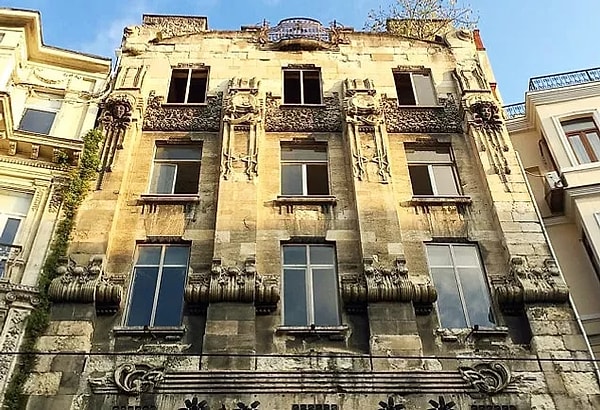 5. Bazlamacı Apartment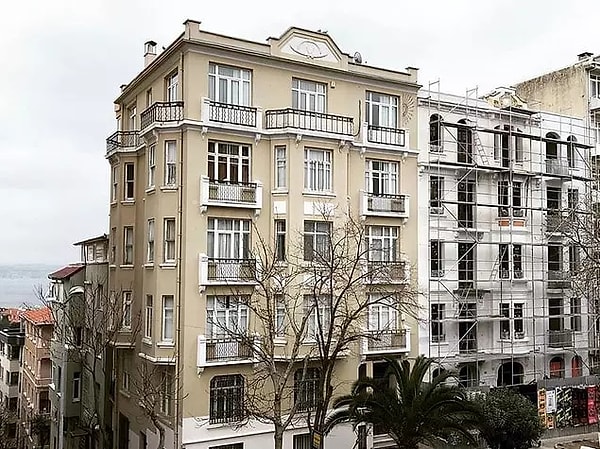 6. Sarica Apartment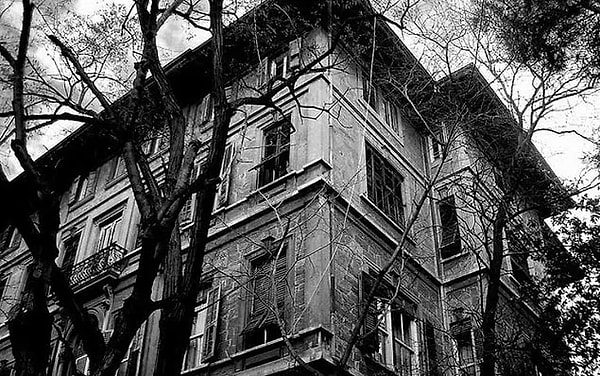 7. Frej Apartment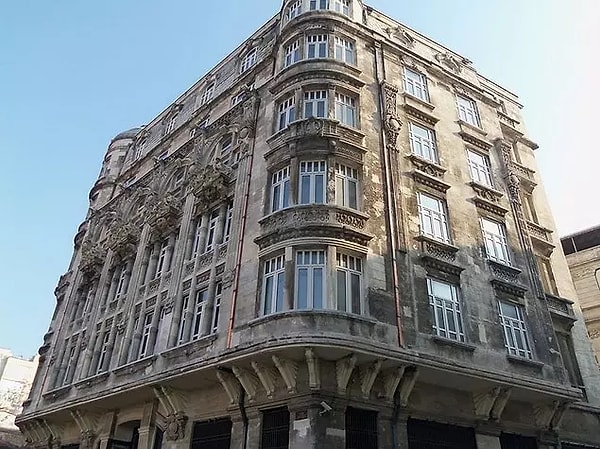 8. Sünget Apartment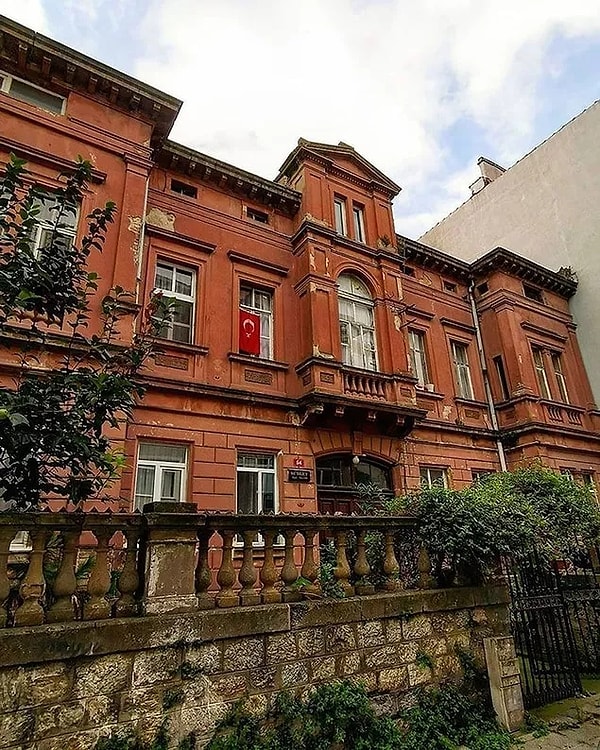 9. Harikzedegan Houses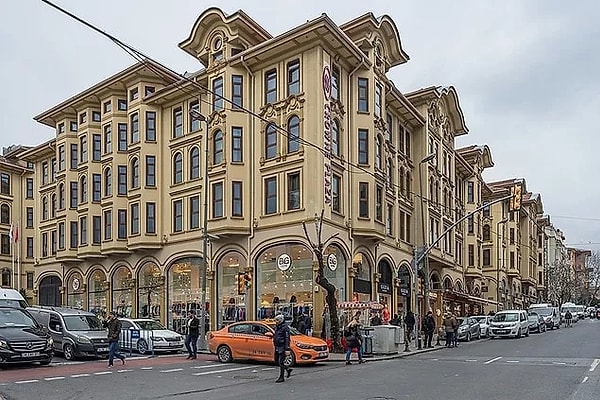 10. Akaretler Sıra Houses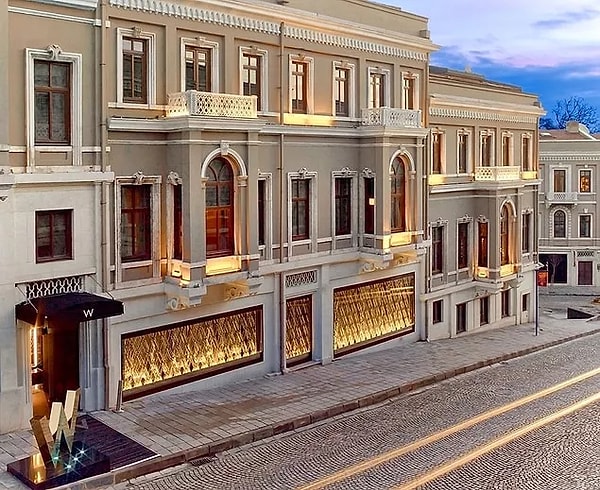 11. Ralli Apartment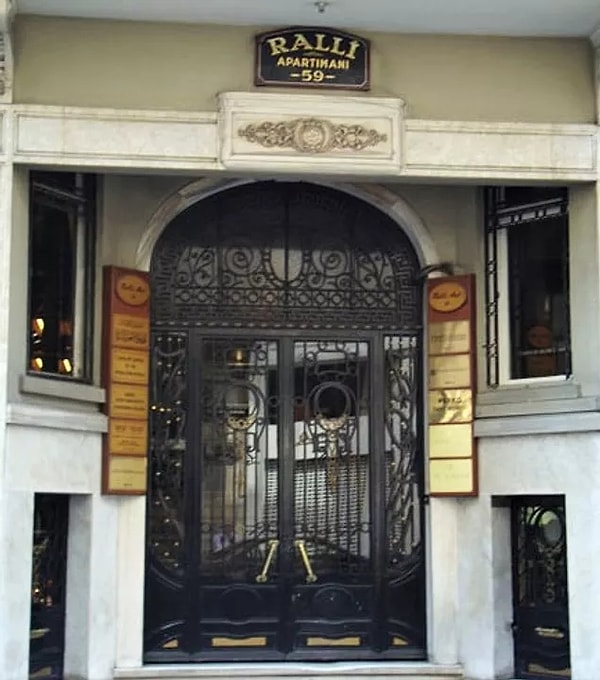 12. Hidivyal Palace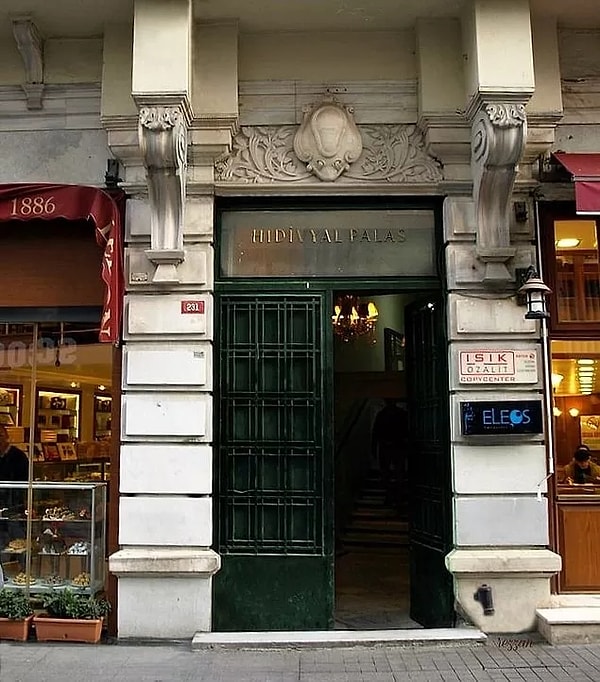 13. Deniz Palace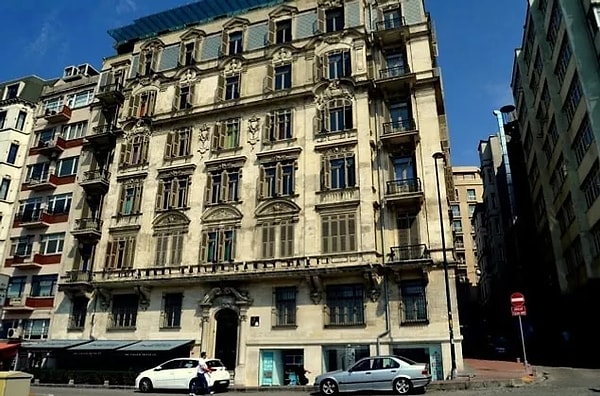 14. Kamondo Apartment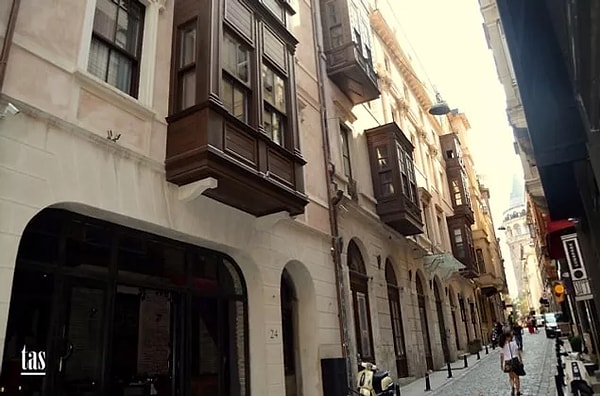 15. Barnathan Apartment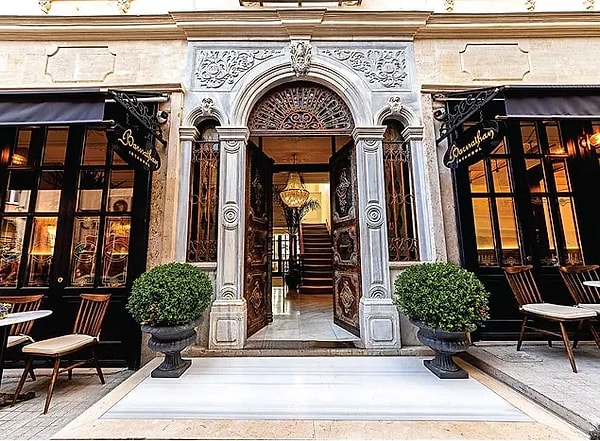 16. Cercle d'Orient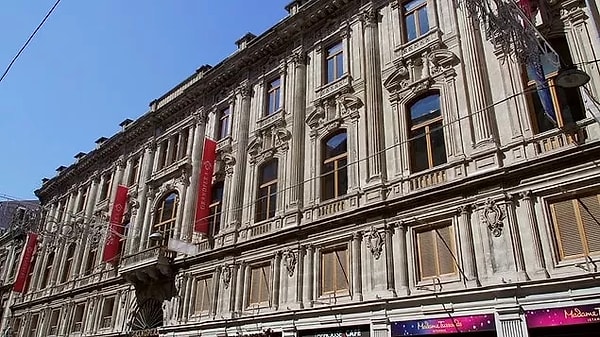 17. Decugis House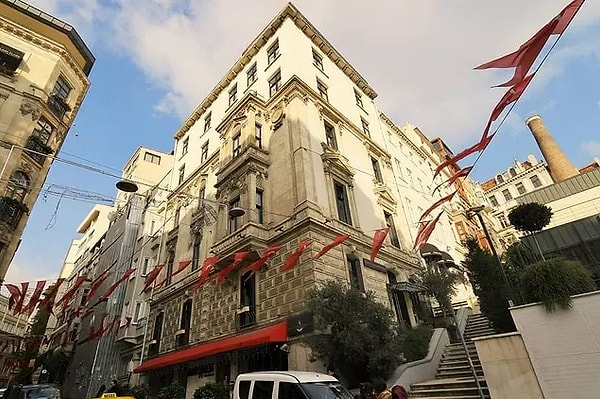 18. Pera Palace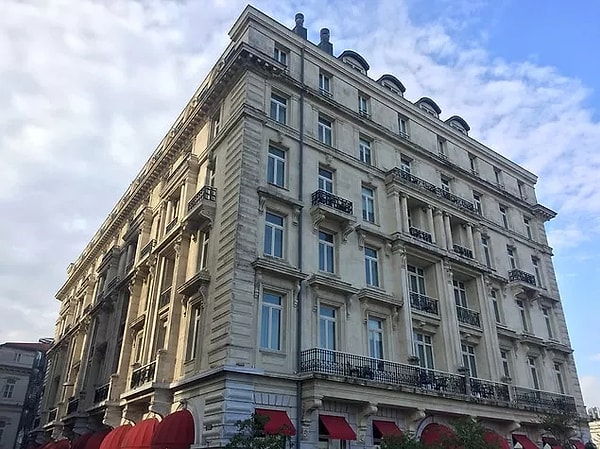 Have you ever been to any of these buildings before? Tell us in the comments!
Scroll Down for Comments and Reactions