News
'A Friend of the Family' Soon to Premiere on Peacock
'A Friend of the Family' Soon to Premiere on Peacock
Peacock is a streaming platform popularly known for its excellent capability to deliver true crime series in the most captivating way possible. A Friend of the Family is the most recent addition to the genre, with the Broberg family showcasing the real-life events of how their 12-year-old daughter, Jan, was kidnapped severally. 
Jan was initially kidnapped and returned home but then disappeared again at the age of 14 years. The main suspect in Jan's disappearance was Broberg's immediate neighbor, whom the family thought was a friend all while.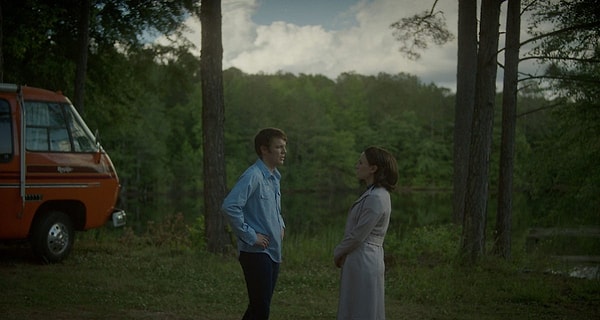 Peacock's Interest with the Broberg Family
Peacock has decided to bring the story before the screens as a nine-episode mini-series. The creators have the chance to cover the story from its genesis, throughout other events, and how the case was finalized- perhaps there are enough details for a second season. 
A Friend of the Family is set in the 1970s, when Jake Lacy (Robert Berchtold) befriends the Broberg family, becoming a close tie to the family to the extent the family could leave their kids under his watch. 
Lacy used tricky tactics on his family, friend, and neighbors to kidnap their teenage daughter severally over different years. The family remained loyal to their community, family, and friends and could barely recognize Lacy as the main suspect.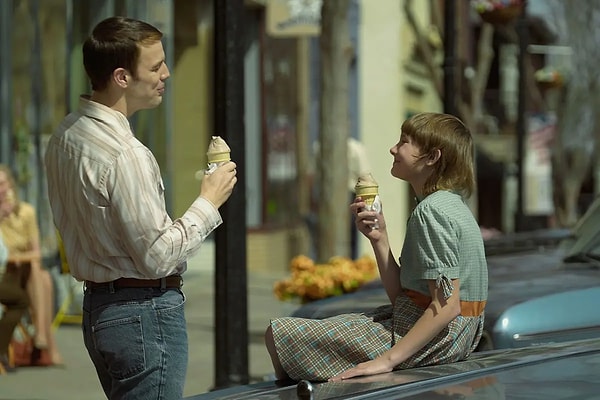 Trailer
The trailer from Peacock's main YouTube Channel kicks off with the Broberg kids enjoying life before everything turns sour. It also captures the family's moments with its trusted friend, Lacy, and how he could 'wonderfully' spend time with the kids whenever the parents were away. 
The 2-minute, 1-second trailer finalizes with a terrifying glimpse of the Broberg teenage daughter getting kidnapped and driven miles away.
The Show Creators and Cast
A Friend of the Family is chiefly produced by McKenna Grace, Hendrix Yancey, Mary Ann Broberg, Jan Broberg, Eliza Hittman, and Alex Hedlund. The series is a UCP and Top Knot Films co-project with Hittman as the director. 
The above crew incorporated various talents from Jake Jacy, Colin Hanks, Lio Tipton, and Anna Paquin, among others.
Launch Date
Peacock has revealed that the show will launch its first three episodes on Wednesday, October 6th, followed by six more landing weekly. Jan Broberg recently took it to her main Twitter page to share her excitement about the upcoming show, thanking the other crew members for the fantastic production. 
Peacock was also not left out in sharing the great news about A Friend of the Family. Alongside a 2-minute, 12-second video clip, the streamer tells the story of Jan Broberg in a new light.
Scroll Down for Comments and Reactions