News
A Foodie's Guide to Istanbul's Best Breakfast Restaurants
A Foodie's Guide to Istanbul's Best Breakfast Restaurants
Istanbul is a city famous for its rich history, stunning architecture, and delicious cuisine. And what better way to start your day in this vibrant metropolis than with a satisfying breakfast? From traditional Turkish dishes to international flavors, Istanbul offers a plethora of options for breakfast lovers. Whether you're a local or a tourist, finding the perfect breakfast spot can be overwhelming. To make things easier for you, we've compiled a list of the best breakfast places in Istanbul. So, grab a cup of Turkish tea and join us on a culinary journey to discover Istanbul's top breakfast spots.
Kadikoy Breakfast Places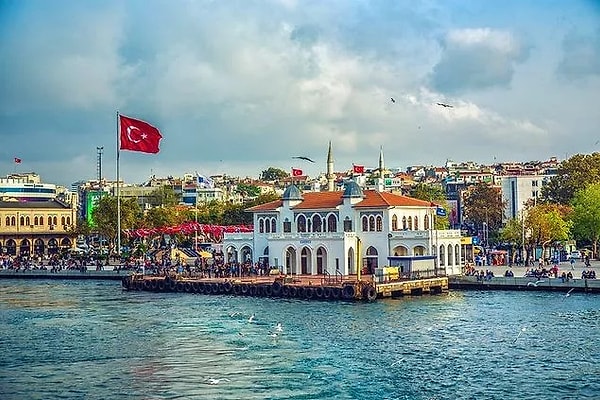 Ethemefendi Breakfast Erenköy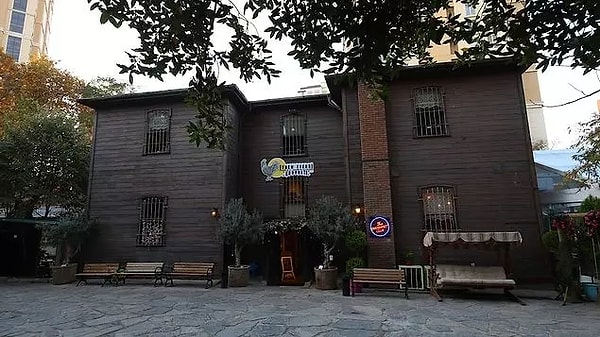 Moda Van Breakfast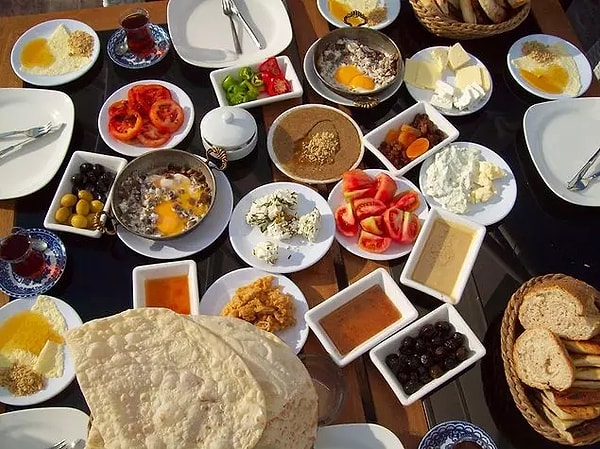 Brekkie Croissant & Cookie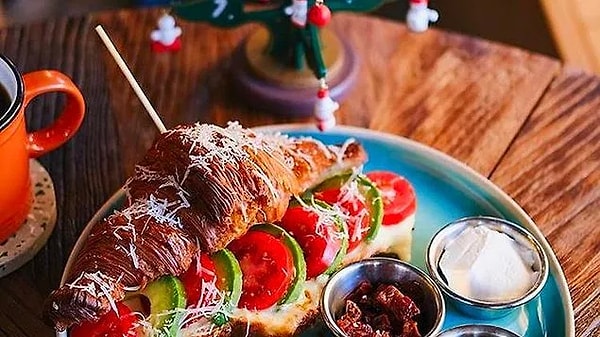 Havva Hanım Balaturka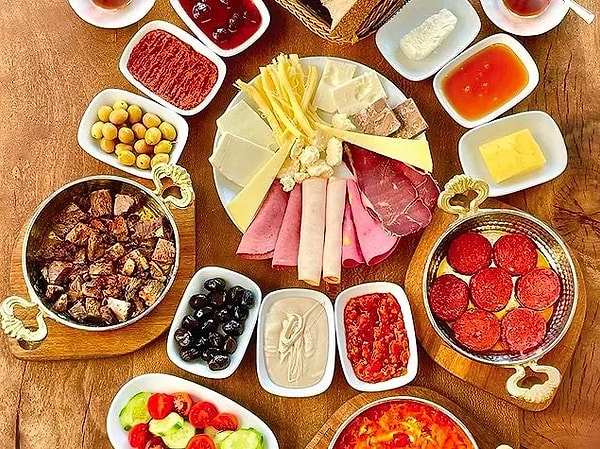 Munchies Crepes & Pancakes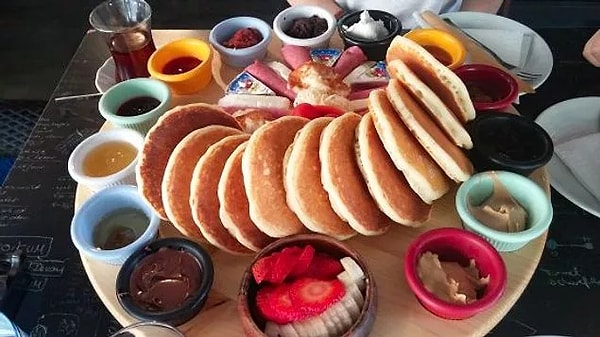 Üsküdar Breakfast Places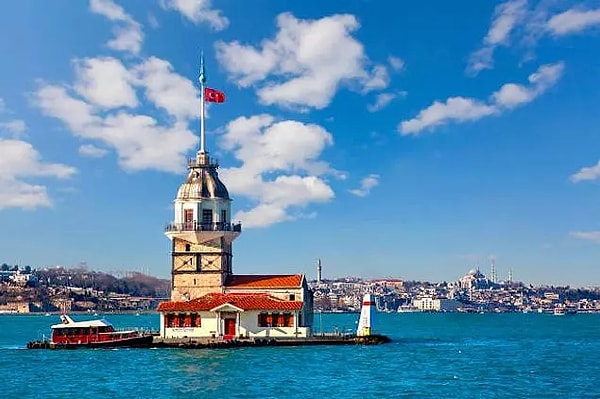 Katibim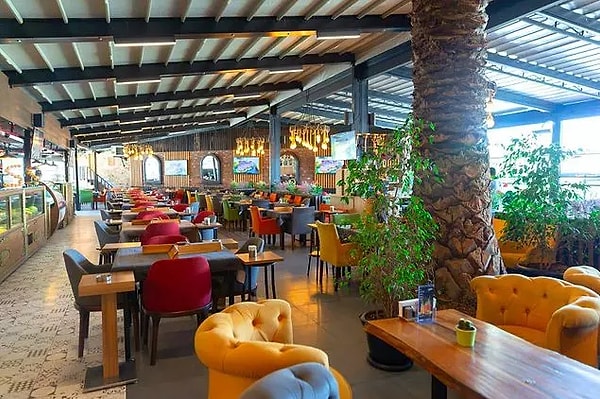 Çengelköy Historical Çınaraltı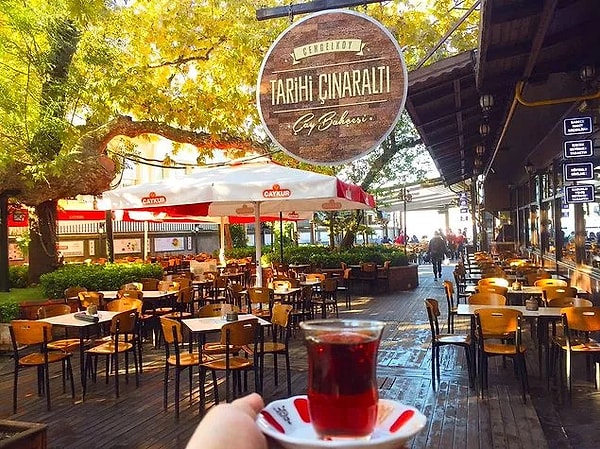 Emirgan Sütiş Çengelköy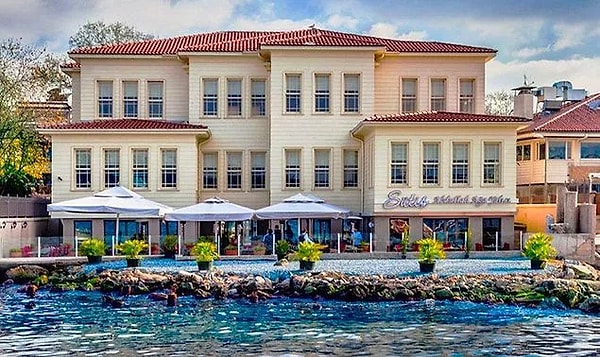 İnci Bosphorus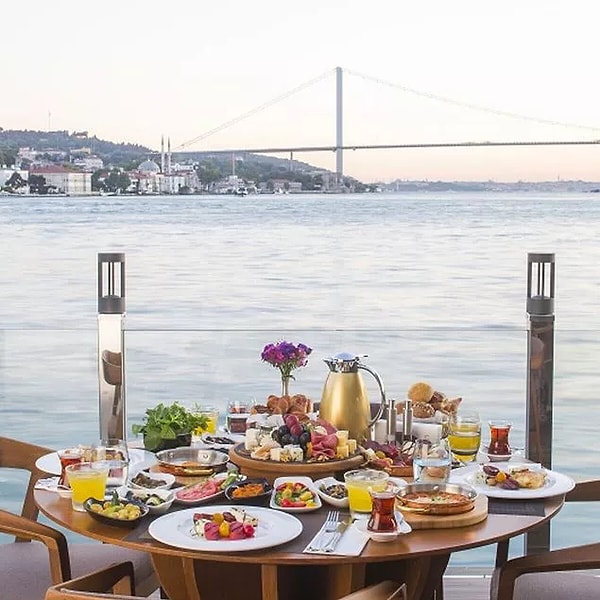 Bridge Restaurant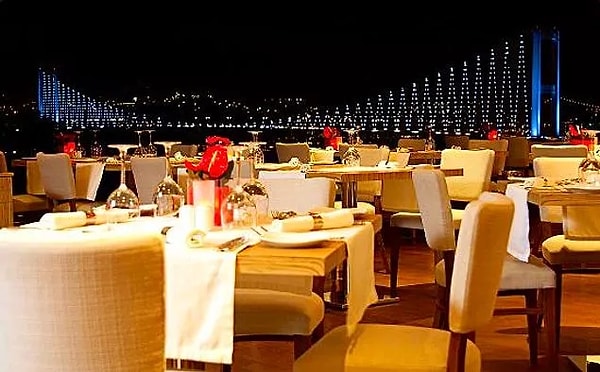 Beykoz Breakfast Places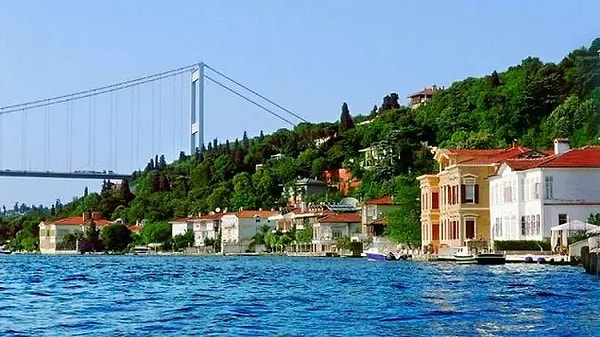 VosVos Cafe Beykoz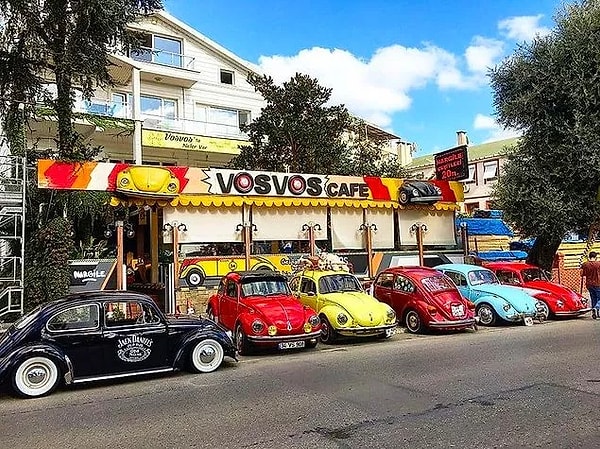 Historical Van Breakfast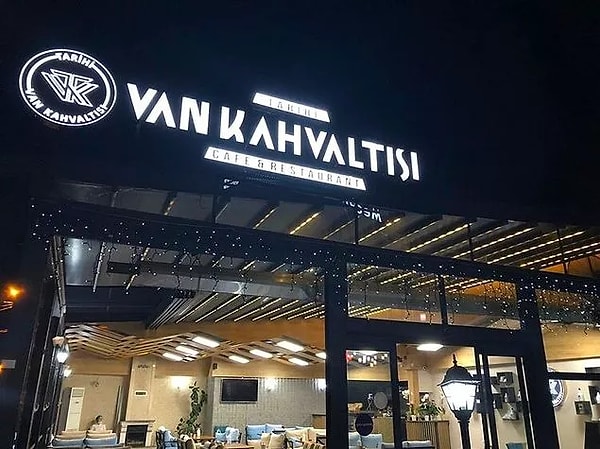 Have you been to any of these places? Let's meet in the comments!
Scroll Down for Comments and Reactions