News
A Deep Dive into 'Kelebeğin Rüyası': Love, Resilience, and Poetry
A Deep Dive into 'Kelebeğin Rüyası': Love, Resilience, and Poetry
'Kelebeğin Rüyası' (The Butterfly's Dream) is a mesmerizing Turkish film that takes viewers on a poetic journey through the lives of two aspiring poets during the challenging years of World War II. Directed by Yılmaz Erdoğan, this historical drama captivates audiences with its emotional depth, rich storytelling, and exquisite cinematography. Set against the backdrop of a small town in Turkey, the film beautifully portrays the power of art, friendship, and love in the face of adversity. In this article, we delve into the intricacies of 'Kelebeğin Rüyası,' exploring its narrative, themes, and the impact it has had on Turkish cinema.
I. A Tale of Poets and Dreams: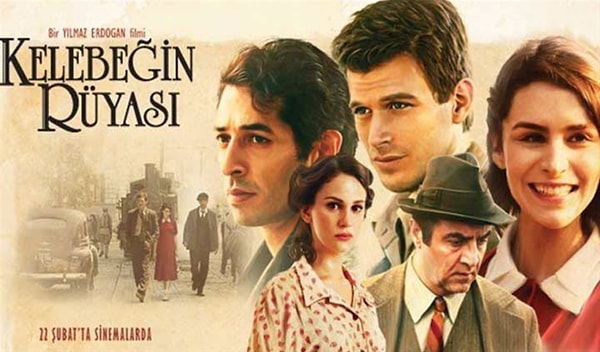 II. The Power of Artistic Expression: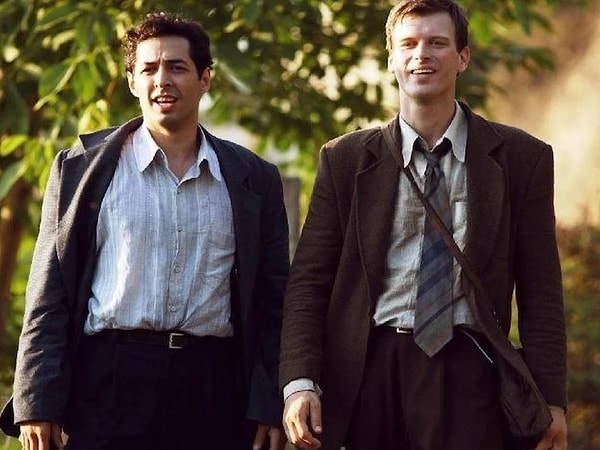 III. Love and Inspiration: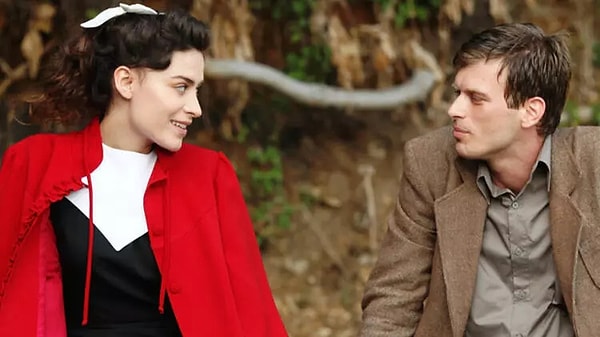 IV. Historical Context and Social Realities: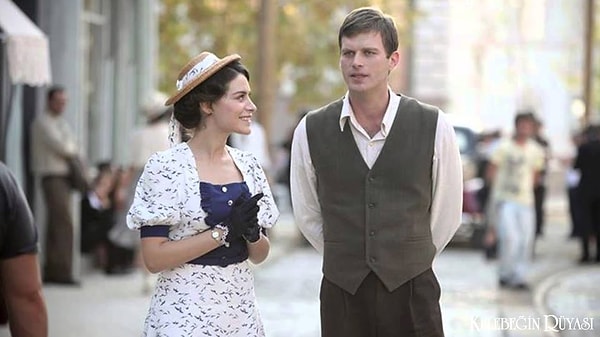 V. Cinematic Excellence: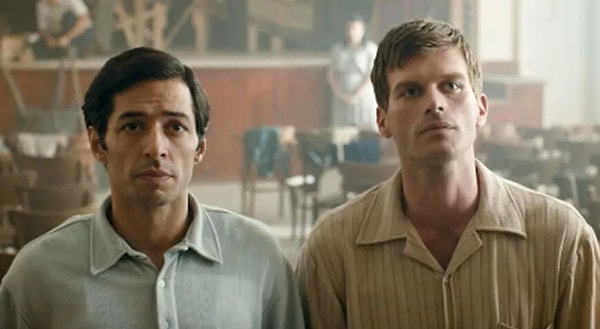 VI. Critical Acclaim and Legacy: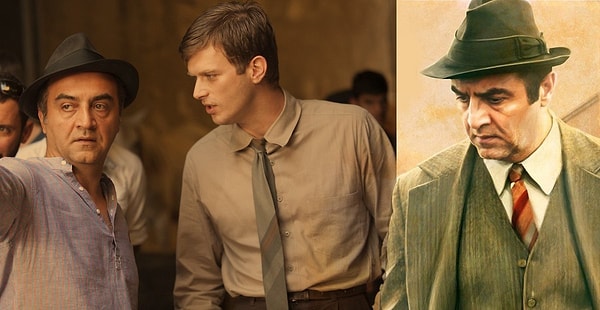 In addition to its artistic merits, "Kelebeğin Rüyası" serves as a poignant reminder of the enduring resilience of the human spirit.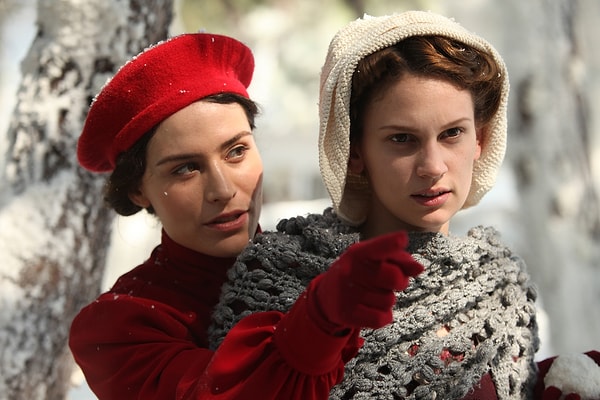 "Kelebeğin Rüyası" is a cinematic masterpiece that weaves a captivating tale of love, poetry, and resilience.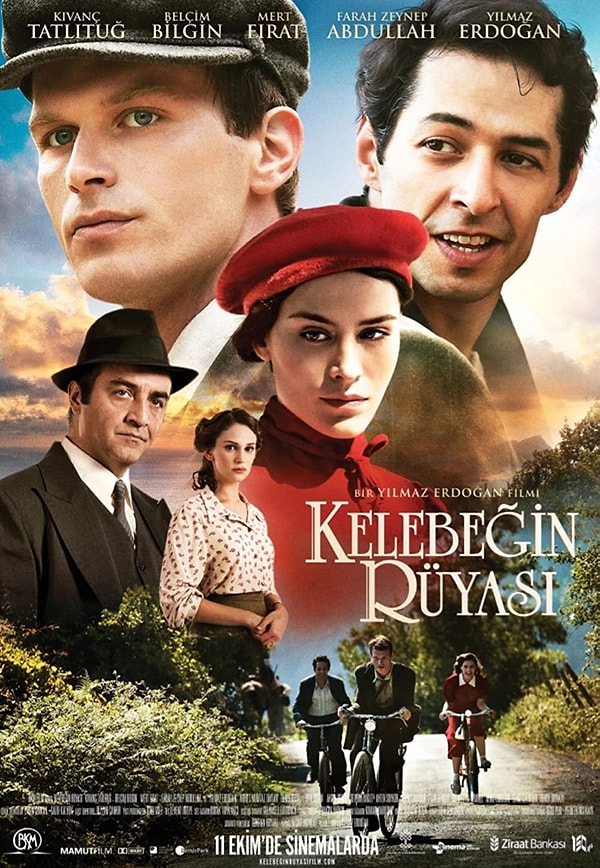 What are your opinions about this movie? Let's meet in the comments!
Scroll Down for Comments and Reactions